New clubs encourage new connections
Creating opportunities to find people with similar interests
Every student on campus has their own unique interests, and it can be difficult to find people with similar hobbies, goals or opinions. 
Student-led clubs offer students the opportunity to connect with people like them. The number of clubs at Seattle Pacific University has grown and many new clubs offer new ways for students to connect like never before. 
Martial Arts Club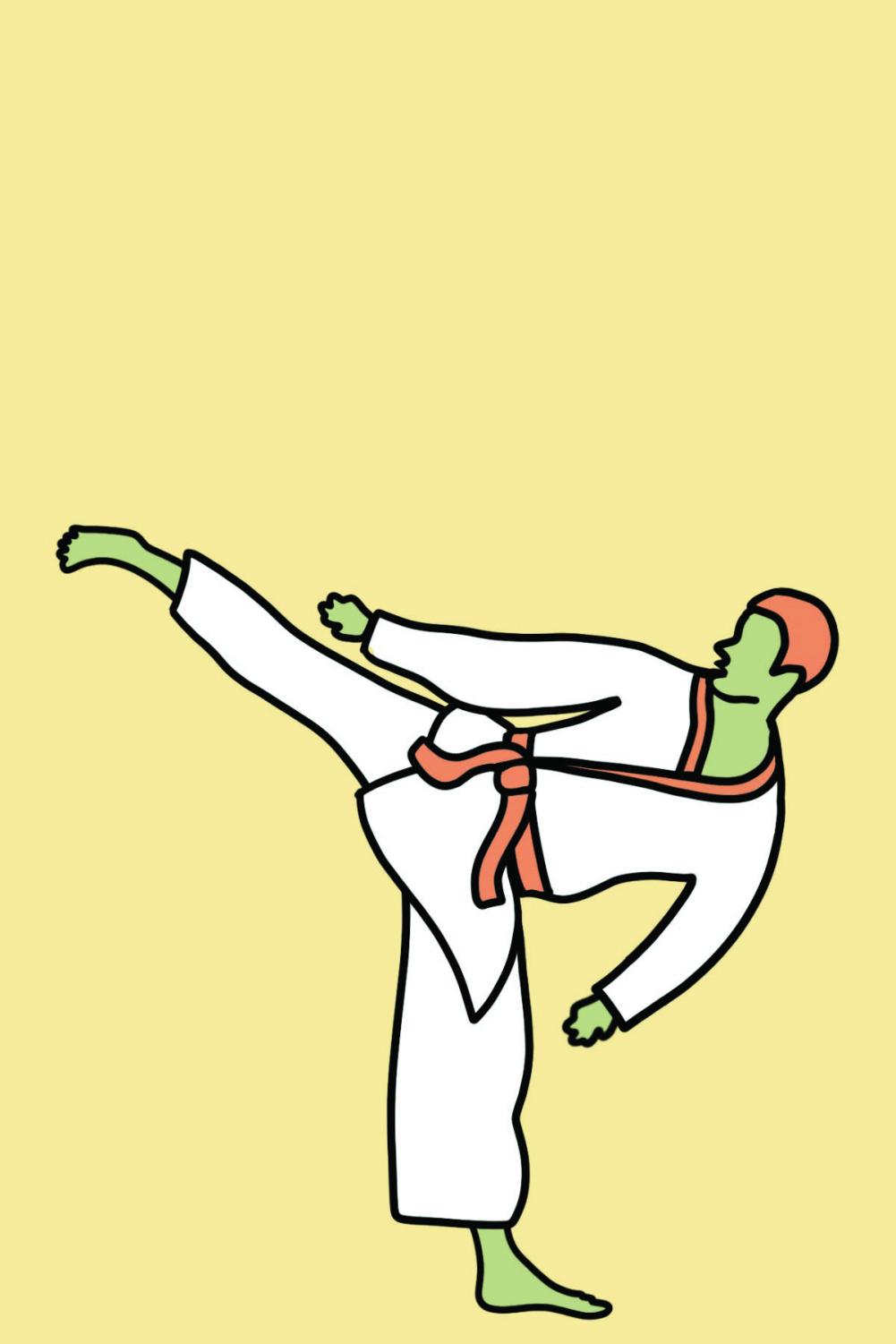 The Martial Arts Club is led by Mysonne Brown, a sophomore at Seattle Pacific University. While he is also proficient in Muay Thai, Brown said he will be teaching mainly Taekwondo. Being bullied as a child, Brown's Parents enrolled him in a Martial Arts class so that he could learn to defend himself. He believes that students at SPU can benefit from Martial Arts in a plethora of ways including building confidence, maintaining fitness and physical health, and — most importantly for college students — stress relief. 
"I would say to anybody who thinks they have any slight interest at all, come to one class, two classes — try it out!"
Students For Life Association
The Students for Life Association is led by sophomore Kayla Mullings who is studying political science.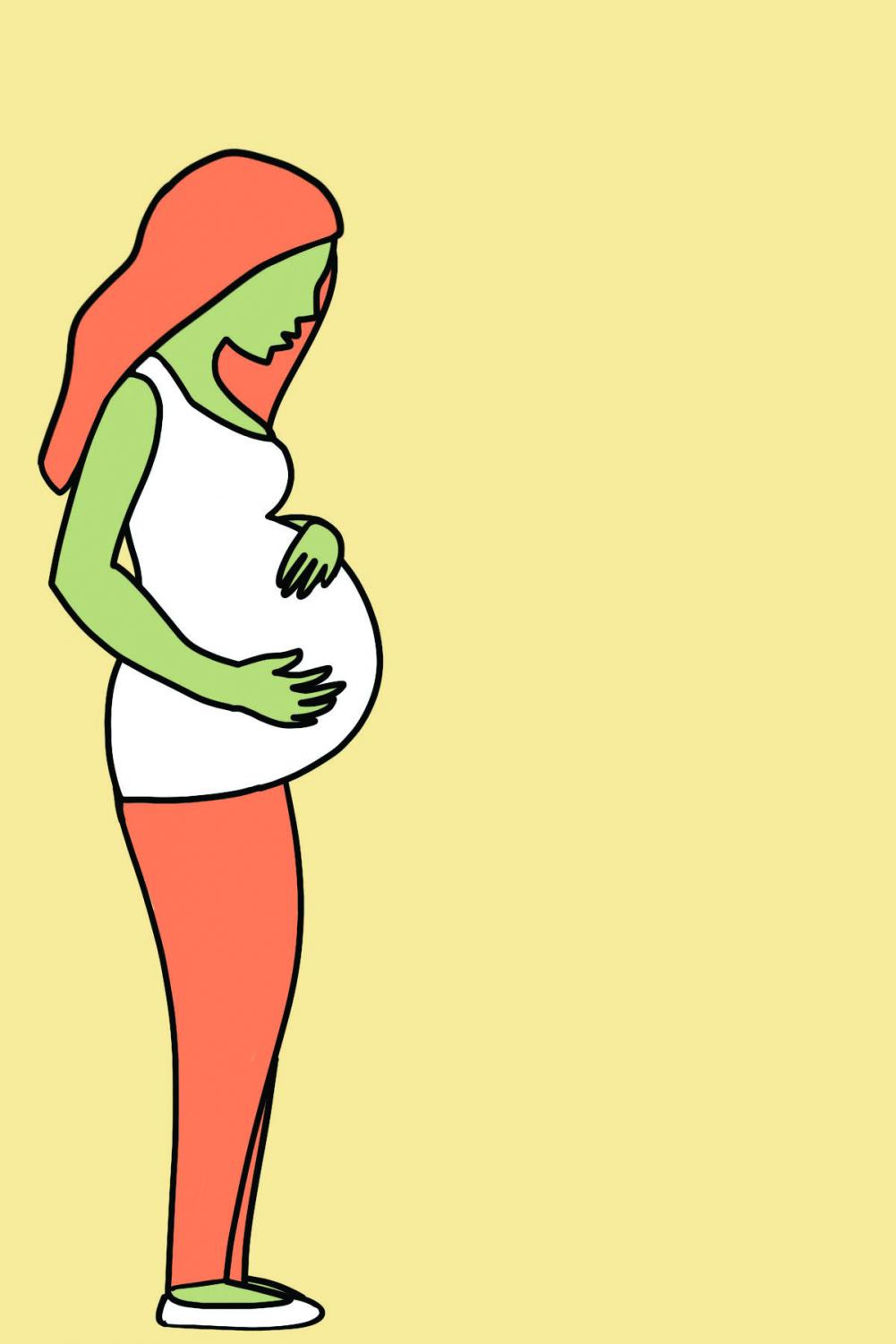 The Students for Life Association aims to "help young people make abortion unthinkable and obsolete on their campus, in their community and in our nation by transforming both culture and law," Mullings said. 
They hope to be able to discuss with the community how they believe abortion harms the unborn, women and the general population, while still providing alternative resources to those who would otherwise turn to abortion by partnering with federally qualified health centers.
When asked how she would respond to those who are against abolishing abortion she replied:
"While most pro-lifers believe that the foster care system should be reformed and those in poverty should be helped, we can't allow human lives [to] continue to be taken until that point and we don't see abortion as a solution to these issues — just societal failure to address them. Both life and a better system can be fought for"
Group Gaming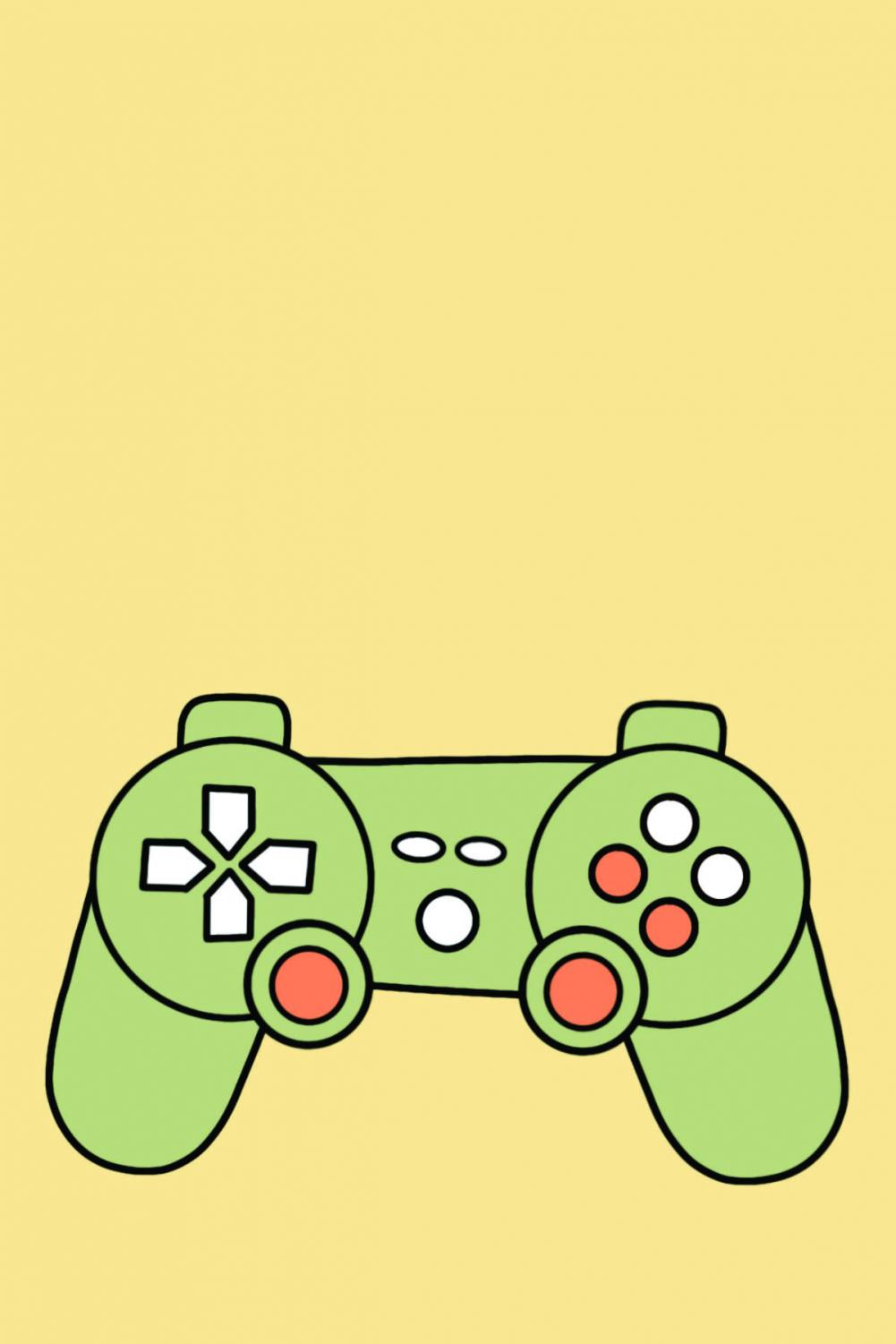 Group Gaming is a club led by sophomore Nathan Judd, who is studying accounting.
Judd learned through his own experience last year the power of gaming and its power to build friendships. He also noticed, however, these friendships were formed only among his floormates and a few others.
"For a lot of individuals I know as well as myself we only have ourselves and our roommates and a few other people on our floor," stated Judd.
Group Gaming hopes to encourage gamers on campus to get together and meet new people outside of their immediate friend groups and dorms.
"It [Group Gaming] gives us experiences to — if you want — play with people from other dorms or people you may not know or to just have fun with different people. We are trying to bring these games that people play and get them [students] to play with each other," said Judd.
In the process, they hope to build a broader community of gamers at SPU that can host bigger events, such as tournaments.
Culture Shock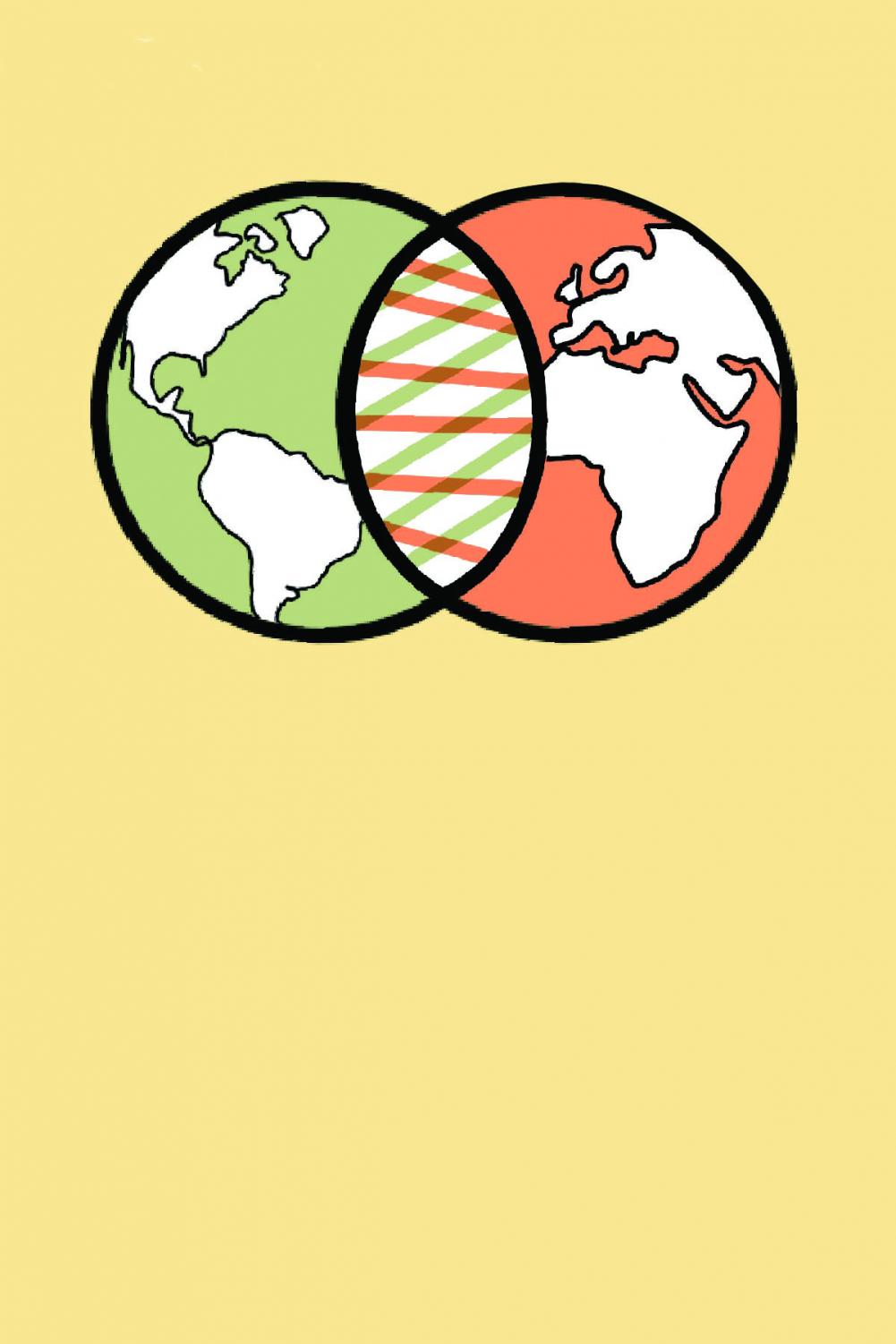 Culture Shock is led by sophomore Noha Elbahouty who is studying human development and family Studies, and sophomore Laur Lugos who is studying social justice and cultural studies. 
Culture Shock hopes to provide a safe space for those who are multiracial and/or third-culture (someone who has spent the majority of their life in a country that is different than that of their parents' origin) by providing them with a place to share their stories and be supported. 
Those who do not consider themselves to be multicultural or multiracial are also welcome to participate in Culture Shock to learn about all of the various cultures that are represented within the club. 
Elbahouty started the club after roaming around Involve-O-Rama as a freshman and feeling that none of the cultural clubs fully grasped or represented her identity.
"Being multiracial puts you in a strange position because, in a society that values labels, it is very difficult to put yourself in a box or even fully understand your identity in general," Elbahouty said.
"I strongly believe that the best, if not the only, way to get to know someone well is to have a conversation — or multiple conversations — with them. Certain prejudices are often inevitable given the environment we live in today, so giving a voice to the people affected by them not only changes your perspective but can also help break down the stereotypes and prejudices, themselves, over time".
Culture Shock meets every other Thursday at 6:30 pm. The location is yet to be determined. 
This is just a small sample of the many new clubs on SPU's campus. 
To see more about Feathers, National Association for Music Education, and Group Gaming, go to spu.edu/engage get more information.