Provost Hartley fired by Interim President Menjares, no cause announced
Decision to fire provost announced at faculty senate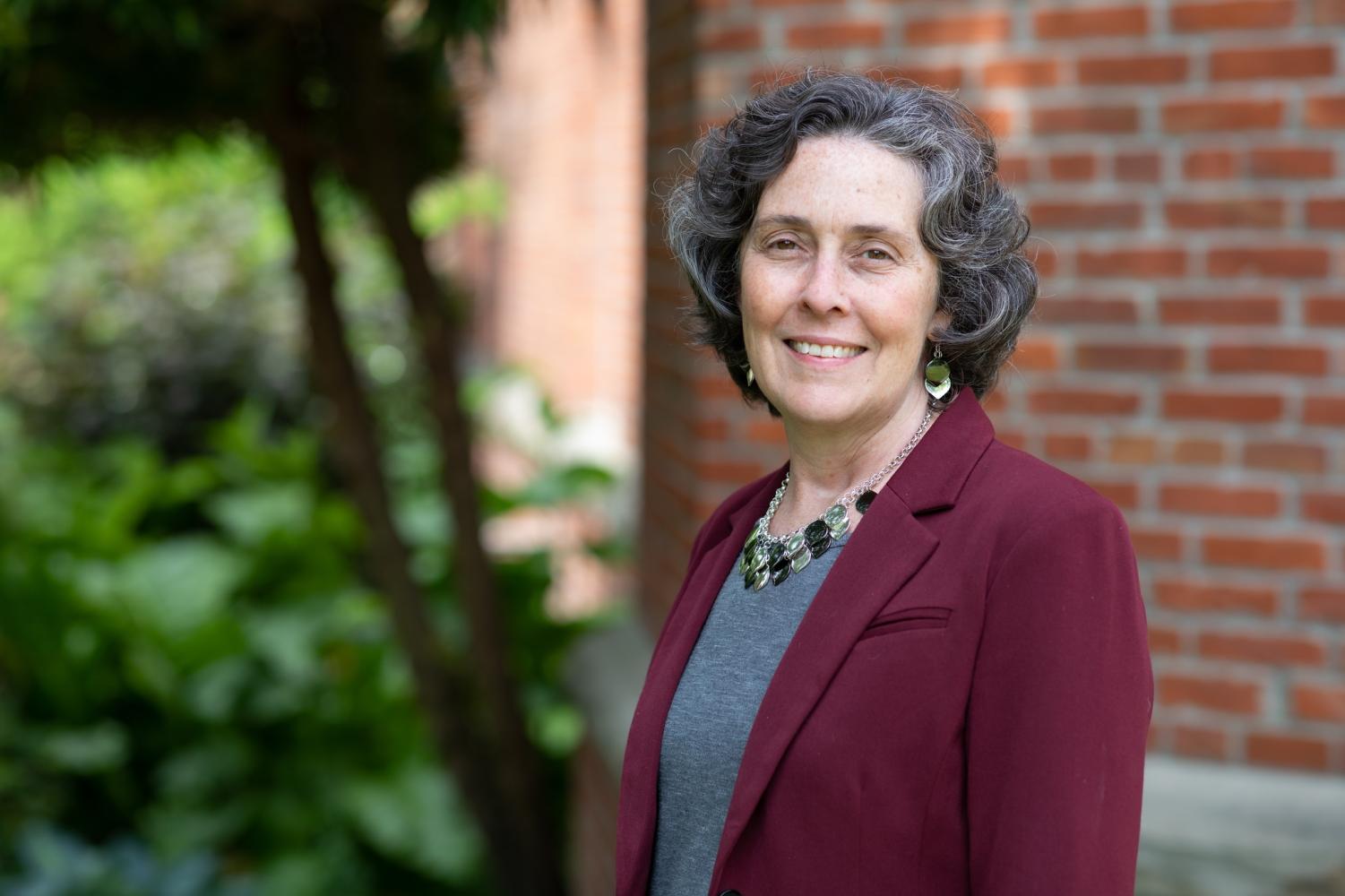 On May 23, 2023, the decision to terminate Laura Hartley from her position as provost of Seattle Pacific University was announced to faculty during a senate meeting. The decision was made directly by Interim President Pete Menjares, with no cause attached. Hartley's last day at SPU is June 2, 2023. 
The announcement came as a shock for many SPU faculty members. Christopher Hanson, assistant professor of music, could not believe the news when he first heard it. Hanson reflects on what this seemingly sudden decision may mean for the university. 
"I have no words to describe what is happening. I and most faculty had no idea that this had happened. As a university, this is quite devastating," Hanson said. "The provost holds a sacred role as the vice president of academic affairs. They are responsible for all things academic." 
Hartley oversaw the academics of SPU as well as undergraduate and graduate faculty. The provost's newly-empty seat adds to campus-wide stress amidst recent decisions regarding impending budget cuts. A faculty member at SPU expresses that with the great academic changes incoming, Hartley's firing serves only to heighten uncertainty for SPU.
"The [board of trustees] is instructing the faculty to make plans and decisions that, according to the procedures in our own handbooks, cannot be done without the involvement of a provost," the professor said. "It's a display of ignorance and incompetence on the part of SPU leadership to take away our provost in the middle of this incredibly complicated and difficult time."
The professor also believes the decision to fire Hartley is another example of the injustice of power within Christian institutions. 
"It is a heartbreak to see stories of such abuses of power and hardheartedness playing out at SPU, just as we have seen them happen at other Christian organizations, doing such direct harm to the witness of those who serve the Gospel of love and grace," the professor said. "Laura Hartley and her family have invested so much in the future of this institution, and they have done so from a place of love, imagination and sacrifice. This decision reveals a lot about the character of those who have undermined and, now, dismissed her."
As the academic year comes to an end, this abrupt lack of a provost additionally impacts the ceremony of graduation.
"To end the academic year without a provost is concerning, to say the least, let alone deprive them of their most honorable duty: to preside over the commencement ceremonies and confer the awarded degrees," Hanson said.
When contacted for comment, Hartley, who also served as associate provost for student academic success at George Fox University, was unable to provide a statement. 
Menjares is expected to conclude his time at SPU as interim president this summer, with Deana Porterfield assuming the position of president on July 1, 2023. Porterfield is the current president of Roberts Wesleyan University and Northeastern Seminary at Roberts Wesleyan University. An additional member of SPU faculty, who also opted to remain anonymous, shared this quote:
"During his tenure as president, Dr. Menjares has demonstrated an astounding degree of incompetence, a brittle and shortsighted egotism, and a disturbing lack of integrity," the source wrote. "His firing of Dr. Hartley is entirely in keeping with that track record."
Provost Laura Hartley's last day will be June 2. At this time, SPU has no comment.
"This is a story that this community of scholars will carry forward and testify about in truth and in grief, whether they stay or go from SPU in the coming days," said the professor who elected to remain anonymous.