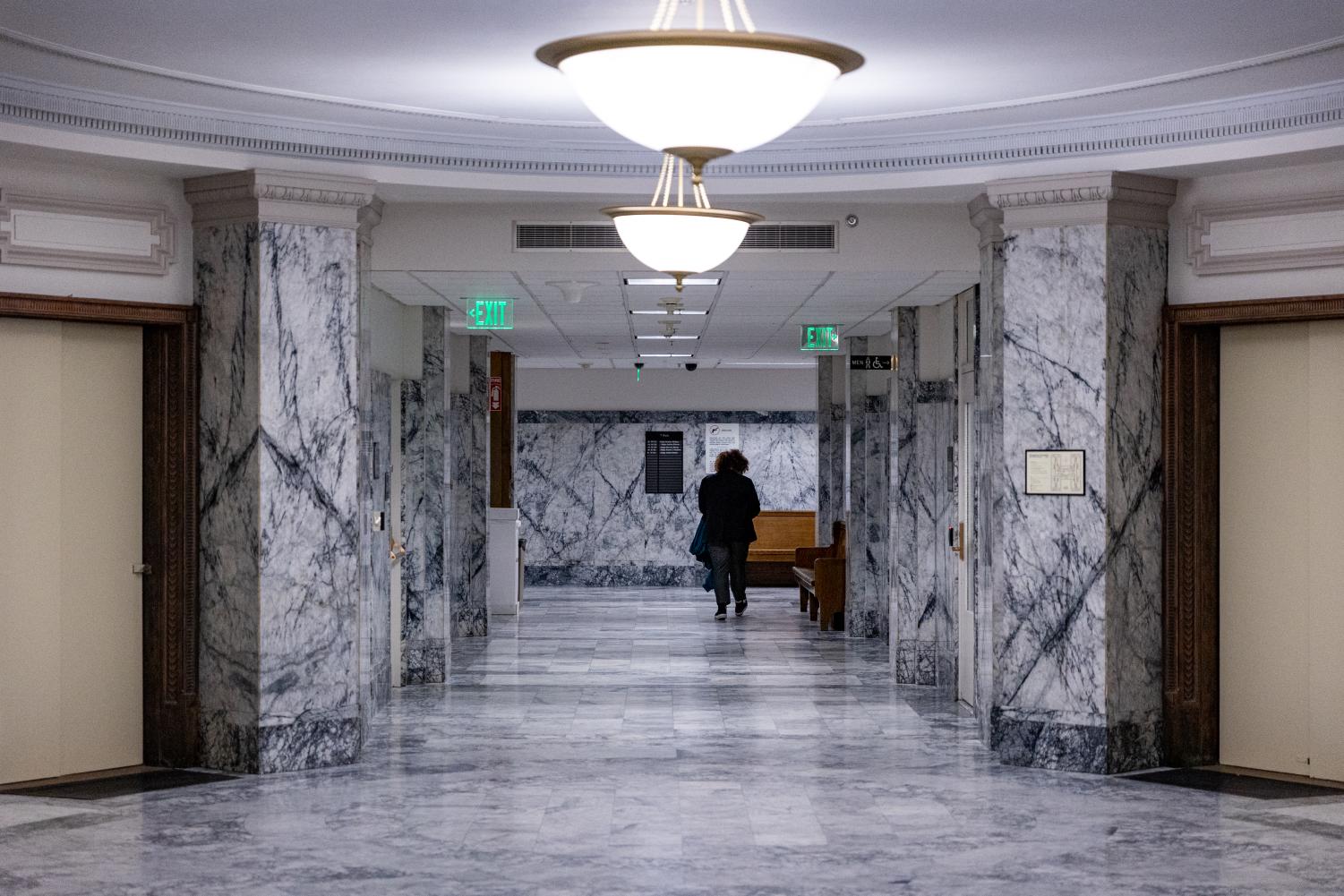 The plaintiffs in the Guillot v. Whitehead lawsuit announced their decision to settle the case on July 30. Following the settlement, all hearings surrounding the Board of Trustees' recent actions at Seattle Pacific University will cease.
Rae Perez, an SPU student and a plaintiff in the case, was part of the decision to settle.
"Our plaintiff group started discussing the prospect of settlement quite a while ago," Perez said. "The cost at this point has no chance of outweighing the benefit — not in a legal sense."
Guillot et al v. Whitehead et al had its first hearing in February 2023, with legal preparations and events reaching back into 2022. Faced with on-campus protests and activism, the board continued to remain firm in their maintenance of SPU's Statement on Human Sexuality and debated hiring policy concerning the LGBTQ+ community. The team of plaintiffs, showing little legal success, considered whether it was beneficial to continue funding the lawsuit.
"No matter how much we pleaded with the board, surrounded by a community of people affected by the statement on human sexuality, we have still, time and time again, been neglected," Perez said. "We're moving on."
The plaintiffs announced their decision on Instagram, calling for community support to help cover outstanding legal fees, a sum of $6,500.
"We can't keep fronting fees with the risk of losing even more," Perez said. "The Board has money."
The Instagram announcement contained additional calls for continued action in the form of funding, protest and conversation.
"We are allowed to grieve and recognize injustice while acknowledging that this means of resistance isn't working. This fight is not over," Perez said. "It is merely taking a new form."
In response, SPU released a statement expressing their thankfulness that the lawsuit was settled quickly and that claims against the board of trustees were dismissed.
"As the judge stated in her decision, this was a case we defended based on protecting and defending free speech, assembly, religious beliefs, and association," they said. "We have a deep hope for the path forward around our shared mission as the University launches a new academic year."