Recovery from the pandemic
Exploring student thoughts on COVID in 2023
As 2023 begins, the coronavirus shutdowns of 2020 and 2021 grow more and more distant. Classes have returned to primarily in-person events, clubs are active again and a sense of normalcy has come back to Seattle Pacific University's campus.
To first year psychology major Jasmine Bowels, the coronavirus is still a concern but no longer a major threat.
"I'm trying to be cautious about COVID because it can still be threatening, but I'm not as fearful as I used to be," Bowels said. "I like that there's no clear antimask or anti-vax activity here, since I sometimes wear a mask on campus."
For second year psychology major Alec Green, the virus is a minor yet notable concern.
"COVID is something to still be concerned about ,especially for people who are still at-risk. Most people have been vaccinated, so it poses less of a threat than in the past couple years," Green said. "I honestly haven't really heard a lot about SPU's covid policies, and it feels like they've been fairly hands-off and just followed state regulations, which is fine for the most part, even if it feels like not enough thought is going into it."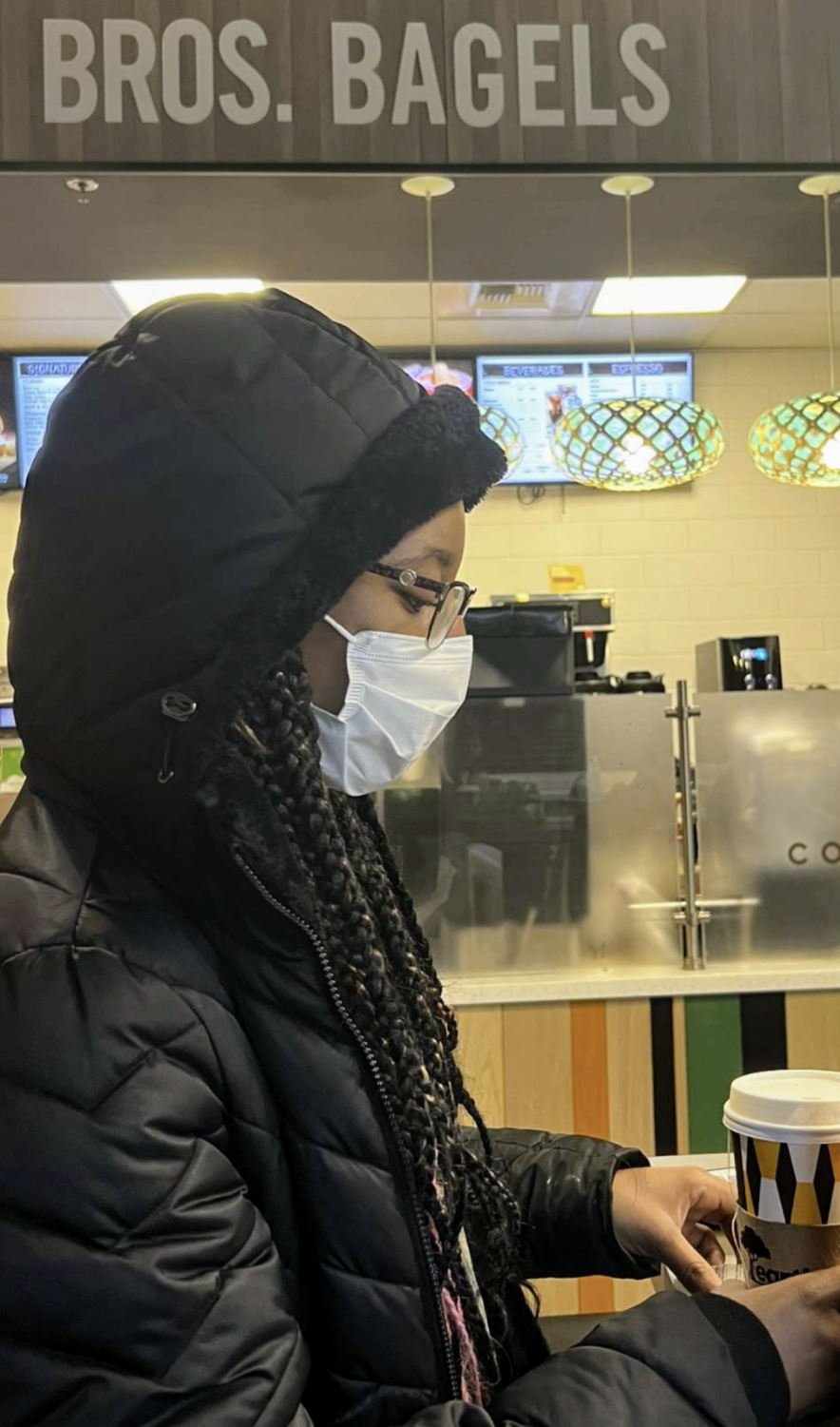 SPU offers isolation units with amenities to students who catch COVID and offers meals, laundry services and mail delivery to anyone currently in one of the units.
Second year special education major Emma Grande believes the students and staff of SPU are not paying enough attention to a potential health risk.
"I think that a lot of people just pretend that COVID doesn't exist, even though it's still a threat," Grande said. "The vaccine mandate has made it safer than past years, and while it's still a present threat, it's not as deadly as it used to be. I'm still very concerned, because it feels like SPU is just pretending that it's over."
Kaitlyn Liu, a junior psychology and chemistry major, is not overly concerned about COVID but is concerned about the increased difficulty of accessing digital classes.
"I don't feel like COVID is affecting people that much. In the bio classes at least, people just wear masks and don't worry all that much," Liu said. "One thing is that a lot of professors aren't offering online options anymore, and that might mean missed classes. I'm not sure how that's going to affect people."
Liu added that there might be greater threats to students this year than just COVID.
"I don't think that COVID is as much of a threat as the flu or RSV at this point," Liu said. "Sure, it's more infectious, but people get better from it, especially if you're a college student."
RSV, or Respiratory syncytial virus is a common virus that usually manifests as a cold. Though usually harmless, the disease can be threatening for the young, elderly or immunocompromised. Though it has been around for a while, there is currently a large surge in cases, which has raised some concern.
Though coronavirus cases are much lower than they were at the peak of the pandemic, coronavirus is far from dead. New variants are still appearing, while there are still thousands of new cases reported every day. At SPU, cases are rare but extant. Any student displaying COVID symptoms is encouraged to get tested at the Student Health Services booth in the Student Union Building.