Women's basketball breaking top six
Coach shares hopes, goals for finishing off season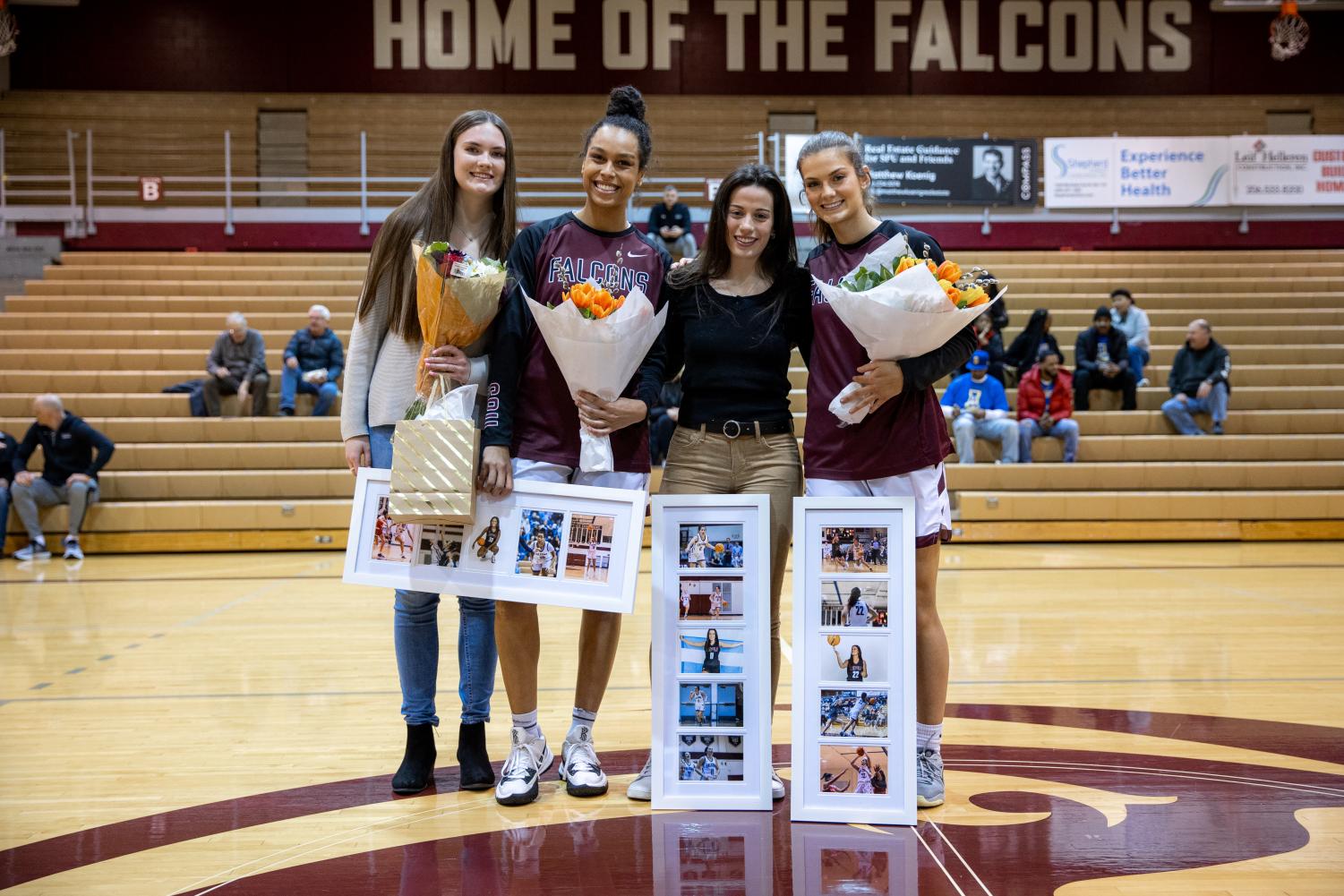 The Seattle Pacific University women's basketball team has placed fifth in the Great Northwest Athletic Conference, amassing an in-conference record of 9-9, which qualifies them for the championship tournament.
In order to qualify for the tournament, the Falcons came into the weekend needing to win at least one of their final games against Alaska Anchorage University and Alaska Fairbanks University.
After a 54-64 loss against Alaska Anchorage on Thursday, Feb. 23, the team's last chance to qualify was against Alaska Fairbanks. On Saturday, Feb. 25, The Falcons played the Polar Bears and won 69-47.
Head Coach Mike Simonson has confidence in the team's ability to continue to advance within the tournament and end the season with a strong finish.
"It's fun to close up conference play at home [with] two tough, quality teams. The cool thing about our situation is we control our own destiny, just the way everything's shaking out, which is great," Simonson said. "We believe when we play our best basketball, it's better than almost anyone in our conference … if we can get hot, we get rolling. I really believe that conference tournament play will bring the best out of this ball club."
Simonson further explained the team's goal beyond the GNAC tournament would be making the National College Athletics Association's tournament.
"The conference tournament is pretty much the end-all-be-all, so if we [didn't] win this weekend, our season probably would [have] been done with, because it's really hard to make the NCAA tournament. For us to keep going, we [had to] make this conference tournament and then win it, most likely, to get into the NCAA tournament," Simonson said.
Simonson also spoke about an ideal end for the season apart from advancing through the GNAC tournament. Specifically, he hoped for a fine send-off for two of his veteran players.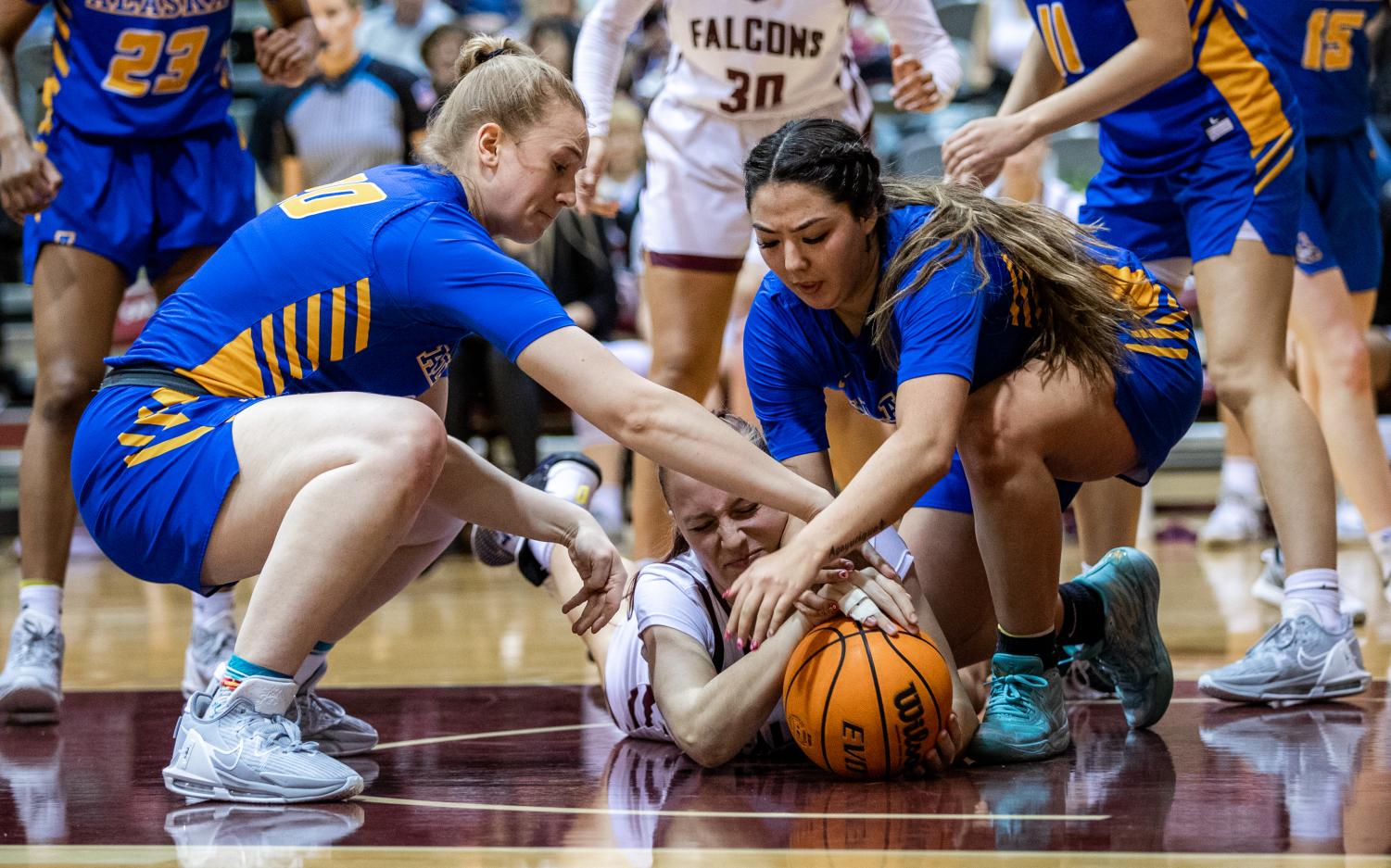 "We have two fifth-year seniors on our team, three seniors total, but there are two fifth-years that have been in our program: Nat Hoff and Ashley Alter. I [wanted] nothing more than for them to have an awesome senior day [and to] have a win," Simonson said. "They poured their blood, sweat, and tears into this program for five years, so we really [wanted] them to go off well."
Simonson is ever confident in and proud of his team and knows they will continue to do great on and off the court.
"Our goal is to take it one game at a time, focus on the task ahead and get as many W's as we can," Simonson said. "I think anyone who watches us play sees how hard we play on offense and defense. We're a really good defensive team, and our kids are really well-rounded … Not only do they want to excel on the court, [but they] want to excel in the classroom as well because we have so much high character and outstanding individuals in our program."
SPU will open the GNAC tournament with a matchup against Alaska Anchorage on Mar. 2 at 7 PM at Carver gym in Bellingham.