Stewart goes coast to coast
SPU students react to WNBA player Breanna Stewart leaving Seattle Storm, signing with New York Liberty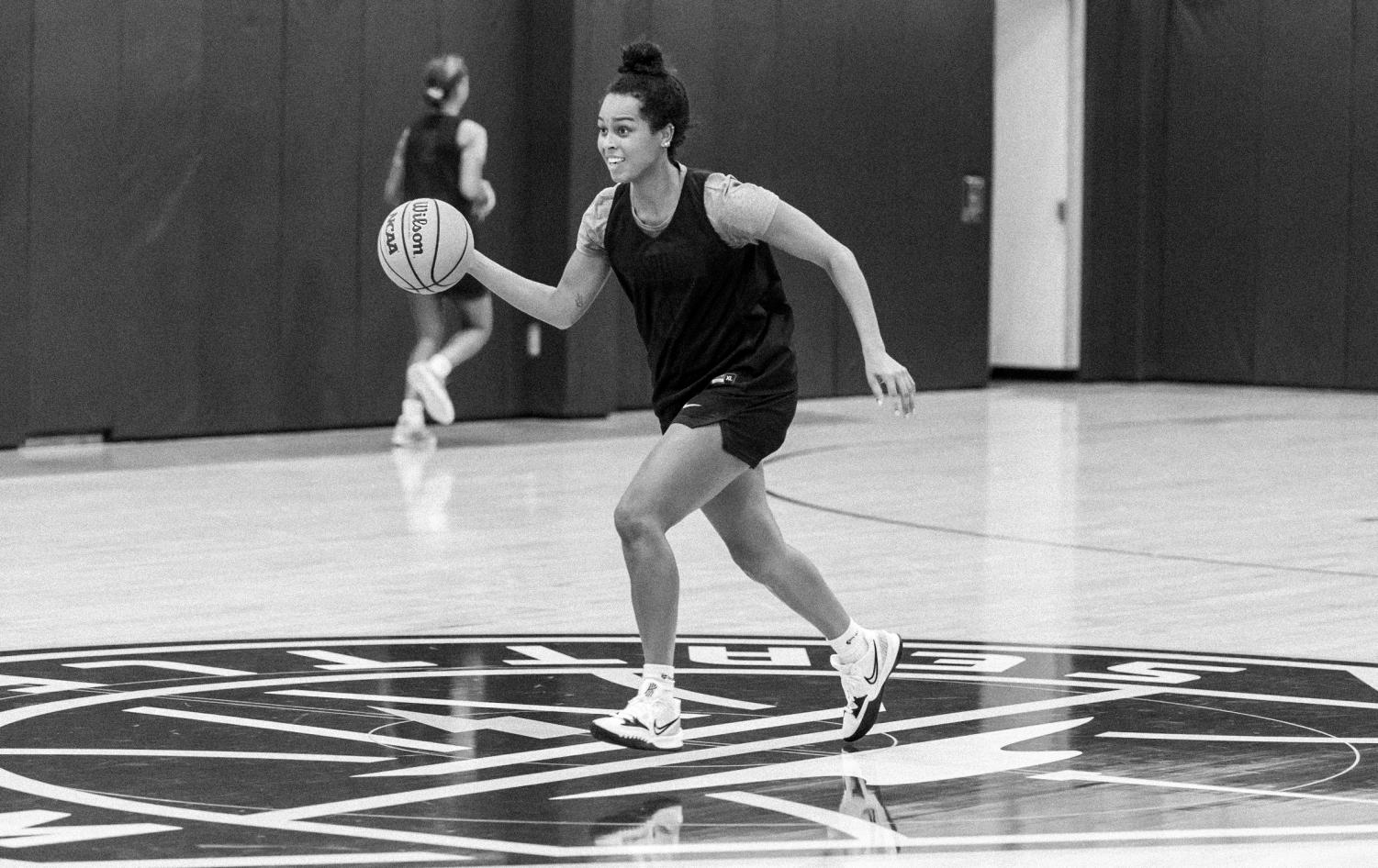 This year's WNBA free agency brought many concerns for fans as many big names did not know whether they would return to their teams or test the waters and sign elsewhere. The Seattle Storm got a taste of this as star forward Breanna Stewart chose to sign with the New York Liberty on Feb. 1, the first day in which free agents could sign new contracts. 
Until now, Stewart has played for the Storm for the entirety of her professional career, starting in 2016, when the Storm selected Stewart as the first overall draft pick. Stewart was primed for success as a four-time winner of the women's NCAA Basketball tournament, playing for the University of Connecticut. 
In the seven years that Stewart was on the Storm, she was able to amass many great accomplishments. Stewart was part of two WNBA championship titles for the Storm, being awarded finals MVP for both titles. Stewart was also named the overall WNBA MVP in 2018. 
"She left a hole in the team. We're going to have to find some other free agents to try and replace the gap. Preferably others with a similar skill set to Stewart," Matthew Butz, a third year transfer at SPU said. "It definitely won't be an easy task as Stewart brought a lot to the court and was definitely a superstar athlete. It is a bit saddening to see. I felt like [the Storm] had a good thing going."
The Storm hope to be able to find success amidst losing Stewart but simultaneously face more challenges. Long time WNBA great, Sue Bird, also retired this past season, adding to the holes within the Storm roster.
"I think they lost a really good player. I don't really know what the outlook's going to be for the team right now, but it's never fun to lose one of your best players. Losing [Stewart] and Sue Bird is definitely going to change things," Madalynn Stark, a first year student at SPU said. 
Stewart agreed to a one-year deal with the New York Liberty for a total of $175,000. Many have begun calling the Liberty a superteam since they signed Stewart along with veteran guard Courtney Vandersloot and traded for 2021 MVP Jonquel Jones. The future for the Liberty is promising, a big reason Stewart chose to leave the Storm. 
"I decided to go to New York because I want to continue to be great and I want to go to the place where I can continue to help this league become better … I'm really excited to go after their first championship," Stewart said.
In her seven seasons with the Storm, Stewart has made her impact felt amongst Seattle and so many others on and off the court. In 2020, Stewart was recognized by Sports Illustrated as one of few sportspeople of the year.
"When I think of Stewart, I certainly think about the championships, work ethic and accolades, but more personally, I loved her connection to Kobe [Bryant] with her Achilles injury. I was touched by how connected the professional world of sports can be. What an athlete does on the court is incredible, but seeing their impact off the court is equally inspiring. I love seeing athletes use their platforms to support communities," Stephen York, SPU alumni and current transfer counselor shared. 
As Stewart is only under contract for one year, it is clear that she hopes the Liberty can make it to the finals and win a title this coming season. 
"Seeing as New York is home for Stewart, I completely understand. What an amazing opportunity to play the game you love for your home state," York said.