Uncaged bird sings
Harley Quinn's emancipation brings film DC needs in mind bending movie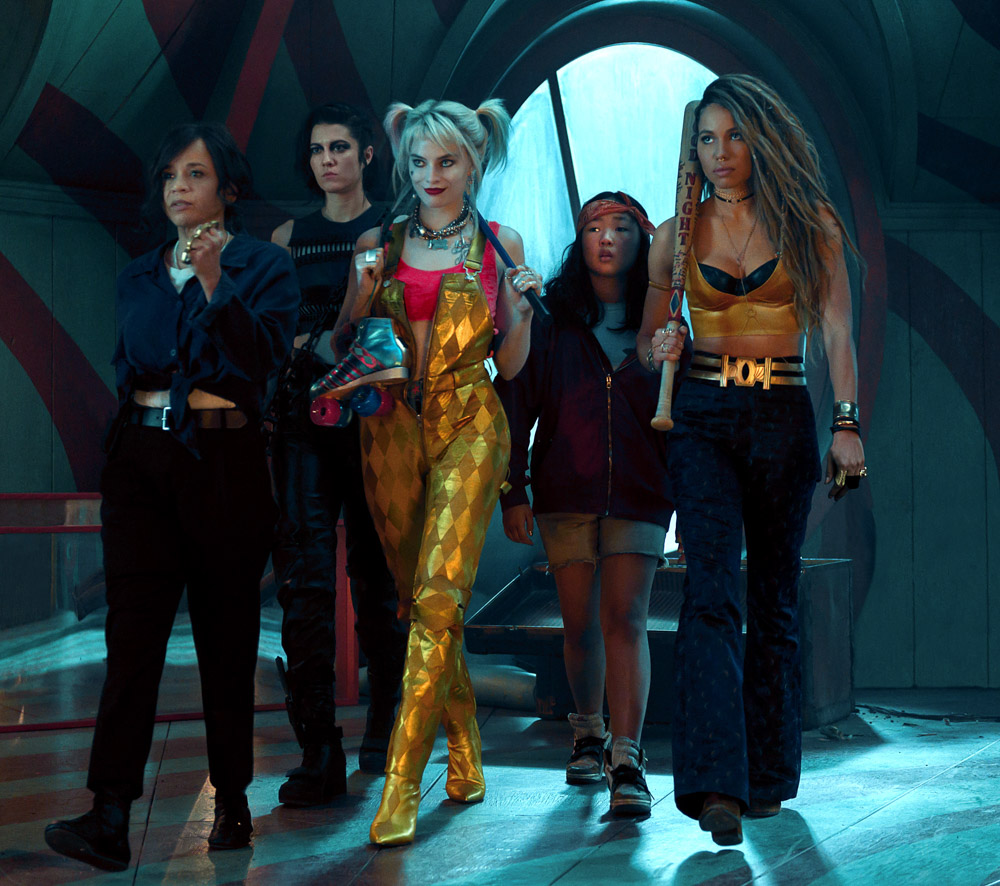 Harley Quinn (Margot Robbie) is behind the wheel of a gas truck hurling towards a power plant. It is a part of a plan to display her relationship status to all of Gotham City: newly single. Soon the truck and its tons of fuel ram into the power plant creating a hurl of rainbow colored smoke and explosions.
In "Birds of Prey" (2019), directed by Cathy Yan, Harley Quinn is left without the Joker after an abrupt breakup and has to fend for herself in a city that is rearing to take revenge on her. At the same time, an opportunistic supervillain named Roman Sionis (Ewan McGregor) goes to extreme efforts to try to obtain a diamond that holds the key to him having control over the city of Gotham. 
Soon Harley Quinn is put in the crosshairs of what will become an unconventional team: Helena Bertinelli (Mary Elizabeth Winstead), known by her alter ego the Huntress, detective Renee Montoya (Rosie Perez), a child pickpocket named Cassandra Cain (Ella Jay Basco) and Dinah Lance, known as the Black Canary (Jurnee Smollett-Bell). 
They are all forced to work together to take down Sionis despite them seeming like a cacophony of random assorted chocolates. Similarly to the film itself, which is based on one of DC's wackiest villains, the team works without explanation. 
"Birds of Prey" aptly has the absurdly long subtitle "the Fantabulous Emancipation of One Harley Quinn," as the film is DC's love letter to it's freedom to do whatever it wants in a film. The film is a whimsical, sometimes confusing, story told through the eyes of one of its most scatterbrained villains: Harley Quinn.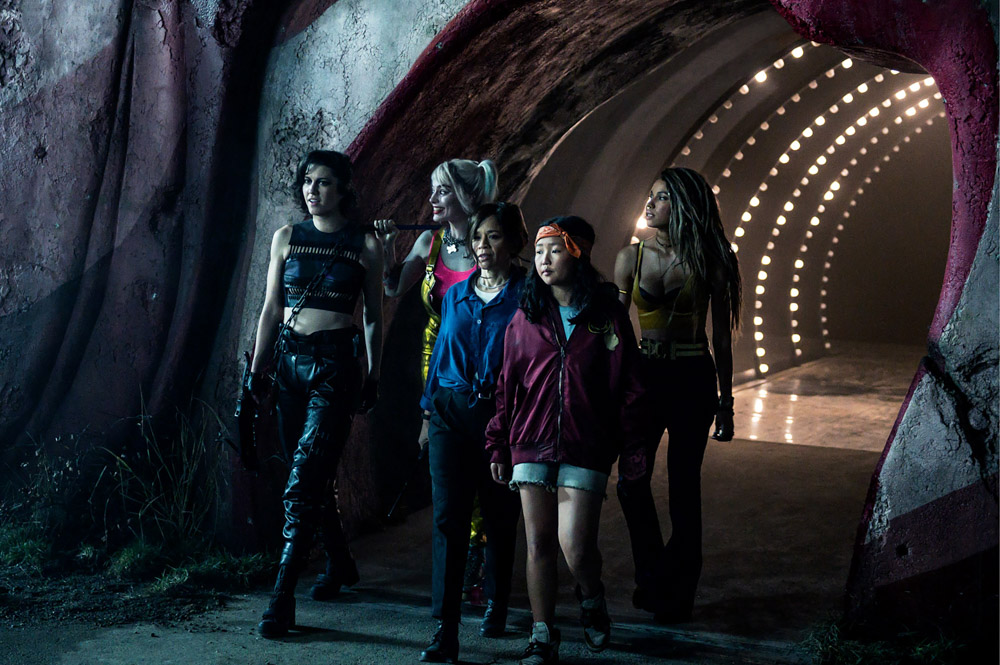 The film opens with an animated scene reminiscent of Harley Quinn's first appearance in "Batman: The Animated Series." It depicts the breakup of the Joker and Harley Quinn and fills in the gaps between the endng of "Suicide Squad" where Quinn is set free by the Joker. 
This scene opens the film up in a way that is drastically different from other DC superhero films, creating a tone that makes it seem like a journal following the thoughts in Quinn's chaotic mind. 
The film is also heavily stylized through its use of narration by Harley Quinn and time-jumps that takes the audience further into Quinn's reality. Sometimes these storytelling devices can seem cliché, like a subpar teen romance film in which the main character details the latest gossip in their life. However, in "Birds of Prey", these details create a comedic tone that gives the film a confusing and comedic flow through Quinn's stream of consciousness commentary and recollection of the film's events. 
"Birds of Prey" is an emancipation of Harley Quinn not because she has the freedom to do whatever she wants, but because her mind is the focus of the film. The wacky, whimsical world of Harley Quinn's psychotic mind is the world as the audience experiences her battle with past and current struggles. 
Ultimately, she is no longer caged by her long stint as the Joker's sidekick, but is left to embrace her own eccentric psyche in a world just as crazy as her.