Celebrating the past through the present
Alumni office keeps graduates connected to SPU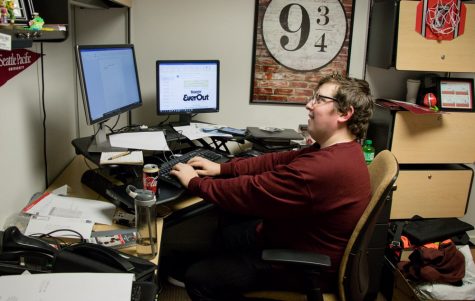 Alumni returning to their former college campus and peers after many years of not seeing them is an exciting time. For some alums, though, campus may be unfamiliar and hard to reconnect with since their time as a college student. 
Alumni Homecoming and Family Weekend is coming up on Feb. 7-8. It is an event not only meant to reunite past alums, but also to celebrate Seattle Pacific University's advancements as a school. 
Kyle Brown is a 2015 alum who works behind the scenes to reunite alums with their former peers, campus and mission each year. He works in the Alumni Office, working hard to hold around 10-12 reunions annually. 
"We want to make sure that we're offering something that people want to and are able to come to," Brown said.
For example, with two events spread too far apart or even too close in one day, it could be difficult for attendees to make it to each one.
However, responding to feedback is not limited to creating better schedules and entertainment. 
Listening to concerns of safety or discomfort, including feelings of discrimination, are key to keeping the event welcoming and safe. 
"We're working very closely with the Office of Diversity, Equity and Inclusion to just make sure we're listening well and listening in a way that we can hear those stories without it being less about them and more about SPU," Brown said.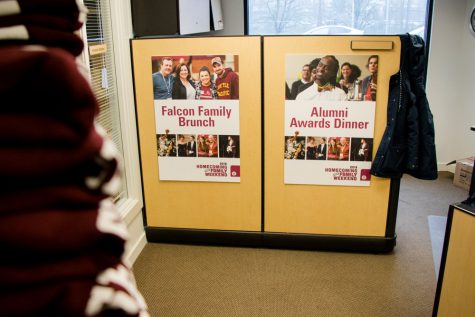 Brown talked about how listening to this kind of feedback and working closely with SPU's Office of Diversity, Equity and Inclusion helps to support everyone while making sure to create a safe and welcoming atmosphere for all. 
This sense of safety is not only limited to the event's environment. Brown aims to celebrate the changes made here at SPU, especially in terms of diversity. 
This could feel new and unrecognizable to older alumni, but Brown believes they will feel that same unity and spirit they experienced in their student years.
"You [older alum] don't feel like you recognize SPU because it's different than when you were here, but then you come here and you realize it's not that different because the heart of SPU is the same," he said.
Brown talked about how giving alumni a chance to come back to campus and experience new events has the potential to reunite former classmates. It also creates a larger sense of engagement between them and the school itself. 
"We're essentially offering some mixture of nostalgia and a view into what's happening on campus now," Brown said.
However, even with yearly adjustments to schedules and events, not everyone can make it. The abilities of a podcast, such as the SPU Voices podcast, comes in here.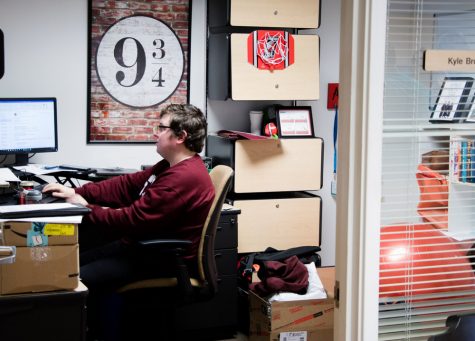 The podcast will be used to tell peoples' stories for everyone to hear. This way, it honors and recognizes a safer space for everyone to enjoy themselves. 
"Something that we're trying to do is recognize all of the different stories that have been on campus. That's another reason we're doing the podcast. We can tell stories in a better way than just like a Response article," Brown said.
There is always the option of simply writing a short piece in Response Magazine to tell of alumni's stories and successes. However, the podcast allows alumni to tell those stories with those people available to speak for themselves.  
The Alumni team is utilizing their resources on campus to create a way for alumni to reconnect.
"It's a chance to find out what's new, find out where we've come from, and where we're going," Brown said.