Giving credit where credit is due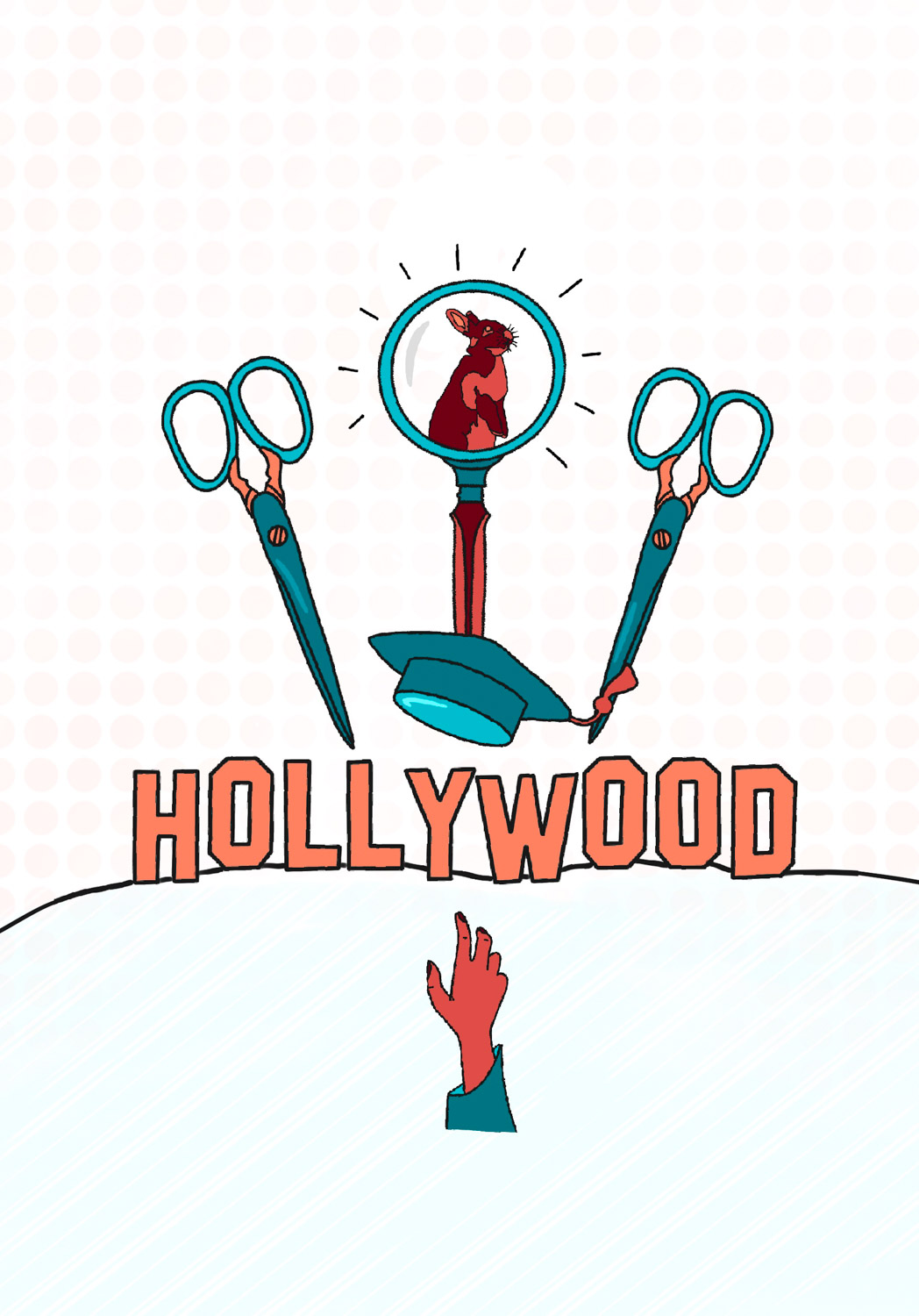 Every year in cinemas across the globe, films are released featuring a diverse array of characters, plots and themes. While these films vary in topic and style each film is a representation of the year in which it was released.
This was no different in 2019. This year saw a wide selection of films being released varying from biopics, to comedies, to horror meets social commentary and much more. 
These are some films that, while still very popular, people might have missed in 2019. Blockbuster films like "The Joker", "Avengers: Endgame" and "Star Wars: The Rise of Skywalker" are excluded in order to discuss films that might have been overshadowed by the hype for those blockbuster films. 
Us
"Us," directed by Jordan Peele, explores the Wilson families' return to the Santa Cruz boardwalk, a place where the mother, Adelaide (Lupita Nyong'o), met her doppelganger years ago. 
What follows is a creepy and frightening film that's entertainment comes not just from the action, but from the hours audiences can spend trying to figure out the deeper message of the film. 
At the heart of this film it is an exploration of the past traumas African Americans have had to face in American society such as slavery and segregation, but also how it relates to contemporary issues they face like mass incarceration.
Booksmart
"Booksmart," directed by Olivia Wilde, explores what happens when two friends, Amy (Kaitlyn Dever) and Molly (Beanie Feldstein), realize on the dawn of graduating high school that, despite their hard work, they missed out on the aggrandized partying scene of high school like their other classmates. They decide to do the impossible and do everything they missed in one night. 
This funny comedy serves as a commentary on the glamorized high school experience through exposing the absurdity of the partying scene and the search for social acceptance. Also, "Booksmart" plays on the tropes common to obscene male-centered teen comedies. Notably, Wilde subverts the plotline of the 2007 film "Superbad" by centering the story of her film around the teenage friendship of two young women who have deeper interests and problems than boys.
Once Upon a Time… in Hollywood
"Once Upon a Time… in Hollywood," directed by Quentin Tarentino follows the story of Rick Dalton (Leanardo DiCaprio), an actor whose popularity is declining and Cliff Booth (Brad Pitt), his stunt double during the Golden Age of Hollywood and the Sharon Tate (Margot Robbie) murders . 
While being a fictional story, Tarentino does an outstanding job recreating the time period and what it would be like to be an actor in Hollywood in the late 1960s. While not being a film that delves deep into current social issues like some of the other films on this list, Tarentino makes a film that is one of the most entertaining and brutal films of the year.
 It also serves as a departure from his typical film style. While it has brutal fight scenes, most of these are not until the last third of the movie. This means that for the most part, this film focuses more on the human relationship between an actor and his stunt double. They must deal with fading fame and the tragic juxtaposition of what happens when one's fame gets too big through the story of Sharon Tate. 
Jojo Rabbit
"Jojo Rabbit," directed by Taika Waititi, is a comedy-drama film that fuses the whimsical world of a little boys mind in the context of the devestating and hopeless landscape of Nazi Germany near the end of World War II. 
"Jojo Rabbit" accomplishes this primarily through showing how Jojo (Roman Griffin Davis) has to overcome his Nazi beliefs, depicted by his imaginary friend Hitler (Taika Waititi), when he encounters a Jewish girl that his mother (Scarlett Johansson) has been hiding.
Waititi successfully makes a film that while about the 1940s is relevant to modern day and calls audiences to question their own beliefs just as Jojo must. 
Knives Out
"Knives Out," directed by Rian Johnson, surrounds a family as they come together in the wake of the family's patriarch, Harlan Thrombey's (Christopher Plummer), death and an accusation that a member of the family murdered him. While it seems like a simple detective story, the film makes a conscious effort to focus on the inner workings of family dynamics and also social issues such as class disparities and microaggressions. 
The film incorporates a fresh perspective through Martha Cabrera (Ana de Armas), Harlan's caretaker. She is an outsider to the rich upper class lifestyle of the rest of the family who is soon thrust into the center of "attention as she was the last to see Harlan alive. It is through Martha that much of the social commentary and familial tension in the film is presented.
While not a complete list of the best films of the year, these five 2019 films represent some of the most impactful and game changing movies that define film in the year 2019.