Sharing underrepresented voices
BSU leads important conversations
Walking into a Black Student Union meeting feels like walking into a friend's home. Music is playing and there are people laughing and talking.
Many universities have Black Student Unions, which are part of a greater organization of the same name. The organization's stated goal is to enhance the quality of life for students, especially students of color.
"I felt like black people weren't promoted at SPU and I wanted to be connected with other students that I could relate to," Club President and junior Anthony Hester said. 
Here at Seattle Pacific University, BSU brings people together by creating an inclusive space that gives students the ability to express themselves without judgment.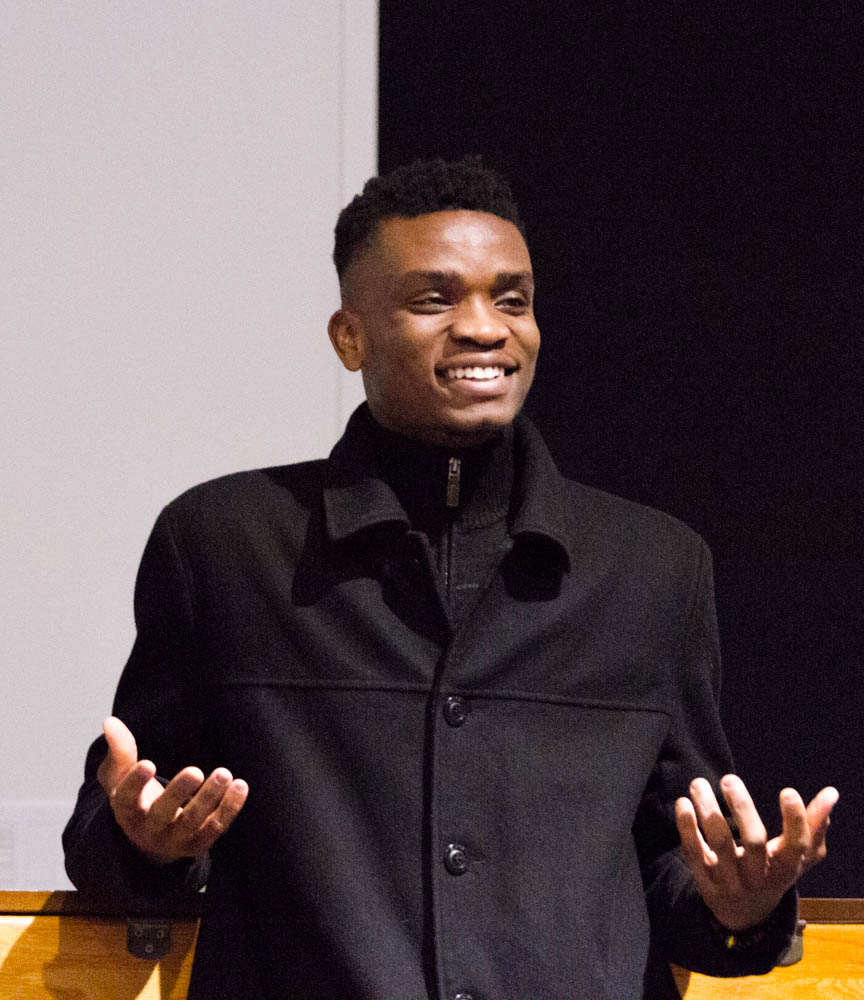 "The BSU provides a place of rest for students outside of classes, especially students of color because we deal with things on a daily basis that average students don't have to deal with at SPU," Club Treasurer and junior Felix Amenyo said. 
During a recent BSU meeting, members took turns telling their own personal experiences dealing with issues related to race.
Part of the BSU's mission is to provide a safe space to discuss these issues with other students going through the same things.
Hester, alongside other members, leads the BSU meetings. Sometimes they will discuss cultural appropriation and their personal experiences with racism. Other times club meetings consist of more light-hearted activities like games and movie nights. 
"BSU is an area to not only educate you but also allow you to have fun and get to know each other because if you come to BSU you are going to make new friends, you're going to be more aware of the things we go through," Hester said.Since white students are the most represented group on campus, some students who come from different backgrounds find it hard to fit in and facilitate relationships in the new environment.  
BSU provides a space to discuss important issues, while also being a space that people can come to and feel welcome.  
"We don't want people to feel like they have to change who they are or code-switch, or change the way they talk or change the way they dress or else they would look weird on campus," Amenyo said.
Part of BSU's mission is to spread this environment of inclusiveness beyond the club.
On university campuses, students of color can often feel isolated. The activities that the BSU puts on help these students feel less alone. These activities range from going out to eat as a group or even a big game of hide and seek across campus. 
"It's a little harder (being black in a predominantly white school) because people won't walk up to you as easily and try to talk to you or try to be your friend," Hester said. 
It's important to the BSU that the club is a space to come and make friends without having to worry about fitting in.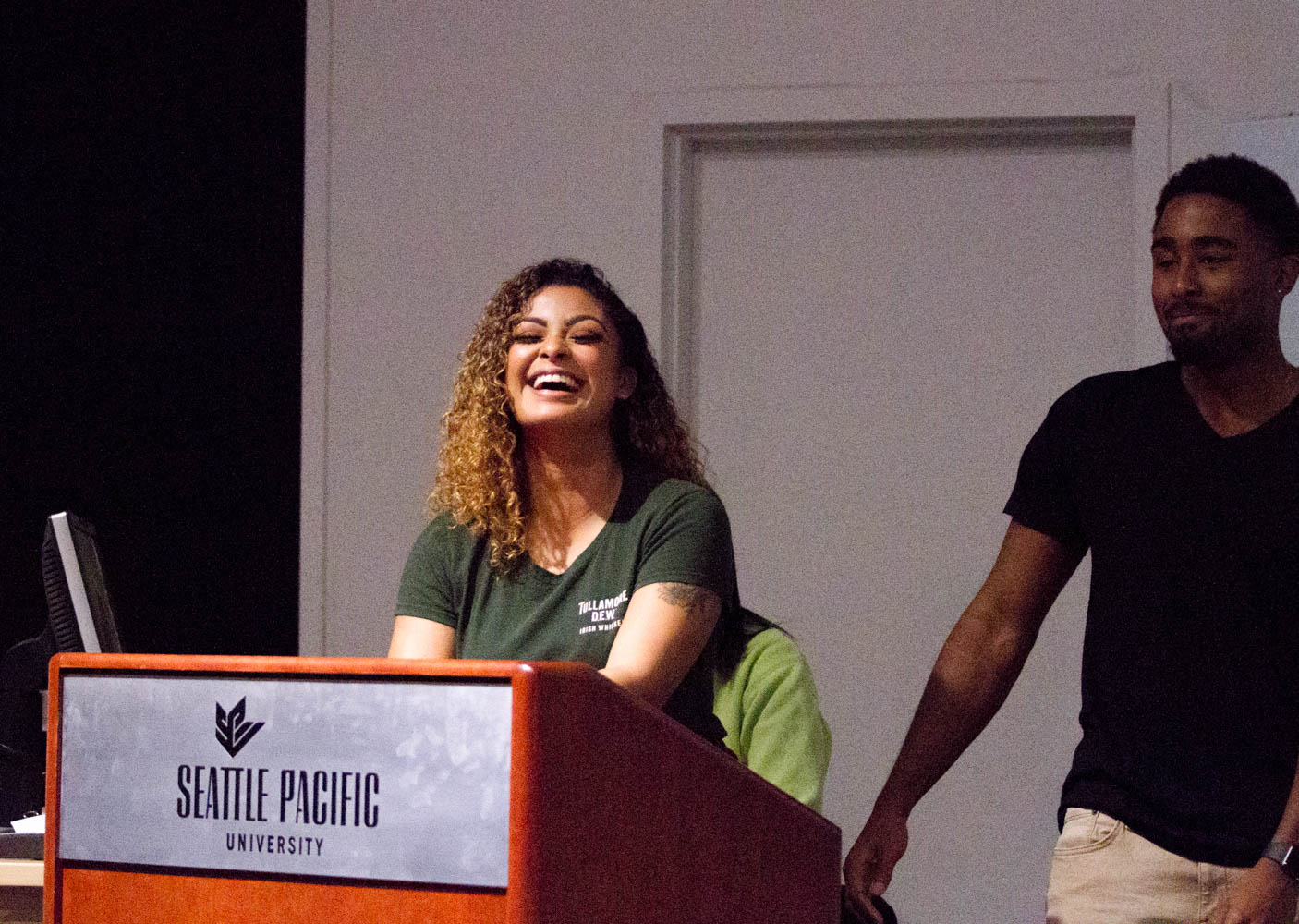 In the United States, there are many stereotypes about African Americans; the BSU seeks to deconstruct them through the dialogues they have in their meetings.
The BSU encourages people from all backgrounds to come and engage in the conversation, as well as listen to the unique experiences and voices that people who have never visited the club might not know about.
"Since we now don't only have black members coming to the meetings we have topics that are making people more aware of the issues we (people of color) go through on campus," Hester said.
Even though the BSU focuses on topics related to black identity it is not a club meant for only black students. 
One of the BSU's goals is to promote people of color on campus which is why they encourage everyone to come, hang out, make friends and discuss important issues. They want everyone to feel known.
"I want everyone, especially students who are not students of color to join us in our meetings this club is not exclusive, this club is meant for anyone and everyone to join us in our meetings and participate in our events," Amenyo said.
BSU still finds time to facilitate a fun environment to de-stress amidst a busy college life.
"We want to be vocal, we want to be active on campus, we want people to know we are here," Amenyo said. 
"We want prospective applicants to see that when you leave your hometown and come to SPU, there are people who are here that can talk to you about the same experiences that you will be having."