SBGE challenges audience to take risks
At the SBGE dean speaker event, Chad Cohen encourages students to not "close any doors"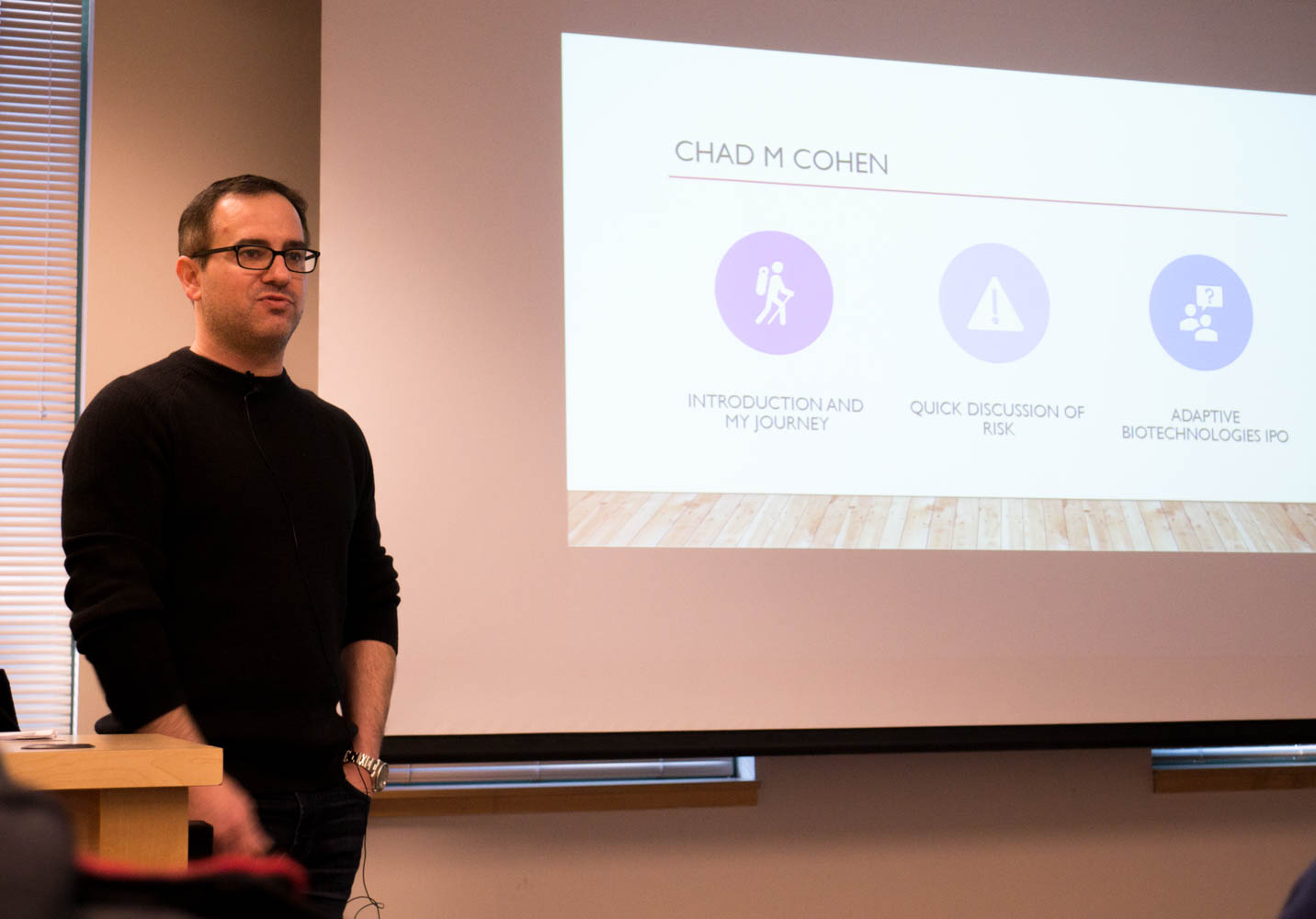 Every quarter, Seattle Pacific University's School of Business, Government and Economics (SBGE) hosts a speaker to discuss their journey in business, in order to give students a better understanding of what their future might look like.
For this year's fall quarter, Chad Cohen was the SBGE dean's speaker. He shared his personal journey of navigating different businesses and shared what he wishes he knew when he was a business student.
As the SBGE dean, Ross Stewart brings in someone they feel will show the true leadership of what they want their program to have. 
"We want our students to lead and serve the institutions of business, government and economics," Stewart said. "We want to bring in who can model that kind of service to our students." 
Cohen shared an impressive resume working for companies such as Zillow, Trupinion and Ticketmaster. He currently works as a CFO for Adaptive Biotechnologies and he feels like he only made it this far because of starting his career off on risk.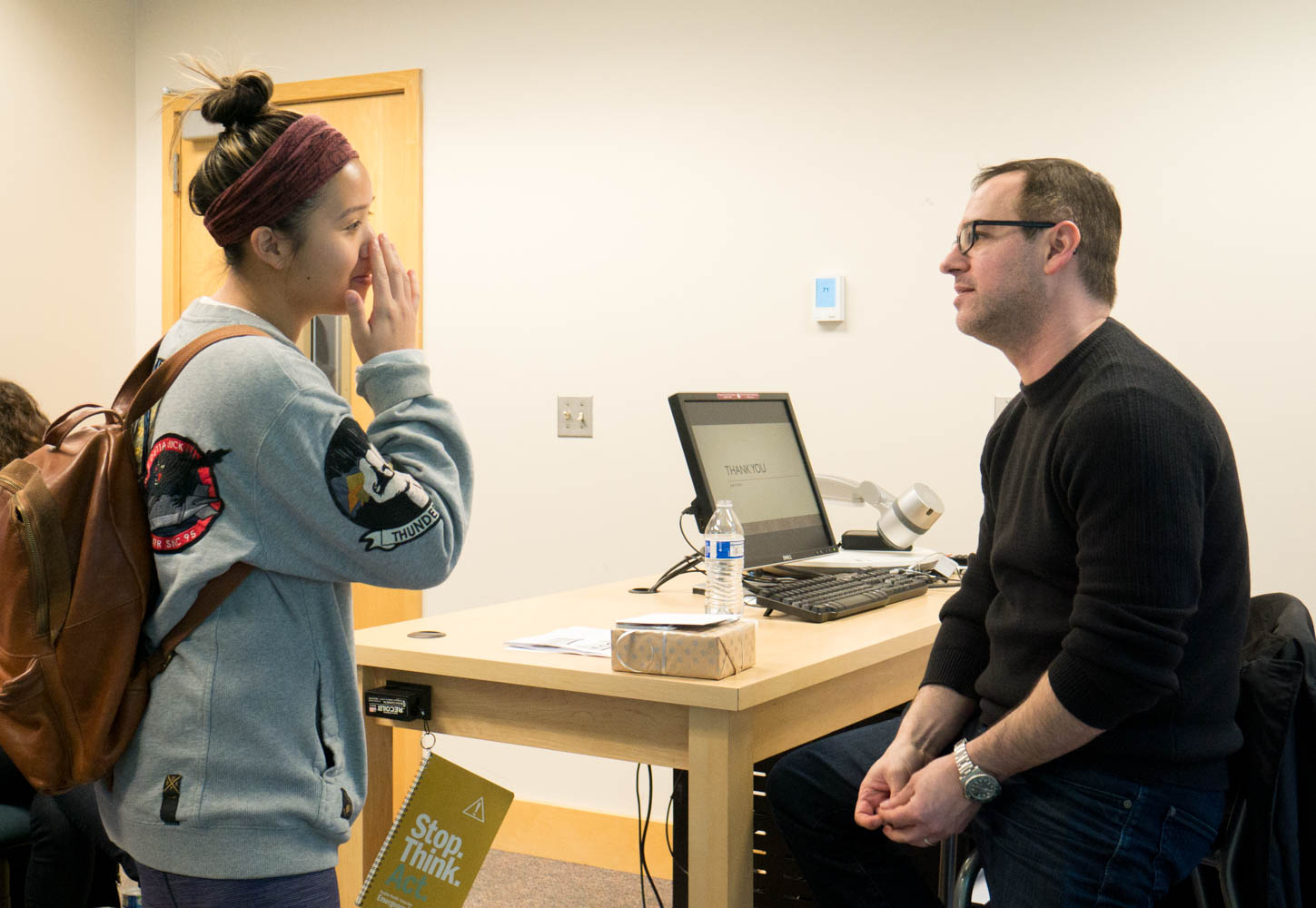 He has been involved with SPU for over ten years, taking part in the mentor program, which pairs students with professionals in the students' intended fields who are there to provide them with advice and experience.
Cohen's speech was broken up into three sections: where he started and what roles he has had, risks, and Initial Public Offering. He emphasized the importance of taking risks in business, especially for people in their early twenties.
"Continue to take risks in your career," said Cohen. "Be open to introduction. Don't close any doors." 
Cohen discussed that he wishes that risk was something he had considered more when he was in college and after he first graduated. Now, he encourages students to do just that when they graduate.
"I liked what the speaker said about taking risks, how you have to be prepared to move quickly but also be accountable for any mistakes that were made in your haste," business student Audrey Franks said. 
Cohen reassured the students that this is the time in their lives to start taking risks because there is more opportunity to grow and learn to fix the issues at hand.
"Risk is important because, at 22, your careers are so nascent. You're so embryonic in terms of where you are professionally," Cohen said. 
"You can take that risk and still fall on your face and still pick yourself up. And you can do that for five to ten years before you really have to figure those things out."