Alternative sights to see in Seattle
Visiting less common sights in the new school year
When new to the city, many incoming students have the thrill of exploring Seattle and all it has to offer. 
With this exploring comes a list of popular attractions such as Pike Place Market, Gas Works or the Space Needle.  
While fun, these places are often crowded with tourists. Instead, there is a plethora of other options that, while still popular, may not be the first thing new residents of Seattle know to do.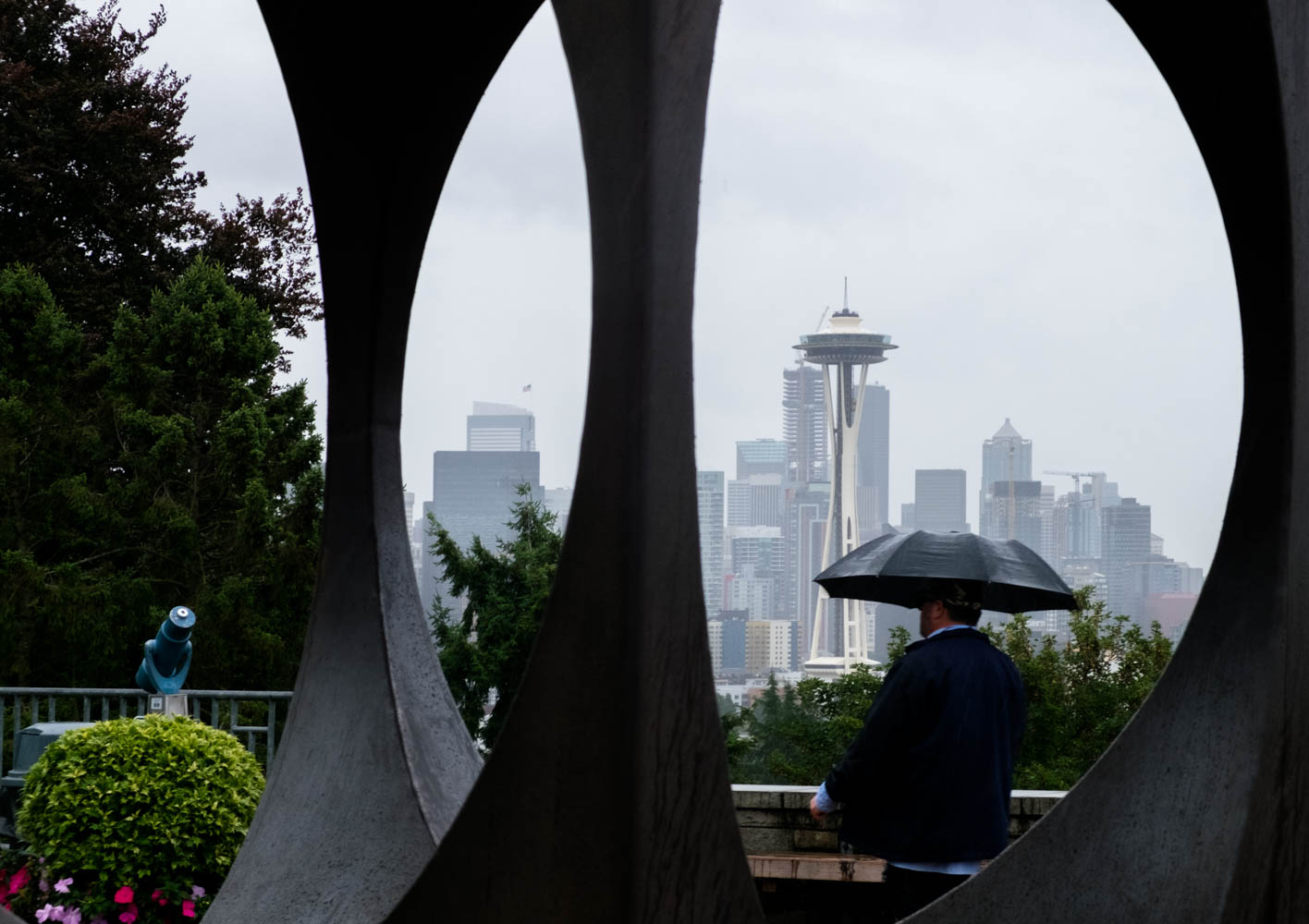 — Kerry Park. This Queen Anne park is a convenient attraction very close to Seattle Pacific University. A 20-minute bus ride from campus, it is also known for being a great spot for observing the Space Needle and Seattle skyline.
— Gas Works Park. Another park close to SPU, this park is home to not only a scene in the movie "10 Things I Hate About You" but also a stunning view of the Seattle skyline reflected off Lake Union. 
— Coffee Shops. Obviously, Seattle has many coffee shops, yet each has a unique atmosphere and significantly varies in tastes and varieties of coffee and tea.
This makes appreciating Seattle coffee more stimulating than simply going to the original Starbucks in Pike Place. 
Coffee shops also provide new places to study or hang out with friends outside of campus.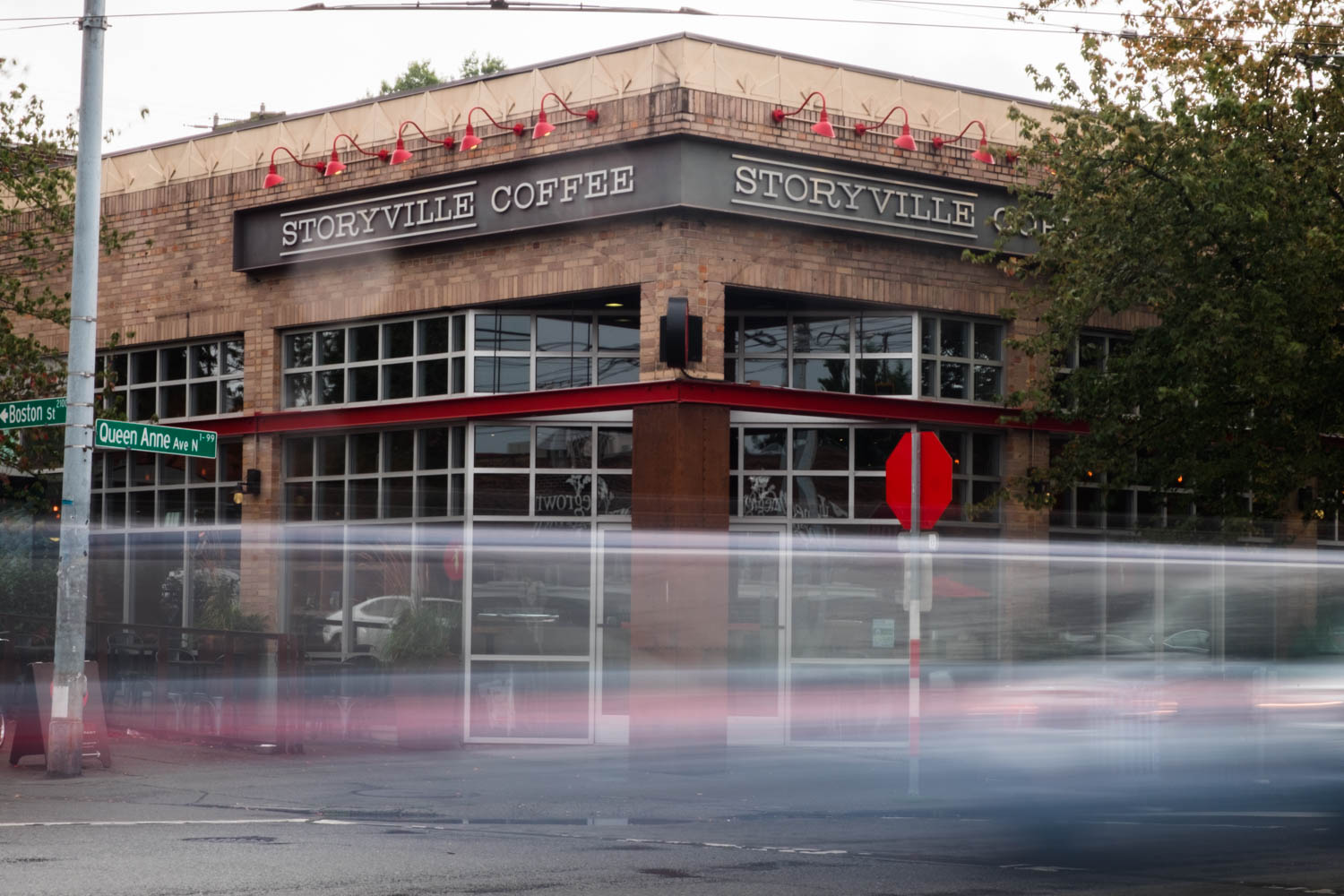 Some coffee shops, especially in Queen Anne, also offer student discounts. These include The Wick, Storyville Coffee, S & L Cafe, El Diablo Coffee Co. and Caffe Appassionato Coffee Co. 
— Pioneer Square. Pioneer Square is a district in Seattle near downtown known for being the oldest part of Seattle. This gives it an atmosphere of being transported to Seattle in a different era. 
Art museums in this district hold art walks, and near-by Occidental Park holds an artisan showcase every first Thursday of the month. These are all free and expose students to different local artists. 
— Frye Art Museum. With free admission, this museum is very convenient to access through bus routes and is close to other destinations downtown. 
It features art from the 1800s and 1900s, while also featuring modern temporary exhibits covering a variety of subject matters. This variety allows for students who love art to enjoy the art on display no matter what kind of art they are into.  
Open Tuesday through Sunday every week, it is very accessible for SPU students despite busy schedules.  
— University Village. This outdoor mall is located near the University of Washington in the University district. 
It has a variety of shops and food options and is also near the University of Washington, so students can walk around the beautiful campus while visiting.  
As new students arrive on campus they should not overlook visiting these lesser-known places in the city.