Dorm essentials you might have missed
Items for organized, comfortable dorm this year
Every year, the Office of Student Involvement and Leadership at Seattle Pacific University organizes a late-night shopping event for the incoming freshman class. In year's past, the university has bussed scores of students to Fred Meyer, a Pacific Northwestern grocery store chain. 
However, this year, students will be frantically pushing carts in the Target located in Northgate Mall Saturday, Sept. 28.
With an endless list of things to buy, items often slip through the cracks. Here are some items to not forget to pick up on Saturday.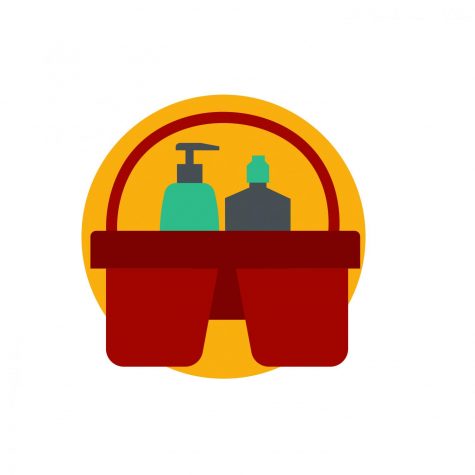 Shower caddy. Shower caddies come in various different types and are helpful as they keep all of your bathroom items in one place. 
Typically inexpensive, a shower caddy can make managing the college student's many toiletries much simpler.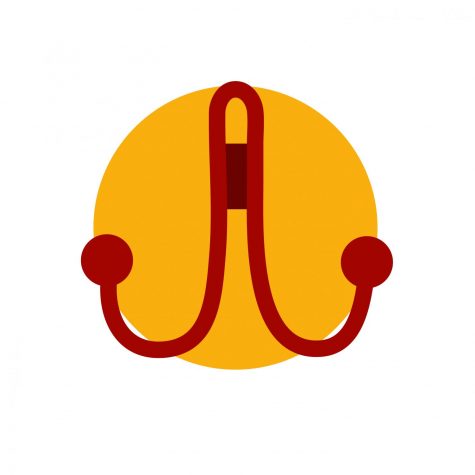 Shower hook for the bathroom. These are typically metal hooks that attach to the top and hang out of the showers in a dorm.
Hooks also prevent items kept in shower caddies from getting soaking wet on the floor, meaning that items that may not be waterproof (i.e., deodorant) can be kept from being damaged.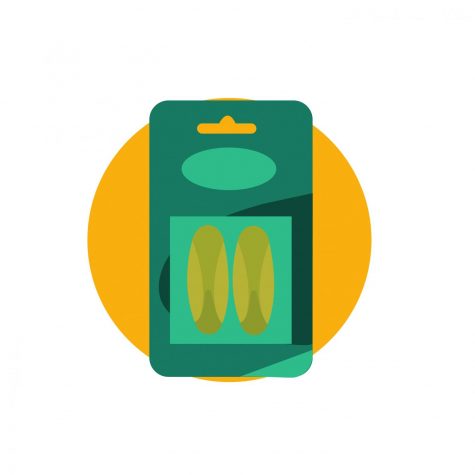 Large Command hooks. This allows you to hang towels, jackets, and other wet items to the wall allowing them to dry out in the open.
This can also help prevent mold and smells as it will dry and not stay wet.
Even better, they make it easier to get items in a rush.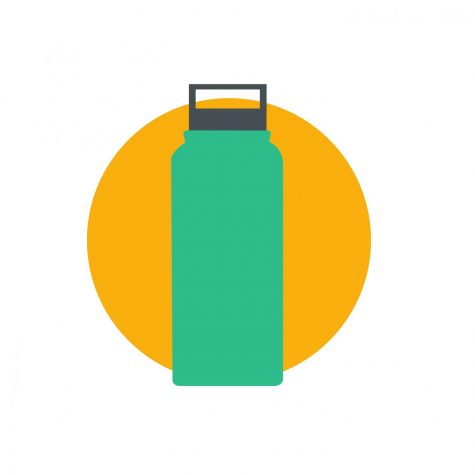 Insulated metal water bottle. Metal bottles similar to Hydro Flasks are a great way to keep water or other drinks cold or warm, especially considering students' busy schedules. 
These bottles are a great way to stay hydrated, save money and reduce waste.
Fabric protector spray. Also known as Scotchgard, the spray can protect their belongings from the damp Seattle weather.

Students are destined to step in a puddle or two. The spray makes it easier to remove dirt and other stains from shoes, so they are a great option for those who want their shoes to still look new despite weather conditions.
Scotchgard can also be used on backpacks to protect belongings such as laptops and notebooks from the rain.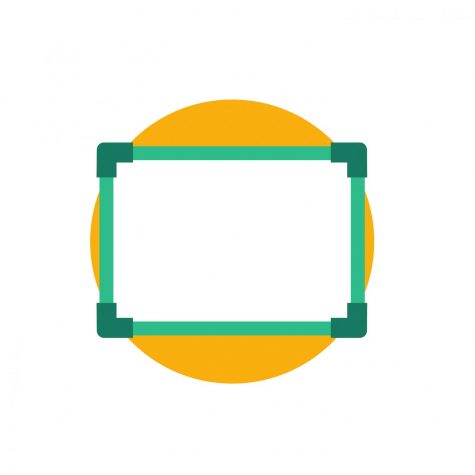 Mini whiteboard. These can be used to plan student schedules, keep track of to-do lists or even add fun personalized decor to a dorm room by doodling art on the board.
These various uses make whiteboards a versatile tool that should not be overlooked for students' dorm rooms.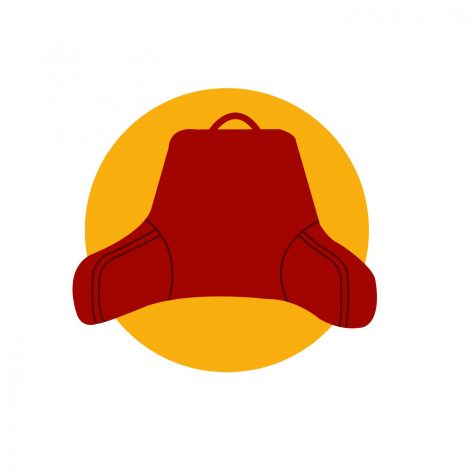 Backrest pillow. These pillows make it much easier to work in bed, a must-have for dorm-room studies. 
This added support is helpful during the winter months when all one wants to do is bundle up under blankets to stay warm.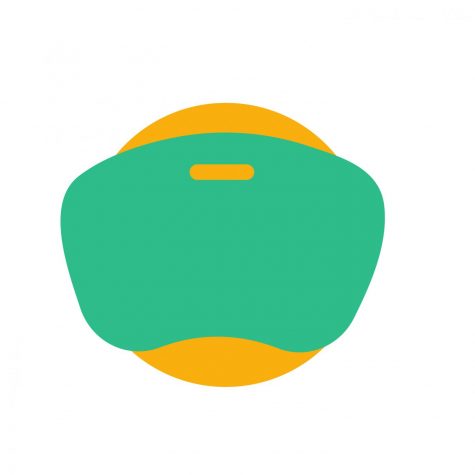 Lap desk. Pairing well with the backrest pillow, this allows students to work on homework in bed when working at a desk is difficult due to clutter or discomfort. 
They are also great for students who may have a couch and need something that allows them to work when lounging back.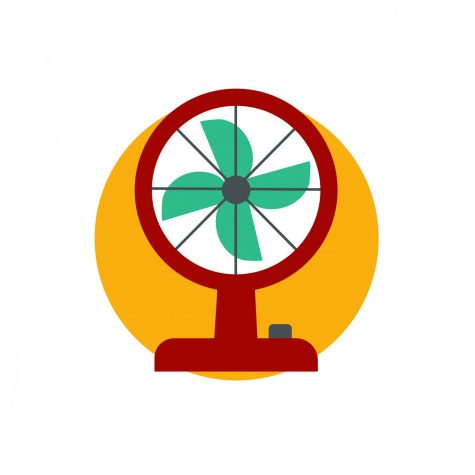 Fan. Despite Seattle weather, the dorms can become stuffy due to a lack of circulation. When it's too rainy to leave the windows open, a fan can provide much-needed airflow. 
Also, during autumn and spring quarters, there are warm days, so it is good to prepare for those seasons by having a fan at the ready to cool down the dorm rooms.
Surge Protector. When students have mini-fridges, an assortment of handheld devices, TVs, coffee-makers, water boilers and video game consoles, ports soon begin to be used up.
By investing in a surge protector, students can have more ports so they don't have to unplug devices to make room for others, and keep their devices powered and ready to use. 
Prioritize these items when shopping this Saturday at Target night.
Illustrations by Chloe Guillot | The Falcon