Searching to enhance SPU
Provost search committee seeks strong candidates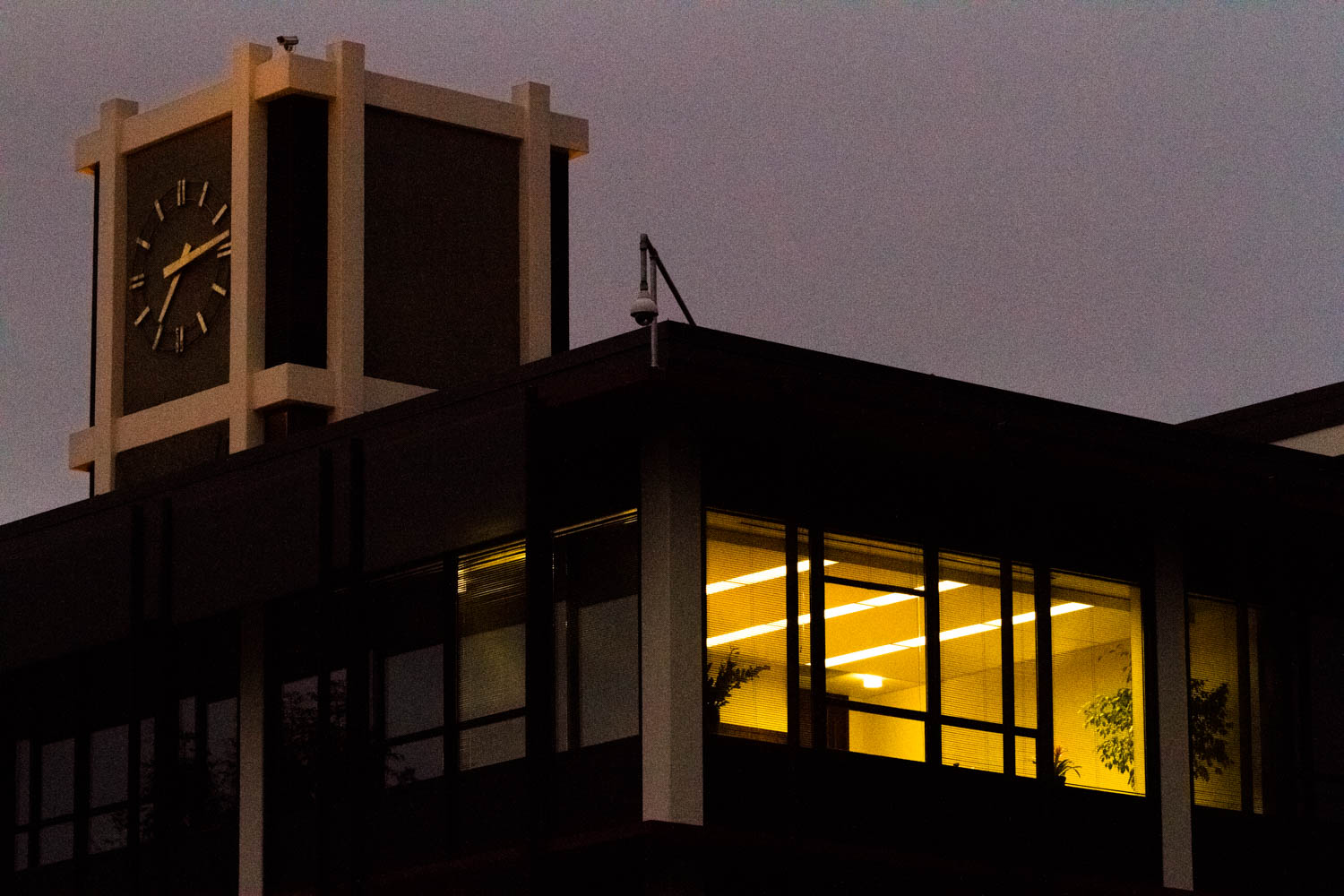 The search for Seattle Pacific's next provost has officially begun. The process is exclusive to a search committee appointed by President Daniel Martin and led by co-chairs Vice President of Diversity, Equity and Inclusion Sandra Mayo and Dean of the School of Theology Douglas Strong.
Committee members explained that the search process is still in the early stages, and there will be many more meetings and deliberations before a choice is made, but they feel excited and confident about the progress. 
Now, as students arrive on campus and professors finalize curriculum, the committee is defining their goals for the new provost and working diligently towards finding candidates that fit. They also expressed enthusiasm about student input and engagement.  
In April of 2019, former Seattle Pacific provost, Jeff Van Duzer, resigned at the request of President Dan Martin. 
Van Duzer had been at the university since 2001, and served as provost for six years.
The details regarding Van Duzers resignation have yet to be fully communicated to students. 
Dr. Bruce Congdon, previously the Dean of Sciences, stepped into the role of interim provost on July 1, where he will remain until a new long-term provost is selected.
"We want to be really transparent with the whole process … if students have interests or thoughts, Dr. Mayo and I would be glad to hear those," Strong said. "We want [students] to feel that they're a part of this process along with everybody else on the campus."
ASSP President Nathan Samayo, the only student on the committee, emphasized his focus on hearing and engaging with students' voices. He said that he feels a responsibility to be active on the committee in order to make student perspectives heard. 
He also specified that he is willing to schedule a meeting or forum to hear students' input. 
"I will have that conversation and I'll carry that conversation for the whole provost search," Samayo said.
The committee includes professors and administrators from many departments on campus. The search committee is working with national search firm Isaacson, Miller which is appointed to help find and recruit candidates. 
"With having such a broad composition, we're hoping to have a wide spectrum and broad spectrum of feedback, as far as what people would want [in a provost]," he said. 
Strong also clarified that the committee's role in the process is only to select potential candidates for the new provost. The final selection, he said, will be made by the president. 
The committee co-chairs are excited about the potential that lies in this time of transition, and they have many goals in mind as they search for the person who may be SPU's newest provost. 
"Ultimately, we are seeking someone who will collaborate well to enhance SPU's academic, co-curricular, and spiritual life and institutional distinction," said Mayo. 
"What I've heard consistently from members of the SPU community is that they want a leader who will continue to cultivate trust, enable dialogue, and unite faculty and staff around a shared vision." 
Samayo, who said he has also been attentive to student opinions, explained that he has "been hearing students voices about a desire to be a more equitable and diverse and inclusive campus, so that's definitely the lens that I speak out of [in committee meetings]."
The team is taking care and time to search for candidates and advise the president because, they said, they recognize the importance of the provost position on our campus. 
"Though a lot of students may never meet the provost, or don't know who she or he is, they are the person who sets the tone for the academic life of the entire institution, and [are] really, really crucial," Strong explained.
While the role of the provost does not often include direct involvement in student life, Mayo agreed that they do ultimately impact students through the institutional policy work that is intrinsic to their job. 
"We know the success of SPU lies in the success of our students," Mayo said. "The student experience is top of mind as we seek SPU's next provost."