Experience Moyer Project showcases Moyer hall creativity
Experience Moyer Project happens annually in Winter Quarter, and is put on by Moyer Hall Council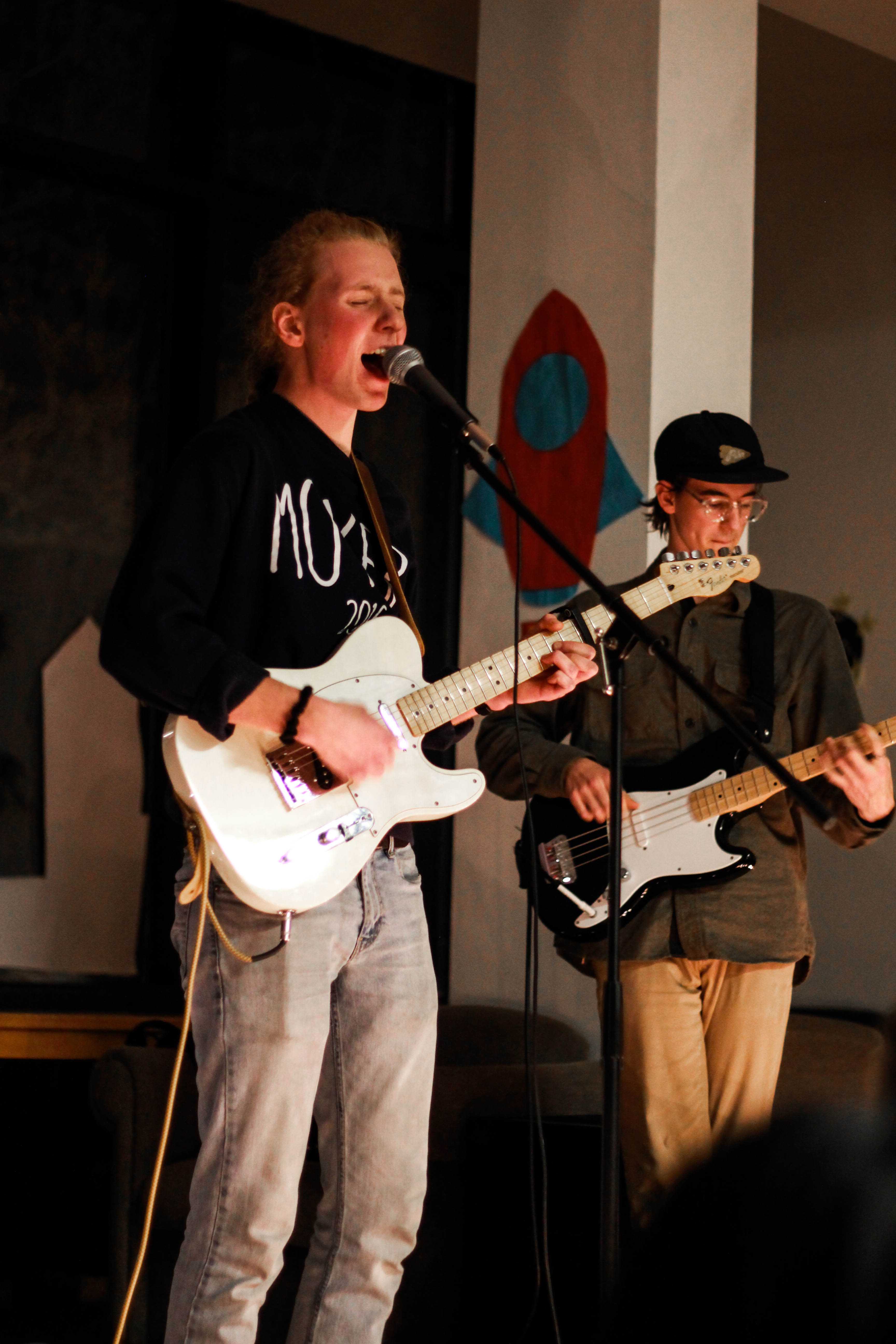 "I think Moyer gets a bad rap a lot of the time, but it has such a strong sense of community. There's so much raw talent and creativity and that is really showcased at this event [because] people have the opportunity to make visual art in their rooms and decorate their halls and also perform musically or through spoken word," said junior Trent Cowden, another member of Paraglider Joe.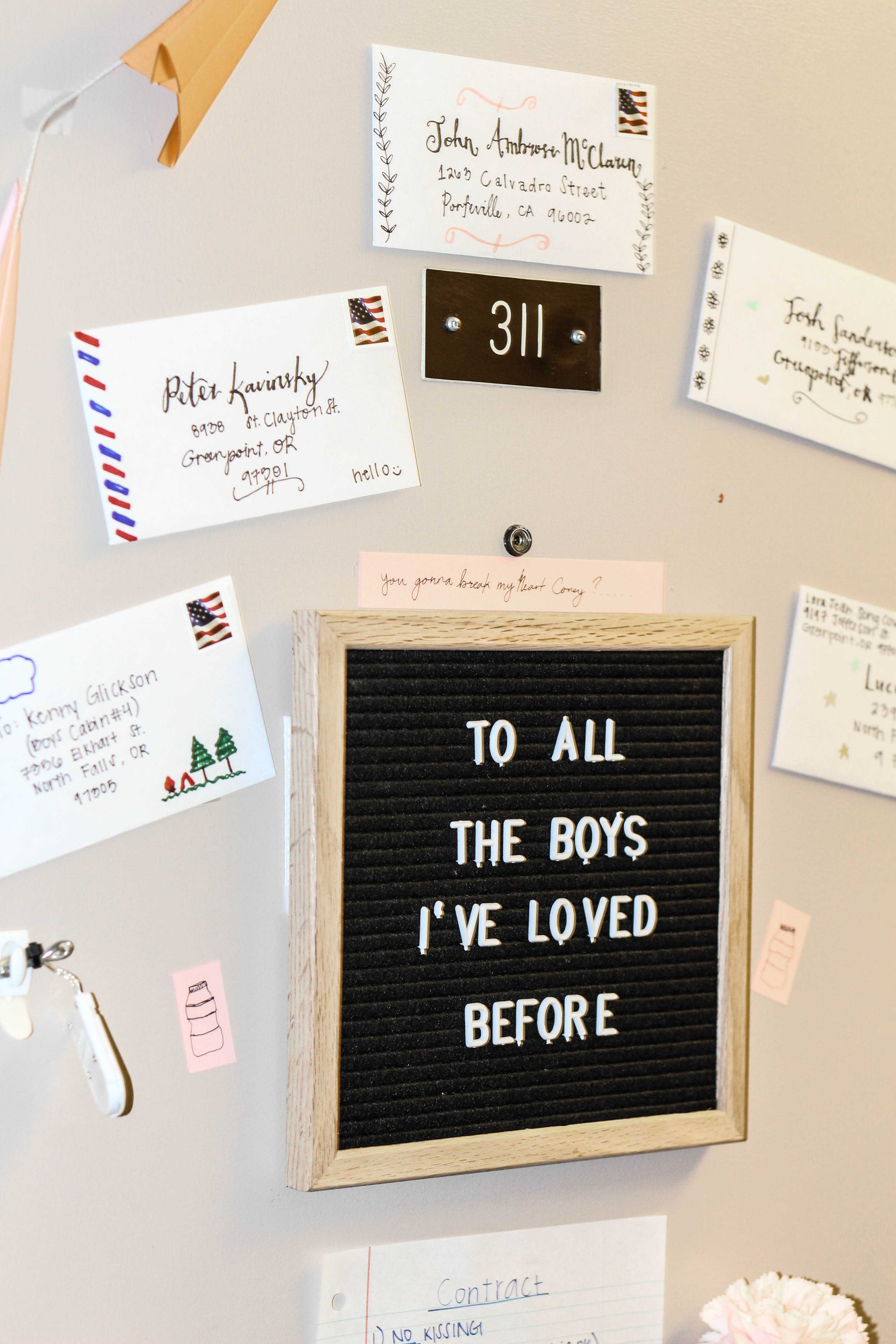 "I just think the name of the event best expresses why it is important to moyer because it is experiencing moyer. Being the smallest dorm, the likelihood of you coming here is pretty low unless you know somebody. So [EMP] is that one time when you can come in and meet people and experience what moyer is about," said sophomore Tris Risse, Moyer Hall president.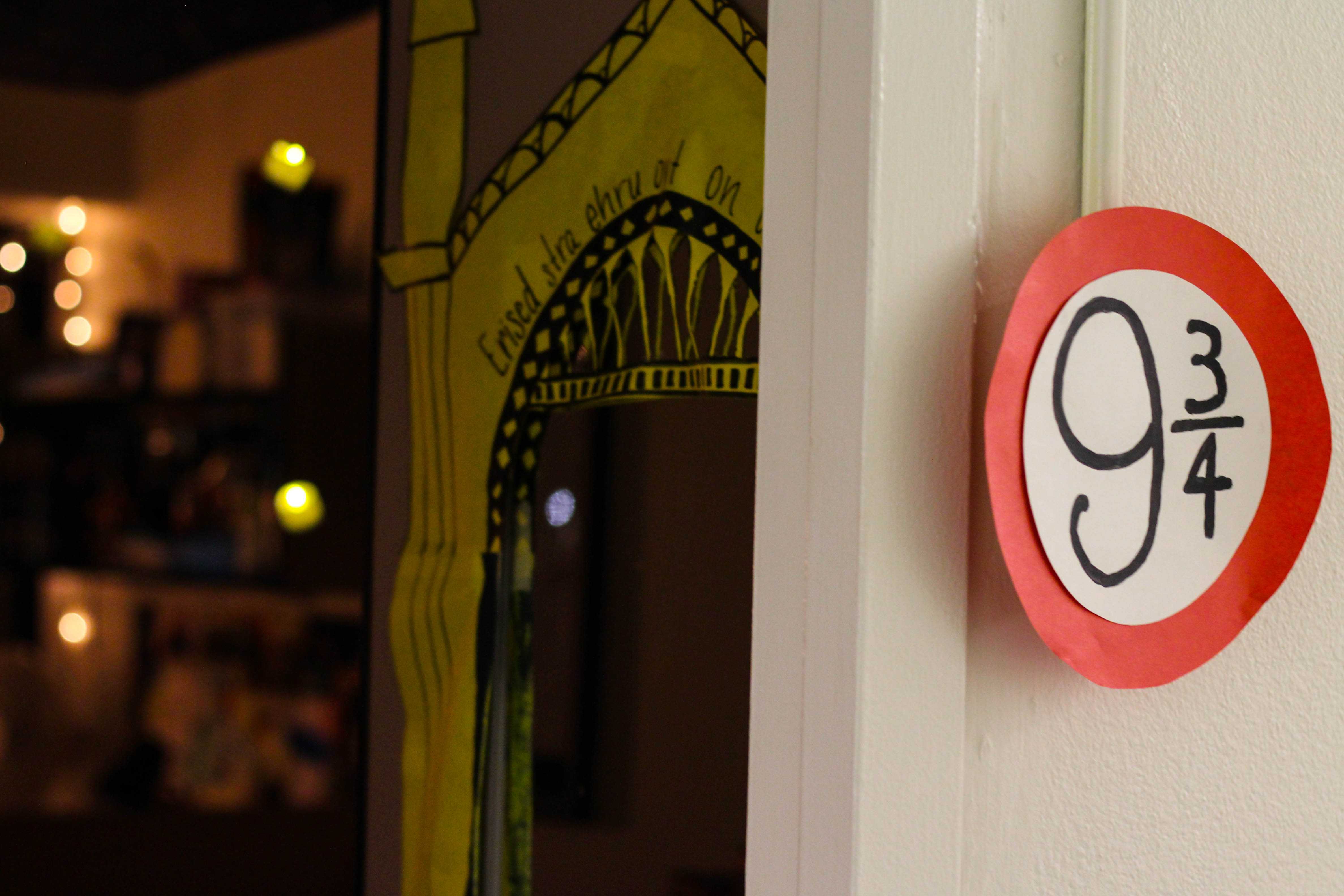 "There's a weird stigma surrounding Moyer Hall that Moyer is not cool or that Moyerites are weird. I don't agree with that at all. I think Moyer is a super amazing community of people who are really underappreciated because of the stupid stigma," said sophomore Eirene Smith, Hill Hall president.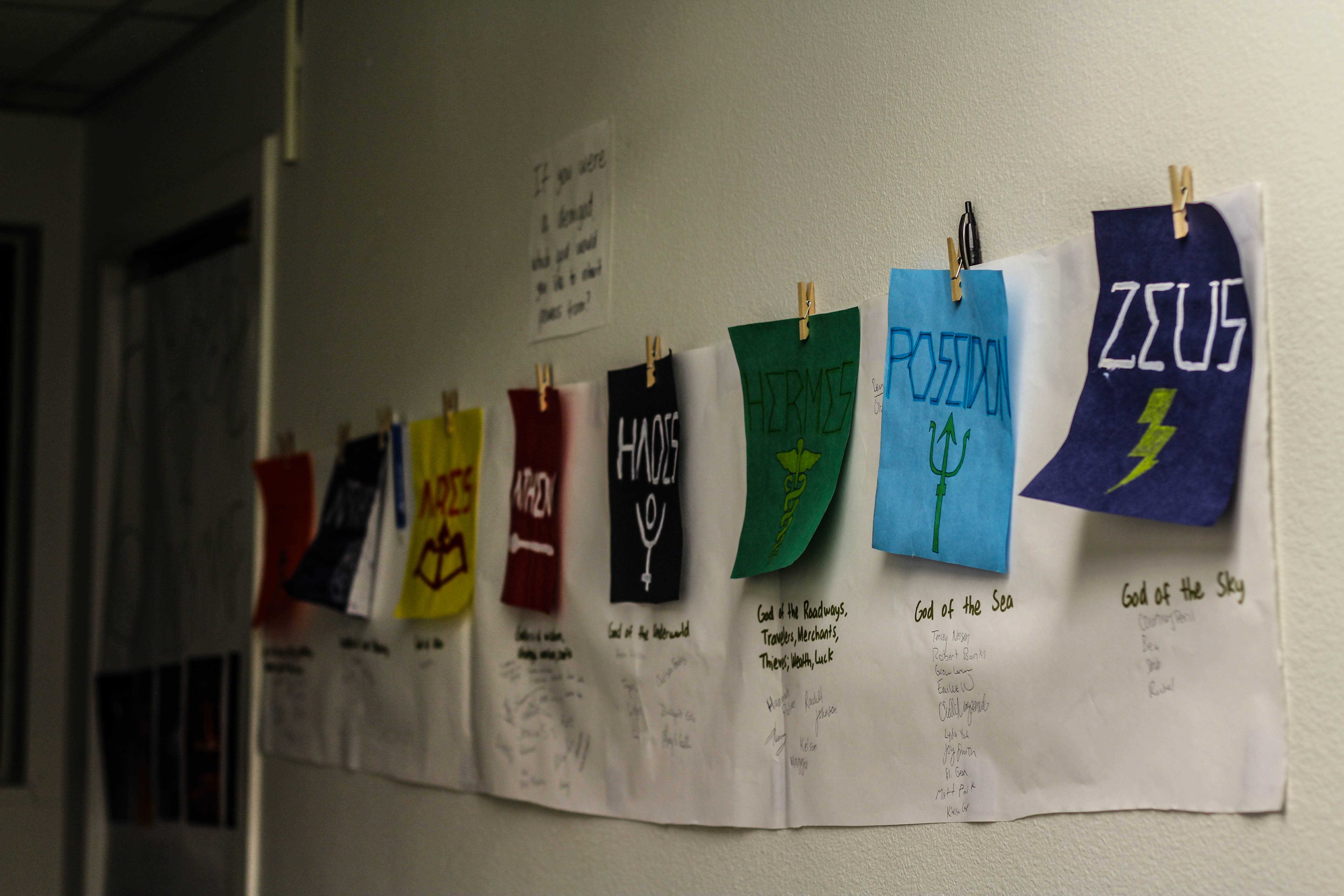 "I think a better challenge would be trying to visit all the halls as much as you can. … The real Moyer Challenge is get to know the people in Moyer before you make the assumption that they are more reclusive and don't want to talk to you." said sophomore Kiana Kauhusi, Hill Hall resident, on ending the "Moyer Challenge" which encourages students to never step foot inside Moyer Hall.