Highlighting black visionaries
Photo illustration above features Barack Obama, Martin Luther King Jr. and Carter G. Woodson, pioneers of integration and acceptance of the Black community. | Chloe Guillot, The Falcon
"Black people eat chicken, that's why you guys are successful in the [Central District].
Going north, to the U-District? I don't know if you guys would be professional enough to operate out there."
While attempting to open another restaurant selling their award-winning chicken, Lewis Rudd, president and CEO of Ezell's Famous Chicken, heard these words from his bank teller while applying for the loan that would allow him to grow his thriving business.
Rudd remembers it took him an entire year to forgive the words shot at him, and nearly 30 years later, Ezell's has 13 locations throughout the state of Washington, with two new locations opening by the end of this year.
The ability to face and rise above adversity as a person of color was the topic Tuesday afternoon during the Black History Month meet-up. It discussed local, Black business professionals and their journeys to success.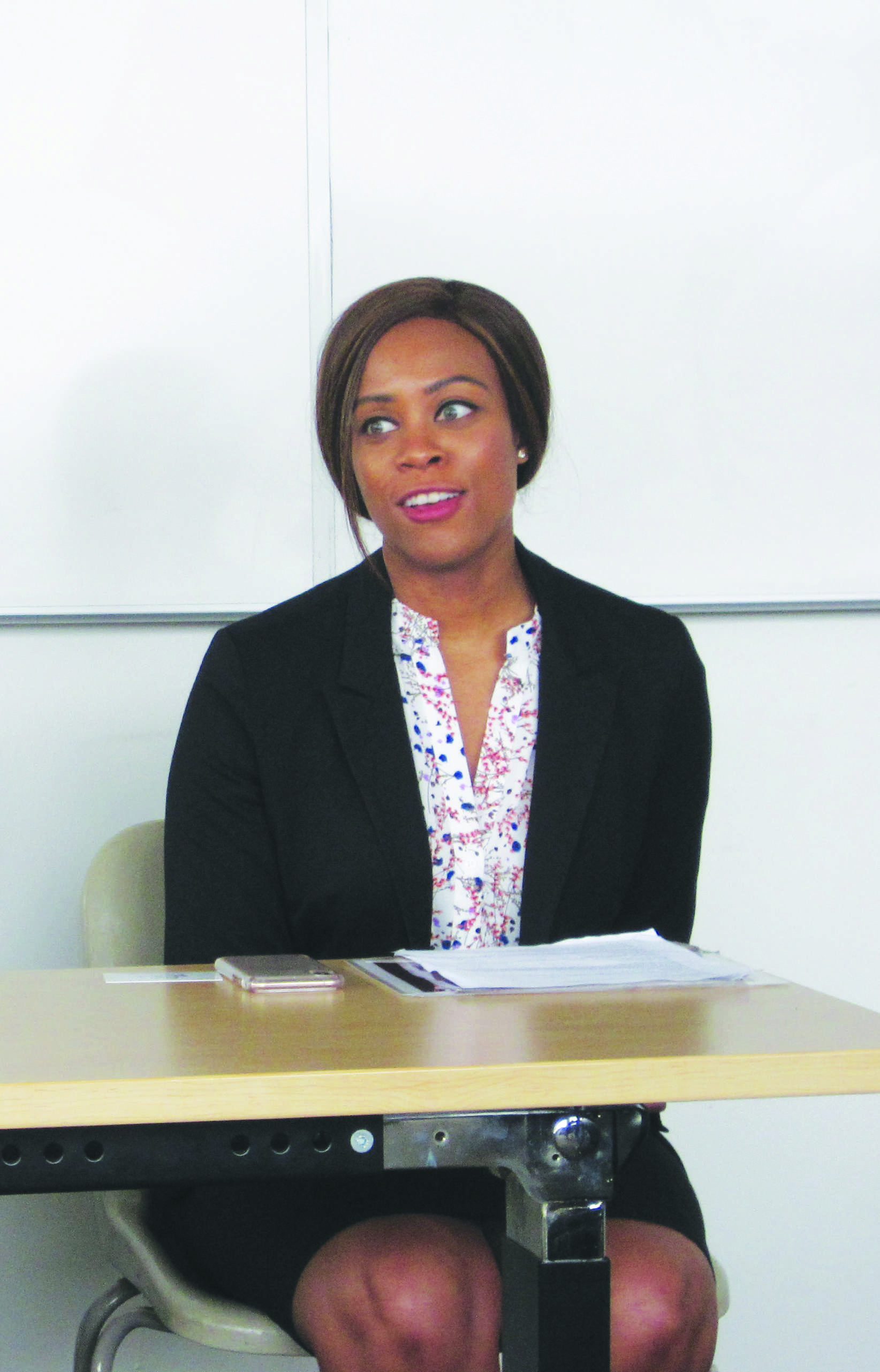 SPU alumna and senior talent advisor for King County Metro Transit Mara Cardenas spoke alongside Rudd, as they both not only shared their models for success but how they actively provide back to their community
"In my role now, I'm able to help people find employment, facilitate trainings, talk about diversity and inclusion. I've got to where I'm at by other people helping me out, I feel obligated to reach back and help other people," Cardenas shared.
Restoring Esquire Magazine's claim of Ezell's chicken as "the most life-changing in America," Rudd, in celebration of Ezell's 35th year in operation, plans to announce his newly established foundation that aims to end violence among Black Central District youth, the neighborhood where Ezell's flagship restaurant stands.
Additionally, Rudd commented that they are "always giving chicken," noting a recent golf tournament fundraiser for cancer where Ezell's donated food to help feed the golfers.
"Knowledge is power," Cardenas pressed when asked to give advice to students of color who aim to be in her position.
"Kindness opens so many doors."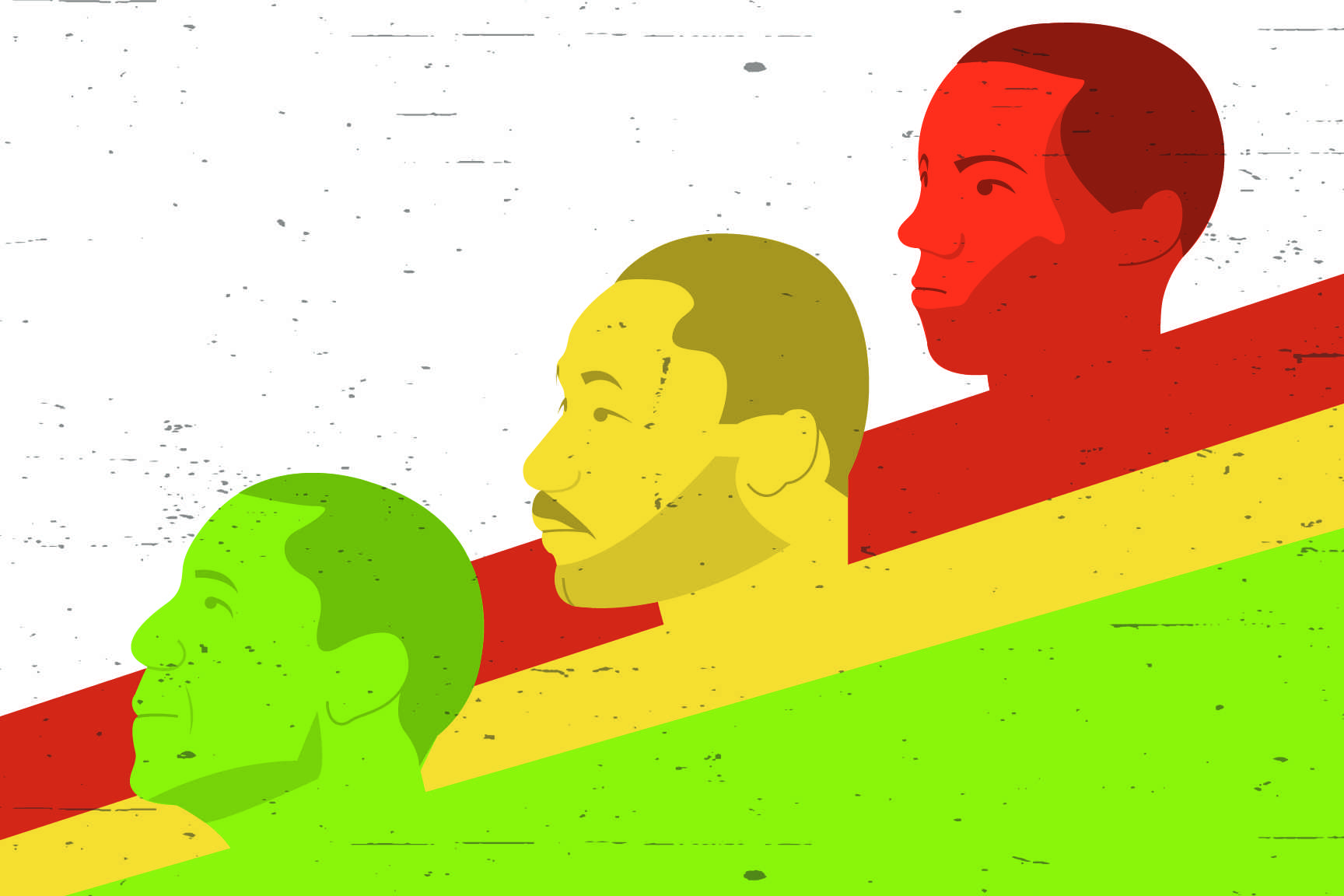 Cardenas and Rudd alike left students who attended the talk inspired, as fourth-year Jamila Cramer shared, "I'm really interested in seeing the internships and job postings that she [Cardenas] has. That business track seems so amazing, I can't wait to follow it."
Reflecting on her own background, the talk and the beginnings of both Rudd and Cardenas, second-year Kathy Bui realized "you can always start something from nothing."