First Friday brings campus together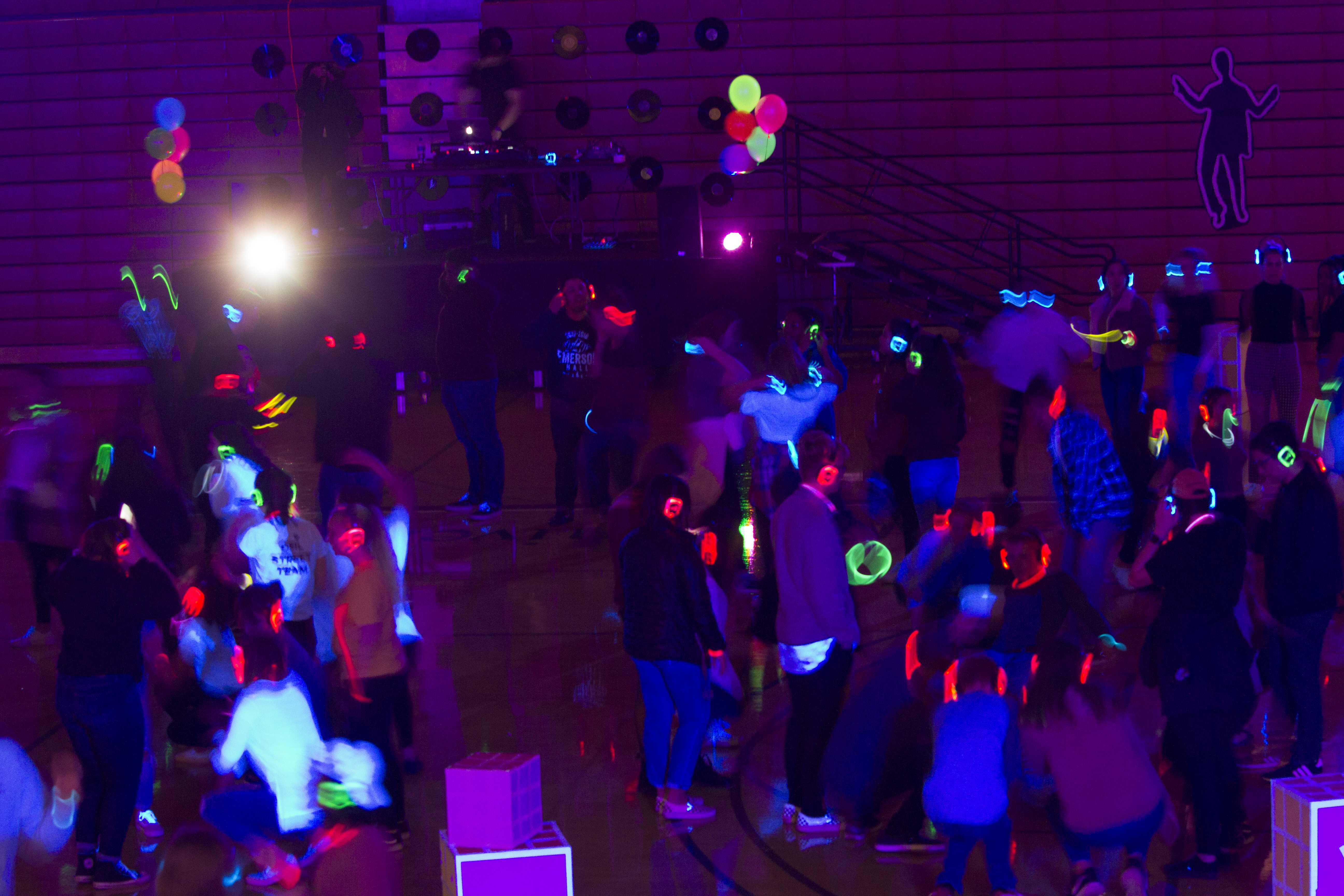 Students gather for a night of food, games, fun
First Friday, a collaboration between the Student Union Board (STUB) and the Office of Student Involvement and Leadership (OSIL), kicked off the quarter with an exciting night of dancing, games and food.
On Jan. 12, students from all grades and backgrounds gathered in Royal Brougham Pavilion and Wallace Field for an event that aims to bring the campus community together.
"We want to involve everyone right away, so that's why [First Friday] are at the beginning," Marta Larson, the STUB chair in charge of planning First Friday, said. "We want to get everyone hyped for the quarter."
By bringing a diverse group of students together at one event, First Friday encourages people to form new relationships and build on old ones.
This is the first year that the university has put on First Friday events.
According to Larson, one of the goals for this quarter's First Friday was to include games for larger groups of people.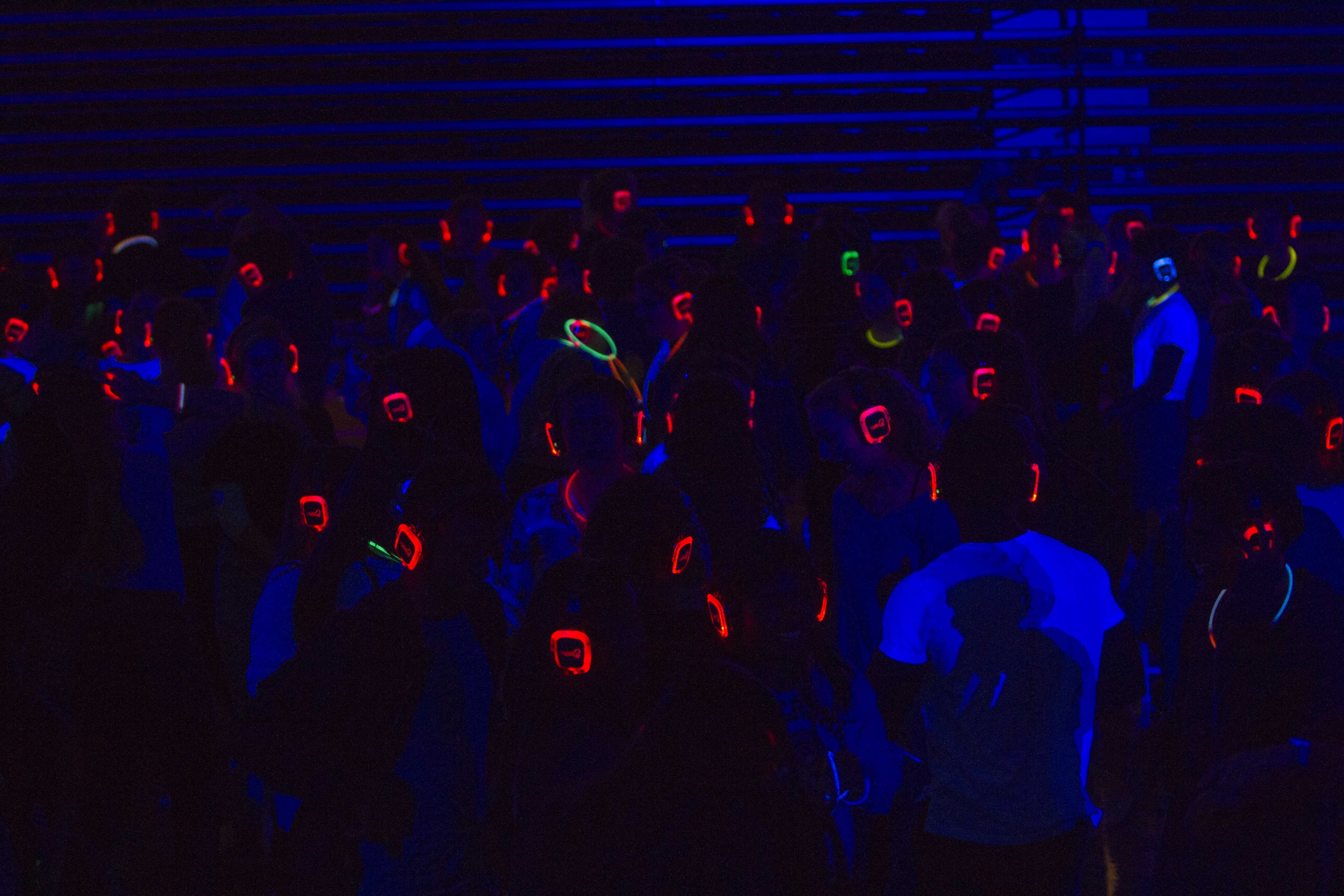 Not only were there better opportunities for large groups of friends this First Friday compared to last quarter's, there were also more opportunities for students who did not want to spend their night in an active game. Another improvement, according to Larson, was a better variety of activities.
"We learned that we are trying to appeal to different audiences, like a lot of different people," she said. "This time we are doing video games and board games as well as active games so that we can get everyone involved."
On the night of First Friday, groups of students lined up to play laser tag and mini golf. Other students climbed to the top floor of Royal Brougham for board games and video games.
An espresso bar and scone truck allowed for students to grab a snack as they wandered around the event
The night eventually gave way to a silent disco dance, where students placed bulky headphones over their ears and danced the night away.
"I am really impressed and really amazed by how close everyone is and how one huge event brings everyone together," first-year student Brandon Palisco said.
Abbey Wyley, a fifth-year student, was impressed by the event as well.
She recognized the importance of having an event to connect students as the gloom of winter quarter lingers over the campus.
"This is the first time I've seen an event like this at SPU and it's really chill and fun," Wyley said. "Not a lot goes on during winter quarter, so it's cool for everyone to be able to come together for something."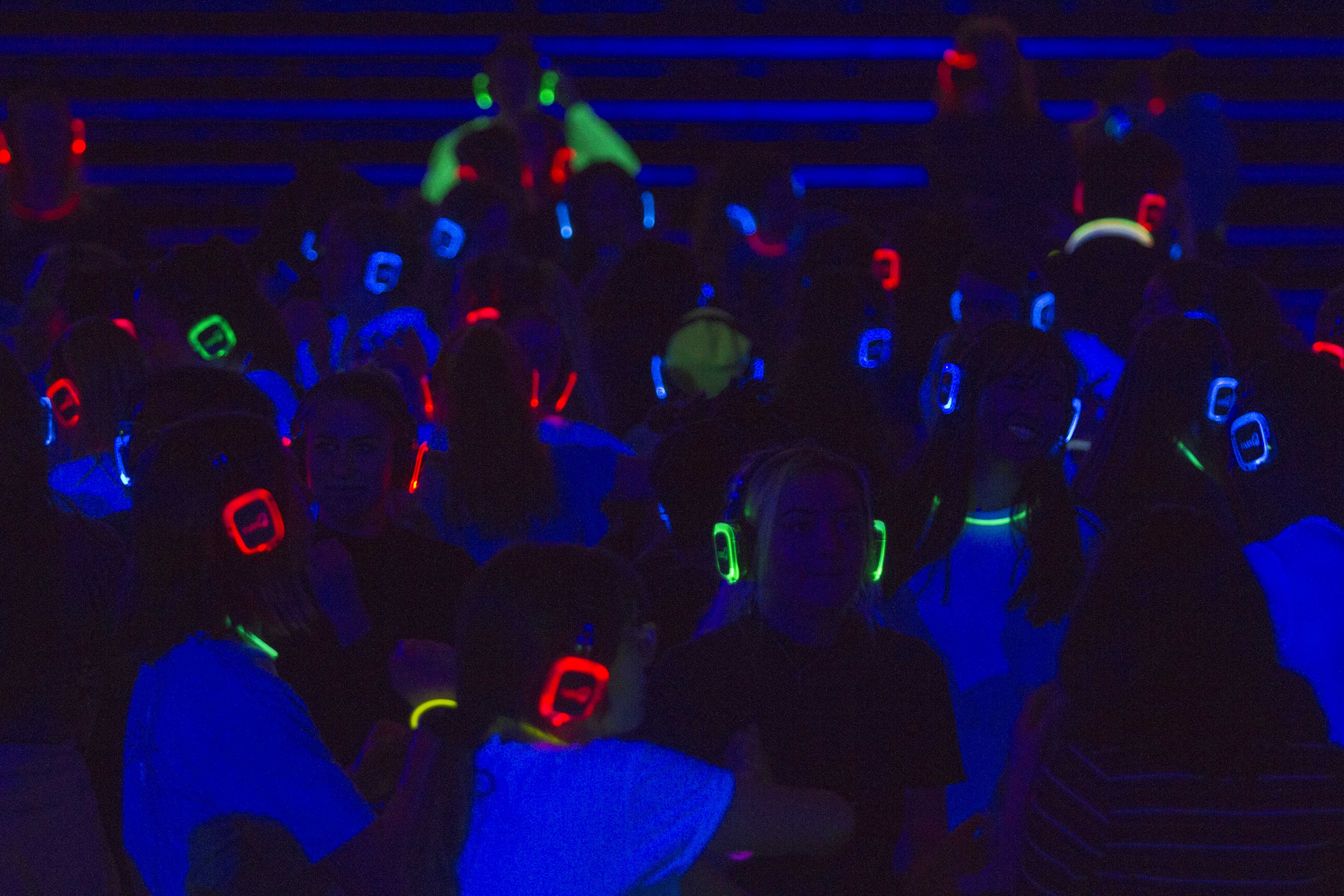 Despite the loud music and constant chatter, the night felt like a mellow way to transition into the quarter, according to sophomore Mercy Alsworth.
The ability to move between activities and hang out with friends was a highlight for Alsworth, who thought both First Friday events were well done.
"I like the atmosphere, it's just chill," Alsworth said. "You can do whatever you want and just meander around, it's not like a fixed schedule."
The night came to an end as the dance wound down with the final song, and for Palisco, the event was as much about building community as it was the music and games.
"I feel like every grade comes here and gets together and we just talk and have fun," Palisco said.