Engaging new communities
Study abroad students share their cultural experiences
While Emma Hamann wandered a study abroad fair last year, her first year at SPU, she found herself browsing many similar-looking tables for mostly European study trips. She had hoped to do a trip to London in the fall of her junior year, and she was fully prepared to pursue that goal, but once at the Study Abroad fair she found that no particular table caught her interest. None, that is, until an especially colorful table caught her eye across the room.
"They're all kind of the same … and then I see this one, and it has this huge banner of like a canopy in the jungle, and I was like 'Where is that?' And it was Ecuador" Hamann said.
A new group of students have returned home to SPU from their adventures studying abroad in the recent fall quarter.
After scattering across many continents, they returned to Seattle with new experiences and skills under their belts.
These students include Hamann, Paul Shin, who studied in Ecuador as well, and Abigail Ayulo, who studied in England.
The students who went to Quito, Ecuador went with a Christian organization called Living and Learning, which sent students from several Christian schools alongside SPU to teach Bible classes and Ecuadorian history classes, as well as internship in the city.
They learned Spanish, experienced homestays with Ecuadorian families, and did a mission trip into the jungle towards the end of the trip.
Ayulo, in contrast, studied creative writing — her major — at Oxford University in Oxford, England. She took rigorous writing and literature courses at the prestigious school.
No matter where or what they studied, all of these students concur that studying abroad was an extremely meaningful, and generally positive experience for them.
In fact, it was apparent that each student was most impacted by the aspects of community and culture they found abroad.
"One thing I really treasured and valued in Ecuador was the community that I had," Shin said.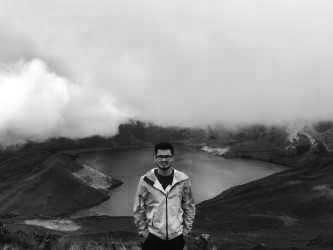 "There were 33 other students on the trip besides me … and just living together in another country was so nice. We spent nights playing cards, watching movies, going out and exploring the city."
For the Hamann and Shin, the culture of Ecuador was the catalyst for the strong community bonds they formed. The country, they both emphasized, places significant emphasis on the communal rather than individual.
"I learned a lot not only about Ecuador, but about the United States too," Shin said.
"The host family was a really big part of it … I had three Ecuadorian brothers for a month, and a mom and a dad … it's a very collectivist country. It's very family oriented, they spend so much time together. And they make time, which is the most important."
He found that the mentality of the people of Quito facilitated close bonds with both the Americans and Ecuadorians around him during the trip.
Hamann noted that she learned a lot about the different ways that countries can be strong, as well as the different ways they can lack or struggle.
"Ecuador is materially poor compared to the US, but we're spiritually poor [compared to Ecuador]," Hamann explained.
For Shin, the decision to go on the trip was not motivated by his area of study, business administration, like it was for Ayuno, but instead by his love for Spanish language.
Having taken four years of Spanish classes in high school, he wanted to go somewhere he could practice and learn more
"I wanted to apply what I'd learned in another Spanish speaking country," Shin emphasized.
He just needed to find a trip that fit, and Ecuador presented itself at just the right time while he was in the discernment process.
"Ecuador was the most appealing to me, because it had homestay options, and they took us to the Galapagos [and] Machu Picchu."
Like Shin, what attracted Abigail Ayulo to her study abroad trip was the study programs that the host country had to offer: in her case, Oxford university in Oxford, England. As an English major, she felt that England was a more than appropriate place to study her craft.
"I wanted to go somewhere in England, and I was deciding between of programs, and decided on Oxford because … it's a big name, and it's known for its high standard of academics and performance.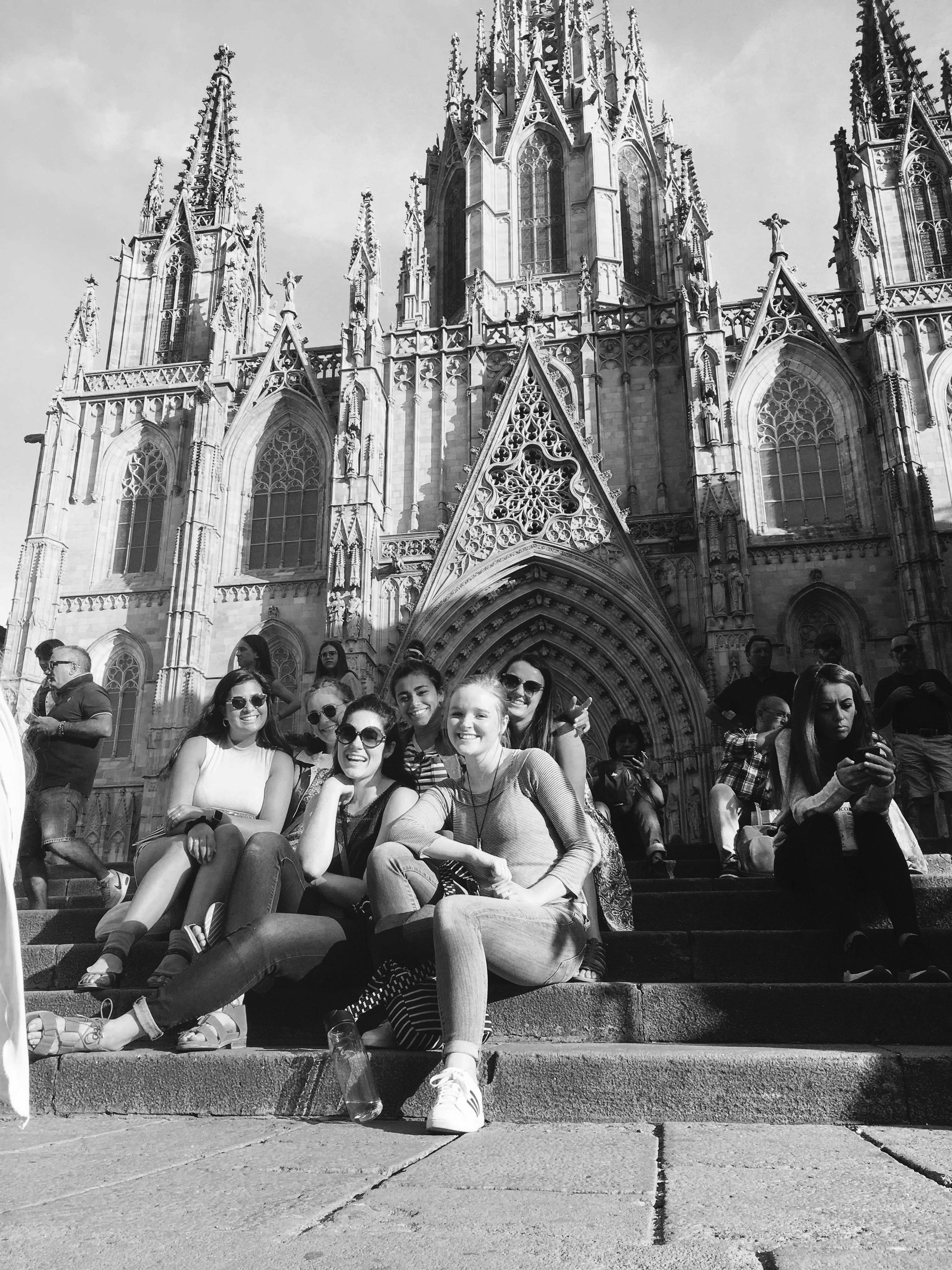 "I knew a couple of people on the trip, and I heard good things from someone I knew who had gone," Ayulo explained.
After coming home, however, her view on what was most important about her trip had changed.
The academics at Oxford meant that her trip was mostly focused on learning.
"It was so different but so rewarding, because I grew so much as a scholar, and as a researcher" Ayulo said.
Ayulo found that the connections she made to her fellow students stood out to her immensely, alongside her growth as a writer, during her time at Oxford.
"I was living with all Americans from different schools through the program, and made some great connections with them," she said.
Being abroad, Ayulo concluded, was ultimately important because it taught her so much about a new place, just as her peers echoed about their Quito trip.
"It really pushed me in experiencing different ideologies, and different ways of living and experiencing life in a different place."