SPU art department lacks resources, faculty
At Seattle Pacific University, art classes are required for some majors, but encouraged for all. How much funding actually goes into this element of schooling, though?
Are students that come to SPU as art majors receiving all that they could be? The arts programs at SPU has dedicated themselves to teaching students how to access information, communicate ideas and draw connections between different subjects when dealing with art. The question then becomes, does the art department have the proper funding to make their goals come true?
Scott Kolbo, associate professor of the art department at SPU, says that they would not mind a bit more funding, but they are not in financial trouble as a program.
"Everyone could use more funding, so we aren't in any worse shape than any other departments/programs," Kolbo remarked.There is a universal feeling across campus from every department about lack of faculty, which Kolbo said he understood.
"We would love to hire more full time faculty, provide better facilities, have more scholarships for students, etc."
All in all, from his up-close perspective on the art department, Kolbo feels that the university is doing the best it can with what it has. While there may be a desire for more funding, there are no hard feelings from Kolbo about not receiving it. "We all know that the budget is challenging even in the best of times, so everybody works really hard to make things work with whatever they can find," Kolbo explained.
"I think we do a good job of that all in all, and the administration does everything it can to help us out. I know that they would love to provide more if they could"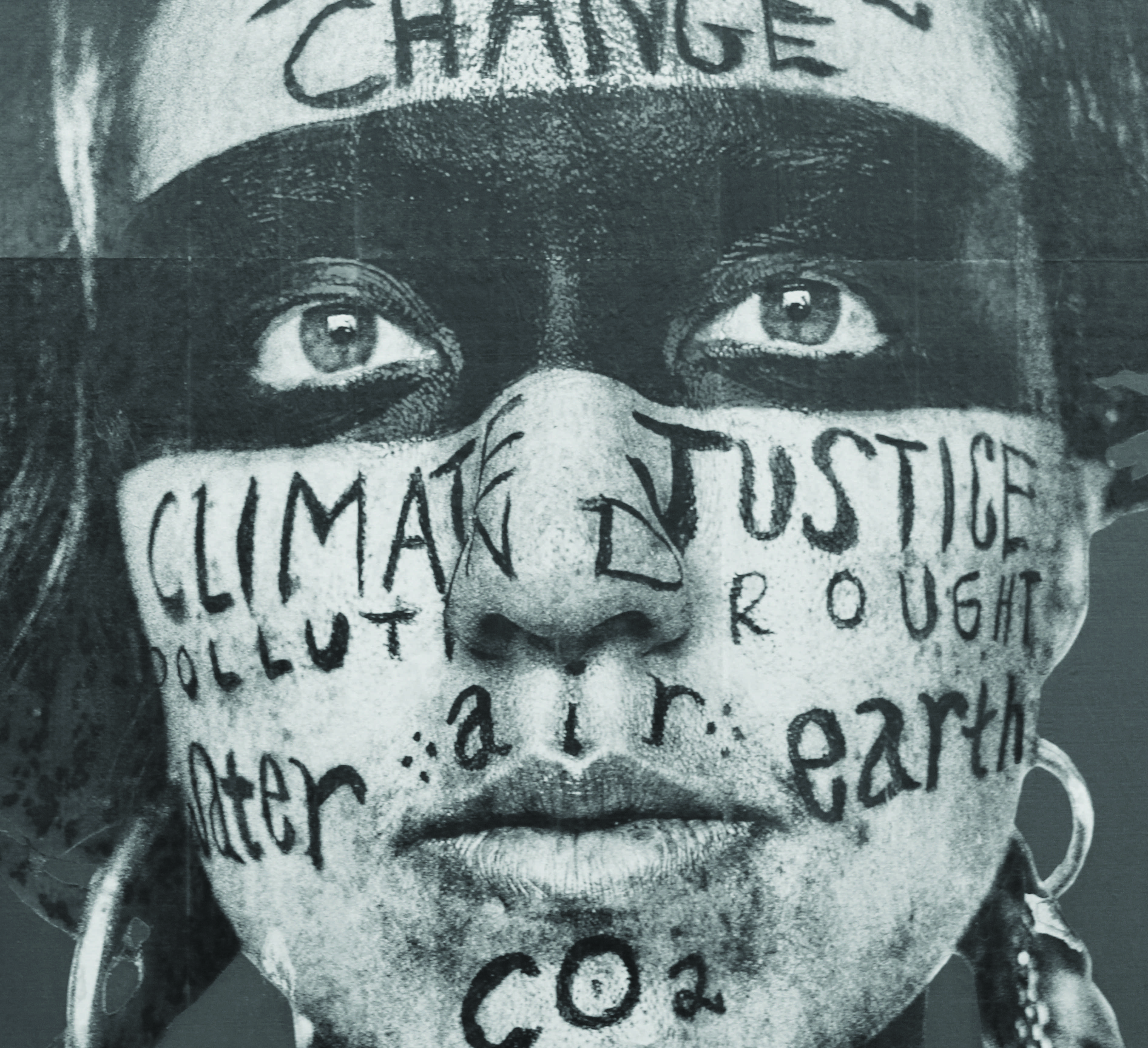 The art department has reason to want a bit more funding; they have a lot of equipment to fund. The art building has many different studios including the design studio, the drawing and painting studio, the printmaking studio, the sculpture studio, and the metals studio, each with their own unique set of resources. These resources include adjustable desks and computer projectors for demonstrations, large spaces for students to complete work and participate in an intimate class setting allowing them to express themselves more freely.
Mat cutters and a light table for tracing capabilities are included, along with a locker area for students to work and store supplies, filing bins with sample work, multiple easels and workhorse desks for drawing, acid-bath equipment for etchings, cork-board critique/drying walls, metal working supplies and machinery, and many more.
The art department has many accessible resources, according to Gabriella Cockerell, a first-year at SPU who is currently taking an art class. "I think SPU does pretty well in some areas from what I can tell.They offer Adobe on every computer which is huge, like even in the library not just the art lab." Yet she also agrees that a bit more funding could be useful. "My professor often reminds us to only take what we need do to the lack of materials," Cockerell said.
Another unique feature the art department has is the Apple/Mac computer lab featuring many resources such as Adobe Creative Suite, After Effects, Final Cut and Adobe Lightroom software, scanning capabilities, Wacom tablets, an assortment of printers and light table and work space for instructor use and student presentations.
While some say the art department at Seattle Pacific University is ideally equipped, others argue that there is always room for improvement. Grace Meyers, also a first-year currently registered in an art class, talks about the lack of funding that she sees troubling the art department. "I think that the SPU art department could be a lot better. There are so many classes and opportunities that are not available here that are available at other schools"
Students are encouraged to express themselves at SPU, yet some say there is a lack of resources that could allow them to reach full potential in their creativity. SPU offers many great opportunities like senior exhibits and the Alumni Showcase, yet, in order to keep these great events going, some more funding needs to be produced.