ZAHARA rocks it at Vera Project
REVIEW
At Seattle Pacific, she is known as Zahara Williams, a music major. She goes to class and can be seen around campus, but last Saturday at The Vera Project, she blossomed and held the stage unapologetically for her most recent headlining show.
ZAHARA's headlining show, accompanied by opening acts Toni Lee and Dorothea, showcased her strength in songwriting, her vulnerability and her growth as an artist and human. This night signified her confidence that she has "arrived" as an artist.
The room was bursting with fellow students and many other young fans awaiting her arrival to the stage. Many of those in attendance were happily visiting, and taking photos and videos, making sure that this night full of pride and excitement was captured.
The stage was set to match ZAHARA's alluring and feminine vibe with a floral arrangement by Caleb Sims of Flower + Fern. The tone of the night was filled with energy, set with beauty.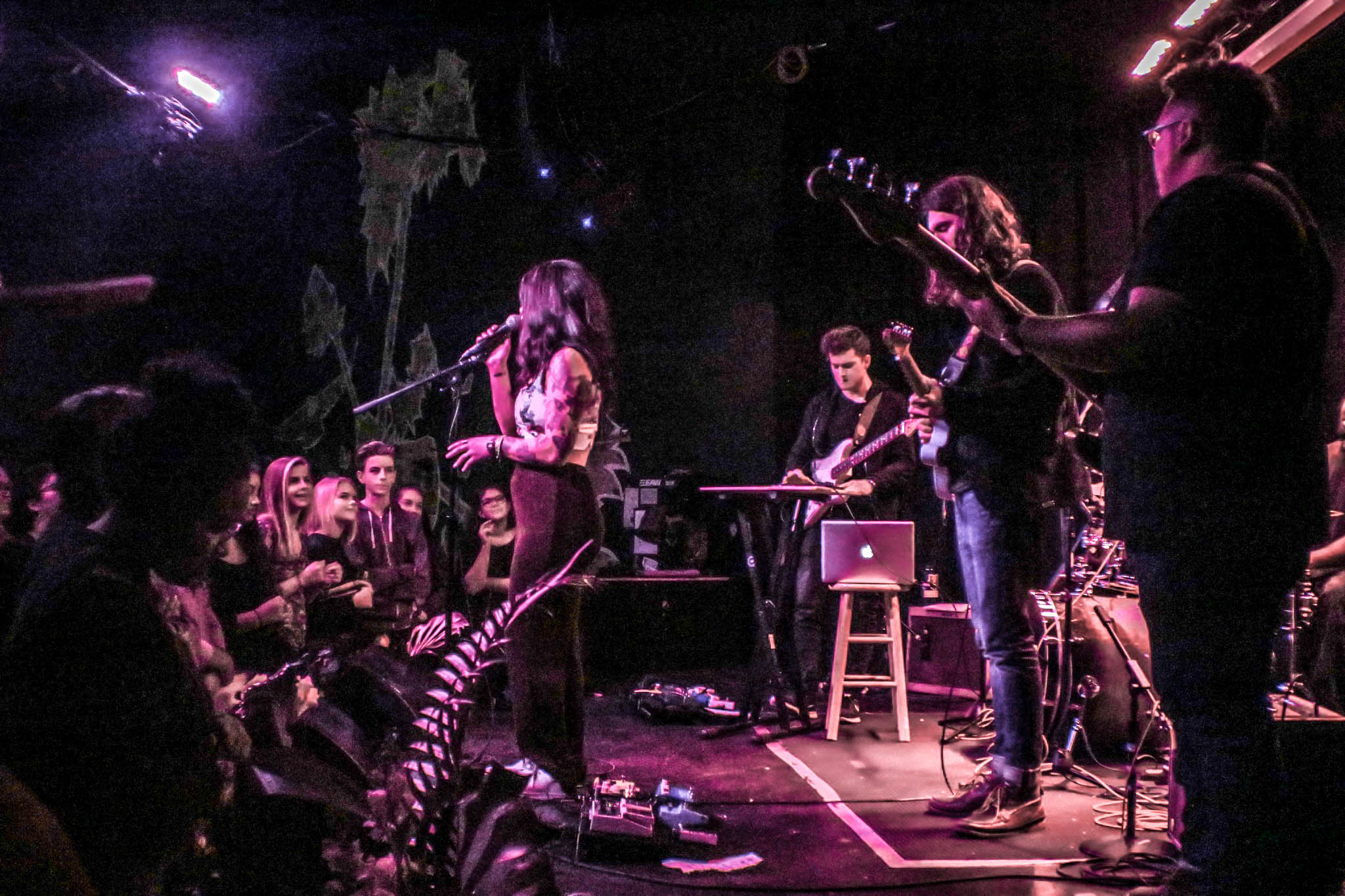 ZAHARA is an artist that encapsulates what it means to be vulnerable in her art and why that is truly important. She's made it evident that vulnerability and authentic songwriting are two important aspects in her artistry of music.
Often, if an artist does not delve into their true feelings and emotions during different seasons of life, their audience will likely notice and be turned away because of a lack of authenticity.
As Ernest Hemingway describes, "writing is easy, just sit down and bleed," so ZAHARA does in her music.
Through her music, listeners come to know of the terrible events in her life, and how she has used music as a transformative tool.
This art of hers can be used by others in the same way; to be soothed and to grow stronger.
Her stage presence also says something about the confidence she has to remain vulnerable with her music. This is an commendable capability that she exhibits every time she sings about painful memories, as they become new growth for her as a person and an artist.
ZAHARA admits that her songwriting has been a safe haven for her. "Music helps me process and really be in tune with where I'm at emotionally. I write music for myself because it's the only way I know how to sort through what I'm going through," she said.
"My first EP that I released last year titled 'Efflorescence' is all about my experience of growth through abuse, relationships and anxiety. I don't really know where I would be if I didn't have music to help guide me through my struggles."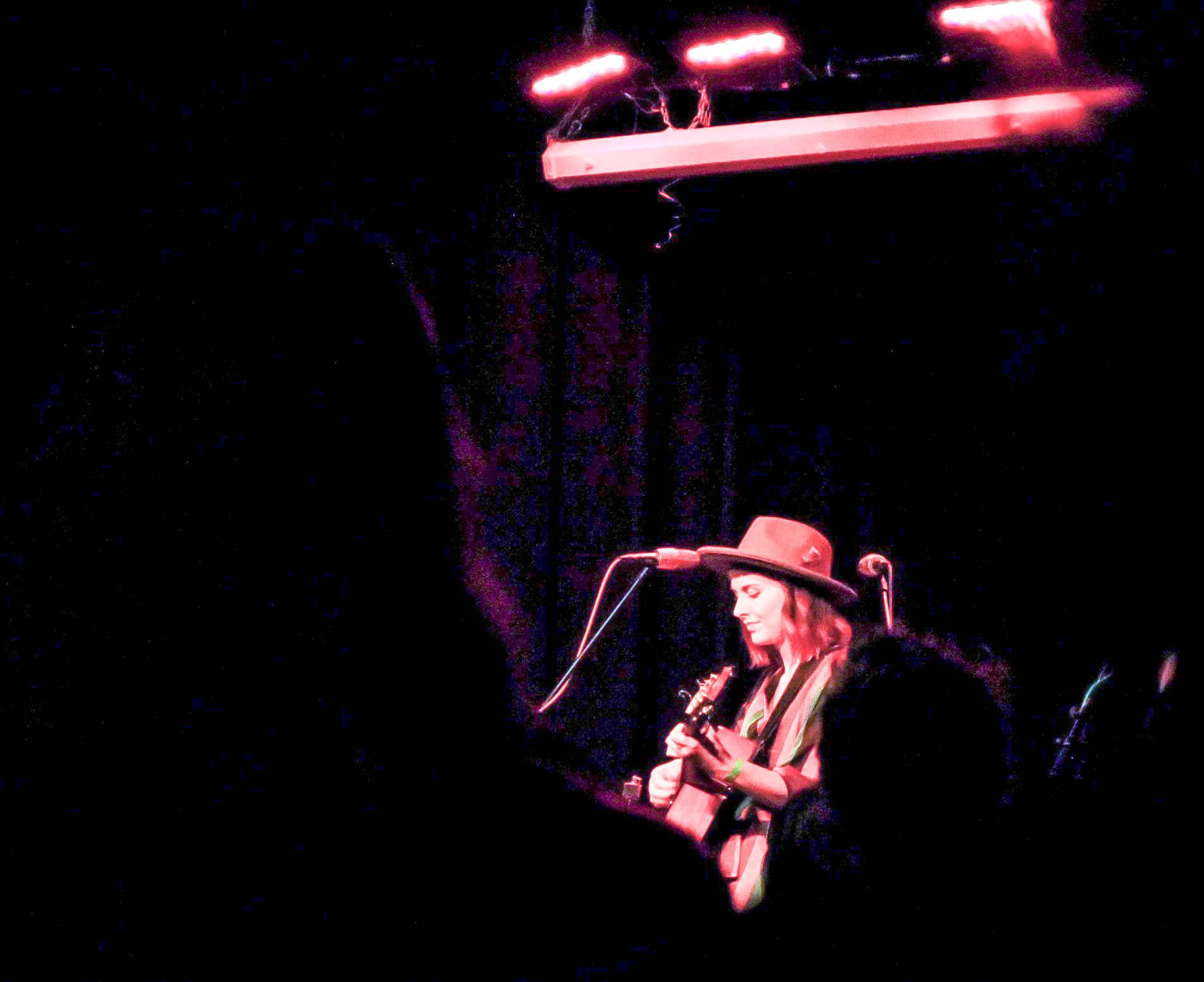 It seemed that there was not a song that the audience did not like.
She played music off of "Efflorescence," a few of her new singles like "Speechless" and "Indulge," and she even put her own twist on Childish Gambino's song "So Fly."
ZAHARA explained that Daniel Caesar and Sabrina Claudio have recently inspired her signature sounds in soul and Rhythm and Blues.
Something admirable about ZAHARA is that, although she is labeled as an R&B artist, she finds a way to put her own flair into her music; with great guitar solos, andpronounced drums and bass.
She skillfully takes music from one genre and twists the sounds to make it fit into multiple categories.
Even in Seattle we see many artists of the same genre, but within that genre, few of them sound similar because of their backgrounds and personal experiences through art.
Therefore, with true authenticity, each artist is able to make their own unique sound within the genre.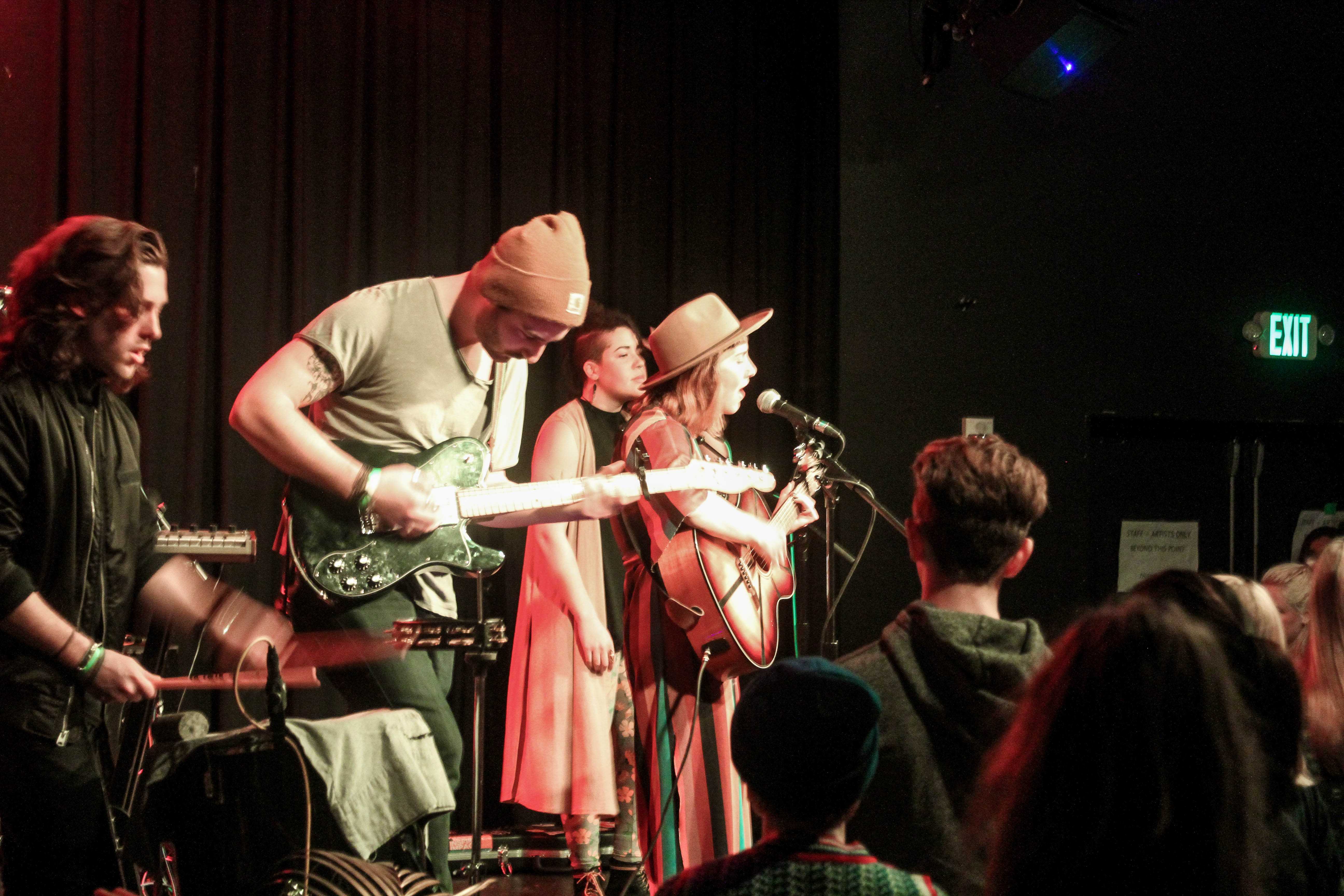 ZAHARA is creating her own kind of soul music with what makes her unique in this city, and in the music industry.
Unfortunately, The Vera Project was the last of ZAHARA's recent shows, with the exception of one or two in February and March.
This is simply because she feels that she has performed a lot lately and it is time to step away, reflect and focus her energies on new music.
As such, in the next few months, be sure to look out for a new single, and possibly a new EP.