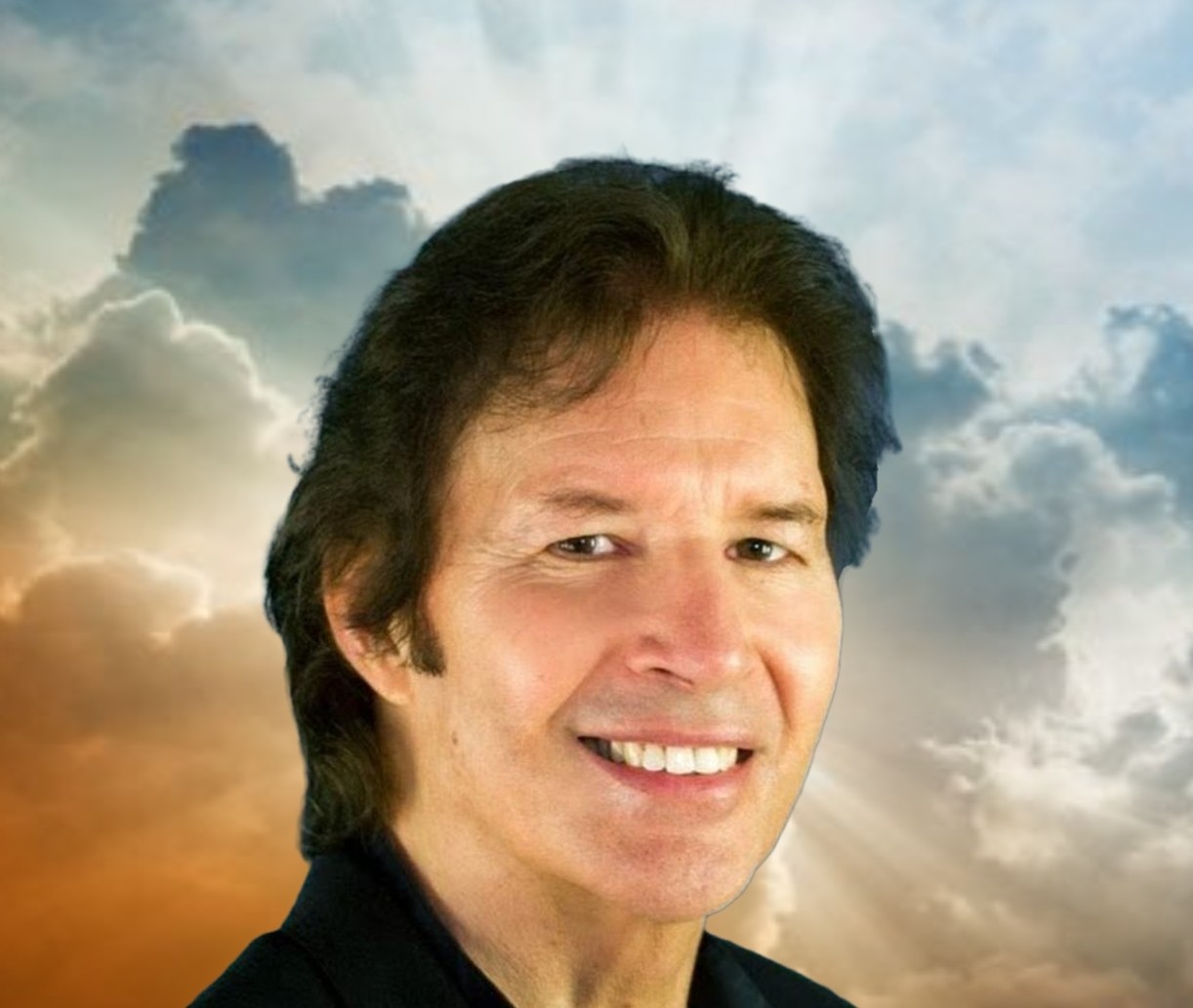 There are many artists who achieved the designation of a master of their craft. Despite this, there are few artists who have a record of complete and utter perfection. In my view, there is only one man (rather God amongst men) who has achieved that rank, and that is the master himself, Neil Breen.
It is no exaggeration to say that Neil Breen is one of the few completely untainted filmmakers. Neither studio interference nor creative differences could hope to change him or his style one iota. After nearly two decades in the film industry, Neil has continued to bless those fortunate enough to see his movies with almost spiritual experiences.
I was first graced with Neil's work a few years ago. The Gods smiled upon me and brought Neil into my life through some of his movie clips on YouTube. I don't remember exactly which clip it was, but it may have been this, or this or maybe this. Immediately afterwards, I became a follower of Breen.
This is probably a good place to mention that Neil isn't exactly what you would call a "traditional" filmmaker. For a cinematic genius, his movies traditionally are not good, but they are not your average bad either. Neil's movies consistently hit that sweet spot of being so incredibly, ludicrously inept that they are prime candidates for the greatest unintentional comedies ever made.
Neil is a unique character because he yields no resources other than a camera. The films he attempts to make would be difficult to film even for a huge studio, let alone an indie filmmaker. Neil's first movie "Double Down" is an epic spy thriller about a heroic government agent (played by Neil). Despite the intense sounding plot, three quarters of the movie features Neil rambling to himself in the desert.
Neil's ability as director is only matched by his talent as a screenwriter. His movies are filled with metaphors and symbolic representation, though these aspects of the film are incredibly confusing. The only person who can honestly say they understand all of the symbolism in Neil's movies is Neil.
Take for example "Fateful Findings." On the surface, the movie appears to be about a genius internet hacker (played by Neil) looking to heroically expose government corruption. That's about all of the plot I can honestly tell you, because the rest of the movie is a riddle wrapped inside a mystery wrapped inside utter confusion. The movie goes back and forth between Neil gaining superpowers to monologues about how the government sucks to David Lynch style "dream" sequences about rooms made of garbage bags.
Not only are Neil's movies often not clear enough, but they usually have the opposite problem as well. They usually have "subtle" messages about government corruption and how big corporations are evil. Neil always makes sure to repeatedly beat the audience over the head with these messages. 
Take for example a moment in "I Am Here….Now", which is a movie where humanity is purged of evil by God himself (played by Neil). In the scene, two corrupt politicians sit in their car and proclaim how "Now that [they've] paid off [their] fellow elected representatives in the legislature, that environmental solar panel development bill will fail."
I'd like to point out that all of this is just the tip of the iceberg. I haven't even mentioned the acting, the visual effects, the gratuitous nudity (which is usually from Neil himself) or any of the other things that make Neil's movies special. All of this makes it sound as though Neil is completely talentless, but that couldn't be further from the truth.
Making a bad movie is easy, after all there's so many of them released year after year. Making a movie so bad it's hilarious is incredibly difficult. Only a handful of filmmakers have been able to make one great bad movie, and I said ONE, while Neil has made five and counting, and they only get better each time. Neil firmly believes that his movies are great, and hasn't changed his filmmaking style at all since he started.
Watching Neil's movies is an otherworldly experience, as though you're watching a movie made by an alien trying to replicate films based on their limited understanding of human art and behavior. You can't help but be completely bewildered and left in awe by what you're watching, and no matter how often you watch his movies, that feeling never goes away.
A lot of people would say Neil has no talent as a filmmaker, which is fair (albeit highly blasphemous) but that is using a rather narrow standard. Would you say Pablo Picasso had no talent as a painter because his paintings didn't look realistic? Would you say Walt Whitman had no talent as a poet because his poems didn't rhyme? An artist's skill is determined by the impression they leave on their audience, and by my standards, Neil Breen is one of the greatest filmmakers working today.
If you want to support Neil (as I really hope you would), his newest film "Cade: The Tortured Crossing" will be playing at the Grand Illusion Cinema on Nov. 17. I highly recommend anyone even remotely interested in Neil's work give it a go, because for all you know, you could be supporting the man who history will remember as the greatest filmmaker of all time.