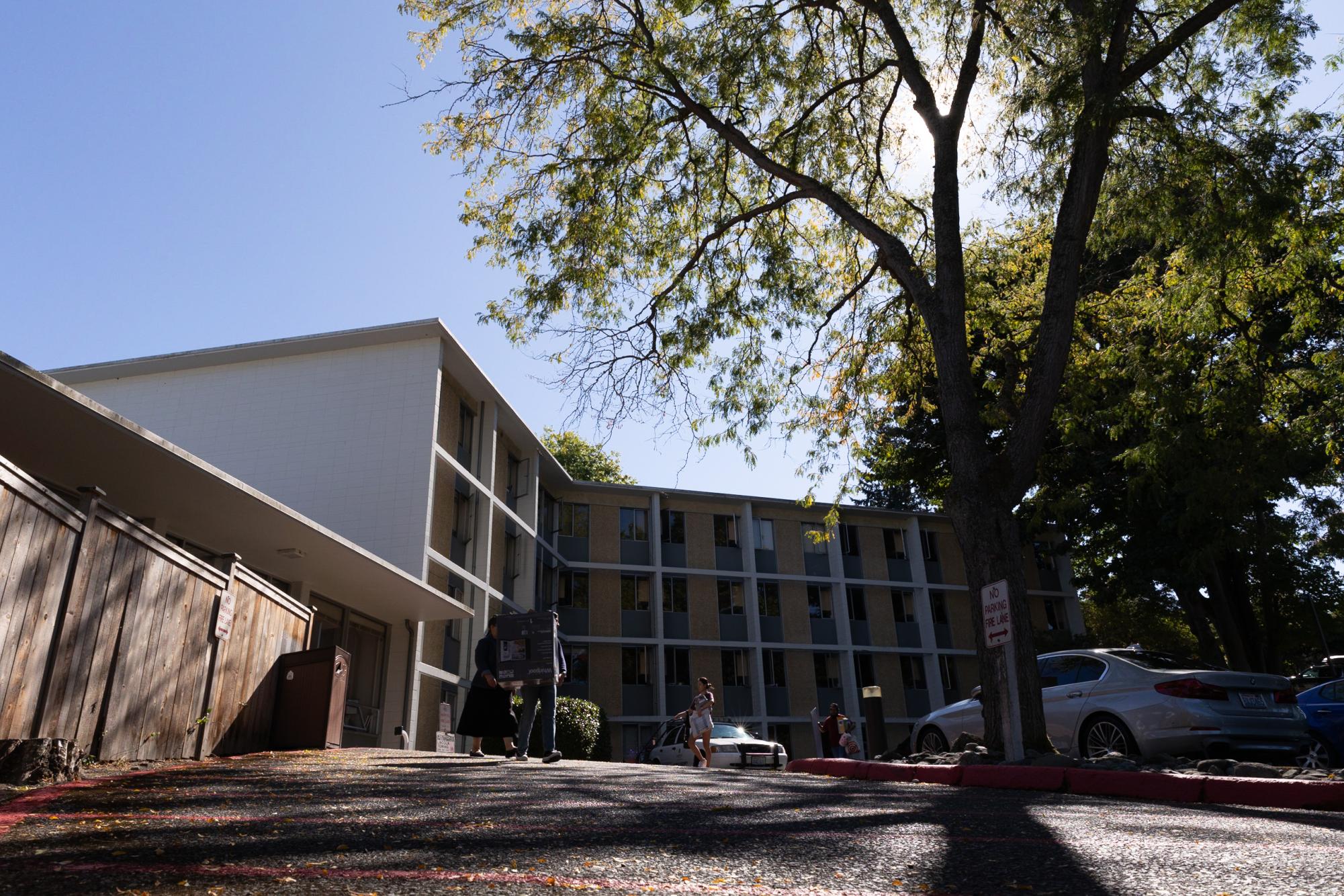 While my brother gets in his car early Sunday morning for his 14-hour drive back to Chapman University, I sit by the fire eating Thanksgiving leftovers. I can do this because Seattle Pacific University has a unique schedule that gives students a longer break during the holidays. Very few universities finish their first instruction period in November like we do. 
Next year SPU's administration will shift the schedule to start two weeks later and better match with the University of Washington's Schedule. It would also mean that for the first time since the pandemic SPU students would have a Thanksgiving break. With an imminent shift to the schedule for next year, I am taking a stand. The university should not feel pressured to follow a traditional quarter-system and should maintain its current schedule. 
I feel that I am not alone when I say that I like the long winter break. I like starting class in early September and not worrying about studying for finals during Thanksgiving. I like the consistency that you get from having an uninterrupted quarter. 
It's true that the first few weeks of vacation can still be lonely. Most other colleges are still in session, which has left me feeling alone during previous breaks. Despite this, I think that most would agree when I say that I appreciate the current schedule and see the isolation as a worthwhile tradeoff.
The schedule shift would be harmful to myself and other students who live far from campus. My out-of-state friends worry about whether it will be possible for them to go home for Thanksgiving. Even for a student like me who lives within driving distance, a round trip can take 16 hours and cost over $300. For students who live further, the financial burden and time commitment will be even greater. Although it is possible that housing accommodations may be offered, it would be immoral to force students to weigh their finances against seeing their family for Thanksgiving.  
Ending the quarter later also affords professors less free time over break. While students pack up and begin to travel home for winter break, professors are busy grading our finals and working to get grades in. 
In previous years, grades have been due after the first week of December, but the new schedule pushes this to December 17th. The schedule change cuts the turnaround time for grades in half, creating extra pressure for professors. Many are already under extreme stress due to recent budget and position cuts, and this makes a difficult job even harder by significantly shortening deadlines.  
The shift would also cause significant problems for the athletic department at the beginning of the year. Under the current schedule, practice for fall sports begins in mid-August and athletes have to stay in temporary housing until the year starts. Cross country, soccer and volleyball athletes typically live in Ashton for three weeks during the summer, but the shift would double that to six weeks.
Fan attendance at sporting events during pre-season competitions is already limited. Most of the potential audience is composed of students, who won't arrive on campus until the end of September. The current schedule allows us to get more people to games earlier in the season, creating a better atmosphere and giving our athletes a competitive edge. The schedule shift would result in the first conference games being played before anyone moves in for the quarter.
Changing the academic calendar would also have a significant impact on the postseason. Under the new schedule, finals week would likely land at the same time as the championships. If the volleyball team or one of our soccer teams made the NCAA tournament, the players would have to miss their finals. In contrast, the current schedule gives our athletes one less thing to worry about while playing their games. 
When the news of the schedule shifting was released to the university, I could almost hear a collective sigh of frustration ring across campus. There seems to be a consensus among students that the current system is a good balance between summer vacation and winter break. It is a common sentiment that this change is a solution in search of a problem that can only impose new hardships for those already invested in the university.