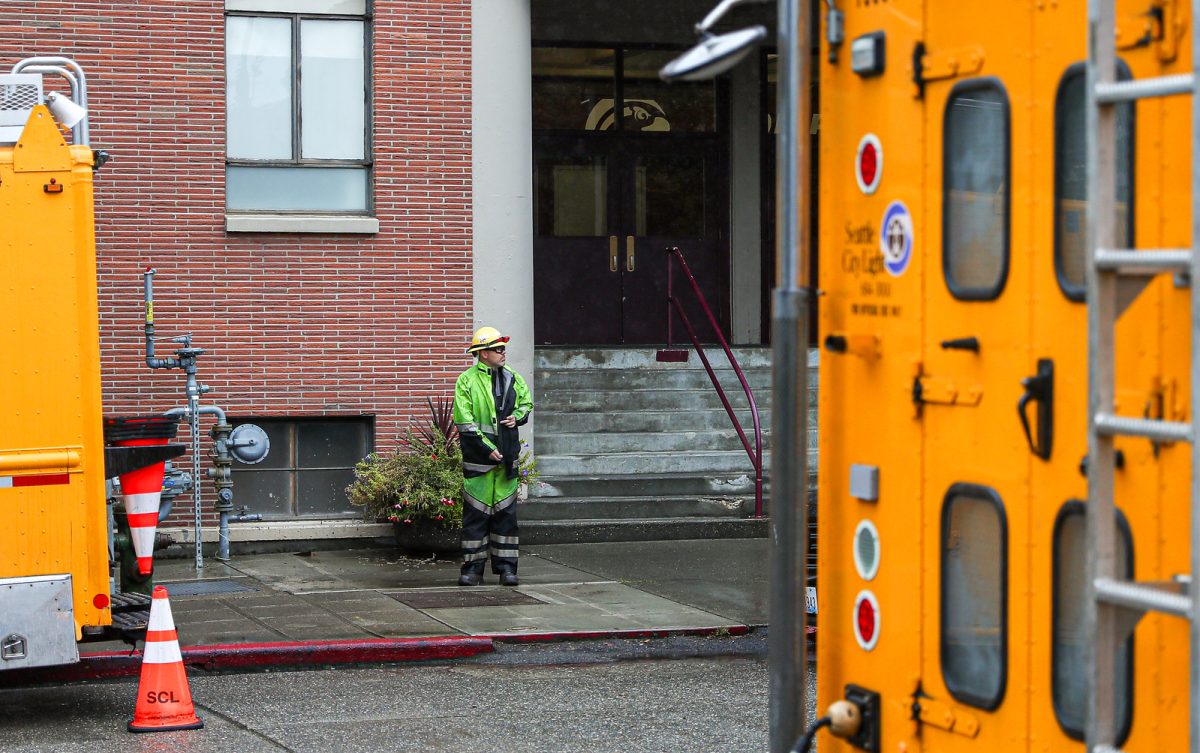 On the morning of Sept. 25, Seattle Pacific University students received an email from the University Registrar announcing that, due to a power outage near Otto Miller Hall and Royal Brougham Pavillion, no classes would be held there. The outage occurred on the night of Sunday, Sept. 24, and extended to the following day.
Courses scheduled for Monday in Otto Miller and the Brougham Pavilion were transferred online, moved to a different classroom or canceled by professors. The email directed students to check their Canvas courses and email for course-specific announcements.
Bethany Davis, SPU's assistant vice president for facility management, explained that facilities responded to the power loss late last night and quickly determined the source of the outage was beyond the property of the university.
"While both buildings did not completely lose power at first, City Light turned off power to both buildings to safely make their repair," David said.
According to Seattle City Light, the outage had no specific cause, and power was restored to the buildings before 2 p.m., though classes remained affected for the rest of the day.
As of 3:30 p.m. on Monday, personnel from the Office of Safety and Security cleared Royal Brougham Pavillion for reentry and were in the process of doing the same for Otto Miller Hall.