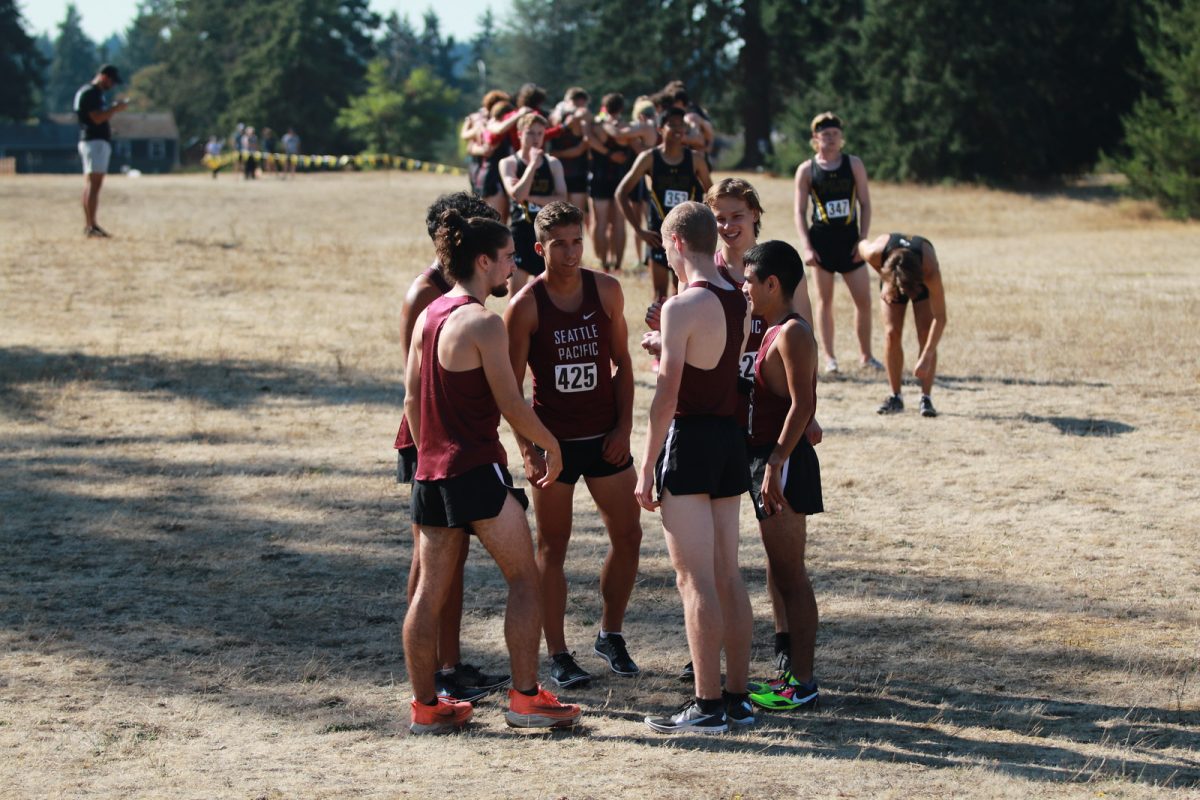 At the start of every season, every game and every championship, athletes think about what they hope their team will achieve. Seattle Pacific University's student-athletes are no different.
Sophomore computer science major and right defender Aiden Drought shared that the SPU men's soccer team is focusing more on overall team contribution this year rather than individual goals as they begin in-conference play.
"We didn't start off the pre-season too hot, so starting [into] the GNAC, we want to go undefeated and actually achieve some clean sheets because we haven't so far," Drought said.
Senior economics and psychology double major and left wing Judah Johnston shared that his personal goal is to contribute to achieving the team's goals.
"As long as we come out on top consistently and we win games, then I'm happy," Johnston said. "Sharpening up on everything is my goal. If I can come in day in and day out and compete for a position on the team, that's what I want."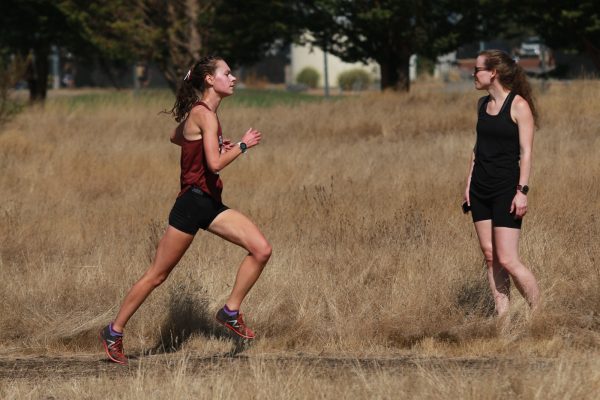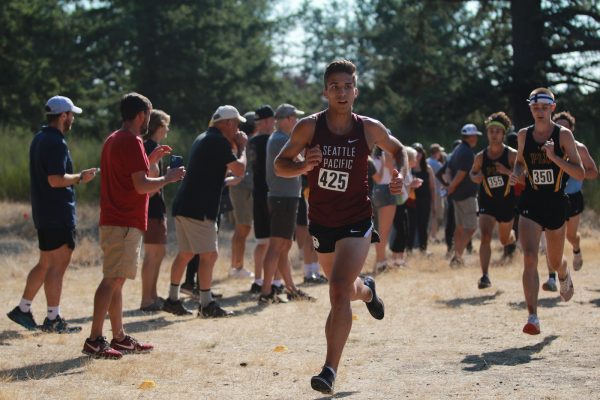 In her last season with the SPU women's volleyball team, senior nursing major and right-side hitter Erin Smith hopes to enjoy every moment.
"I think [it is] just going out and having fun and having confidence in my playing and enjoying my last couple of moments with my team and enjoying all the traveling and all the practicing," Smith said. "We have a good team culture. We always trust each other, and we're all best friends, so I hope to enjoy it while I can."
Sophomore business major and outside hitter Anna Pelluer hopes to similarly take advantage of every practice.
"My personal goals are to take advantage of each practice, each day and pick one thing I want to work on and get better," Pelluer said. "I want to just be a better teammate and support my teammates as best I can."
Achieving any goal in sports requires as much support from a team as it does effort from the individual. As their seasons progress, every student-athlete hopes to maintain or improve their confidence, skills and contributions to their team.
"As a team, it's about going out confident. Knowing that we're a really good team and knowing we have the ability to go really far is really important," Smith said.