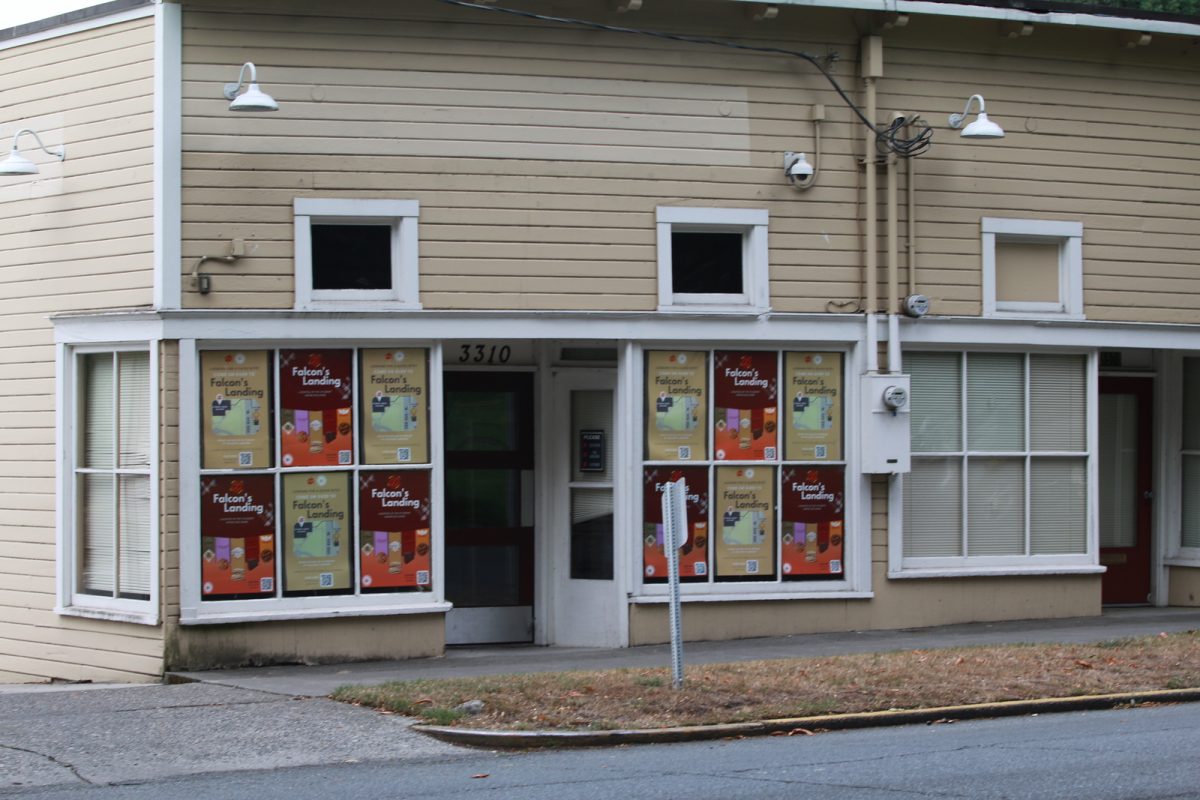 The Subway on campus has been closed permanently by Sodexo, Seattle Pacific University's dining services contractor, and replaced with Handcrafted, a sandwich shop housed in the Student Union Building.
Falcon's Landing, located in the SUB, is made up of Serrano Grill, Academic Perks, Pie on the Fly and Handcrafted. Students can use dining dollars and meal swipes at these locations, which share lunch hours of 10:45 a.m. to 2 p.m.
Andy Chaplin, general manager of dining services with Sodexo, explained why SPU made the decision to replace Subway.
"The main reason was to build value into the meal plans and give people different options," Chaplin said.
While the closure may seem unfortunate, Subway's shutdown consolidated Sodexo's resources and employees into Gwinn Commons and Falcon's Landing. Additionally, meal swipes can now be used at Falcon's Landing for sandwiches, pizzas and burritos.
"Last year you could get a meal swipe in the C-Store for Simply To Go, but we moved it down into Falcon's Landing because a lot of students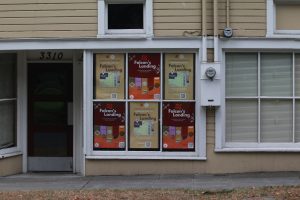 are on lower campus for lunch," Chaplin said.
Alex Herbert, the former operator of Subway, is now a dining supervisor stationed in Falcon's Landing. He misses his time at the now-closed Subway.
"It was like any other kitchen or line – making food and shipping it out at the end, with the Subway way of doing it. It was a lot of fun," Herbert said. "Sad it's gone."
Employees at Subway, including Herbert, transferred to Falcon's Landing and other dining service locations. To help manage staffing and pricing at their locations, Sodexo hired additional full-time employees and adjusted prices across the board.
"Here at Falcon's Landing, we have the ability to pull on all resources and we're in the same place," Herbert said. "Subway was its own unique thing, a remnant of the past, not the way that we're trying to go."
Sophomore nursing major Alexia Sandoval is wary of dining services and looks back on last year's options.
"I'm underwhelmed by the options this year. Last year there was more access," Sandoval said.
Chaplin argued that options are better than ever – the accessibility of meal swipes across campus, closure of Subway and expansion of menus are all, according to him, for the good of students and their means.
"We recognize students are paying a decent price for a meal plan, so why not give them different options?" Chaplin said.