Northwest soccer
SPU soccer athletes take inspiration from teams, athletes in Pacific Northwest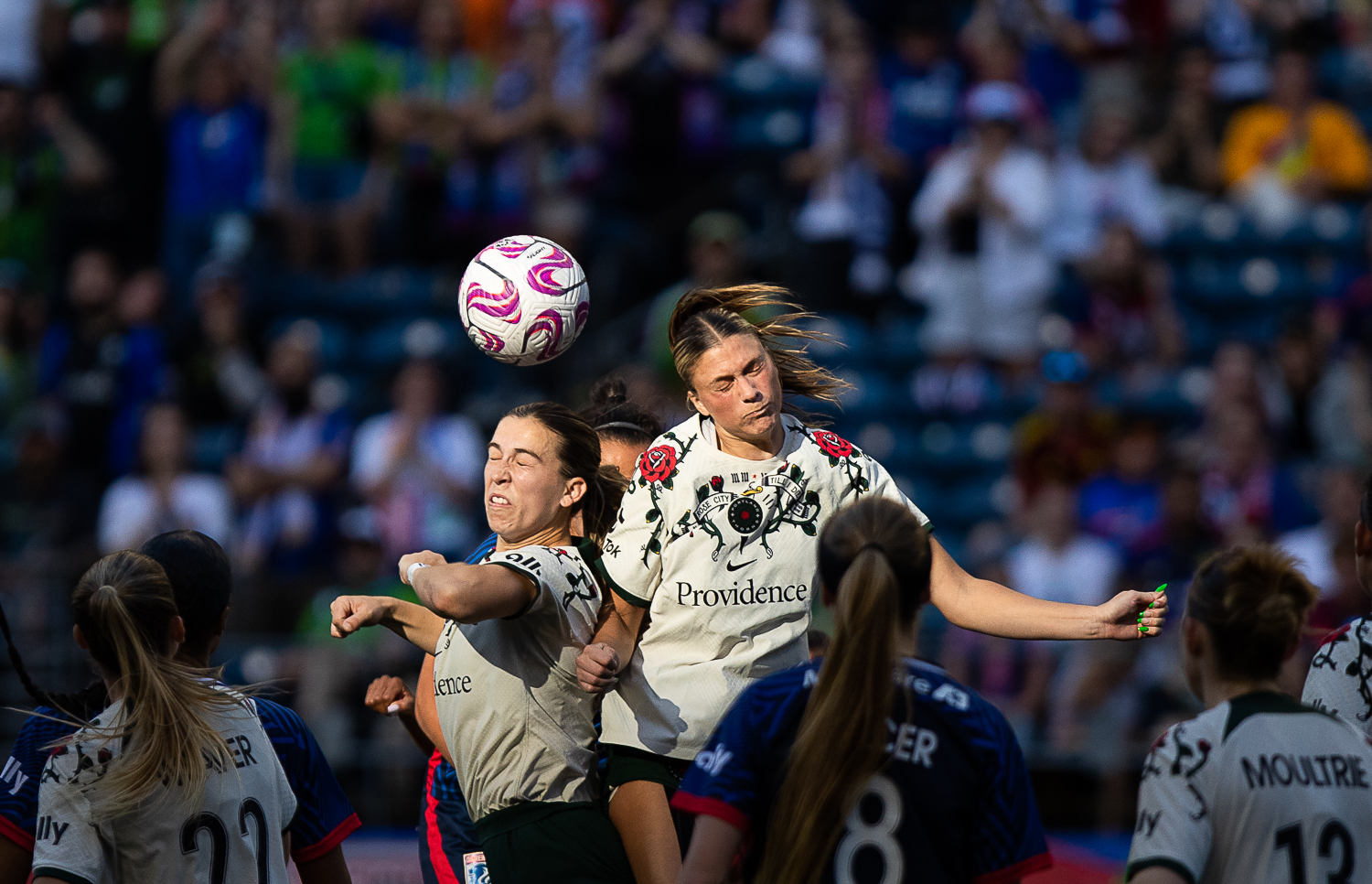 Over the last two decades, the Pacific Northwest has been the soccer capital of America. Already popular throughout most of the world, soccer found a niche in a corner of the continent with a strong, though often dormant, athletic spirit.  
While the region has only one team in each of the "big four" leagues– National Hockey League; National Football League; National Basketball Association; and Major League Baseball– the so-called "Cascadia Derby" between Portland and Seattle is a marquee matchup in both the National Women's Soccer League and in Major League Soccer. Some of the best men's and women's teams in the United States have played in the Derby.  
Seattle Pacific University's soccer players, many of whom come from the Northwest, have strong bonds with these storied professional franchises and their players.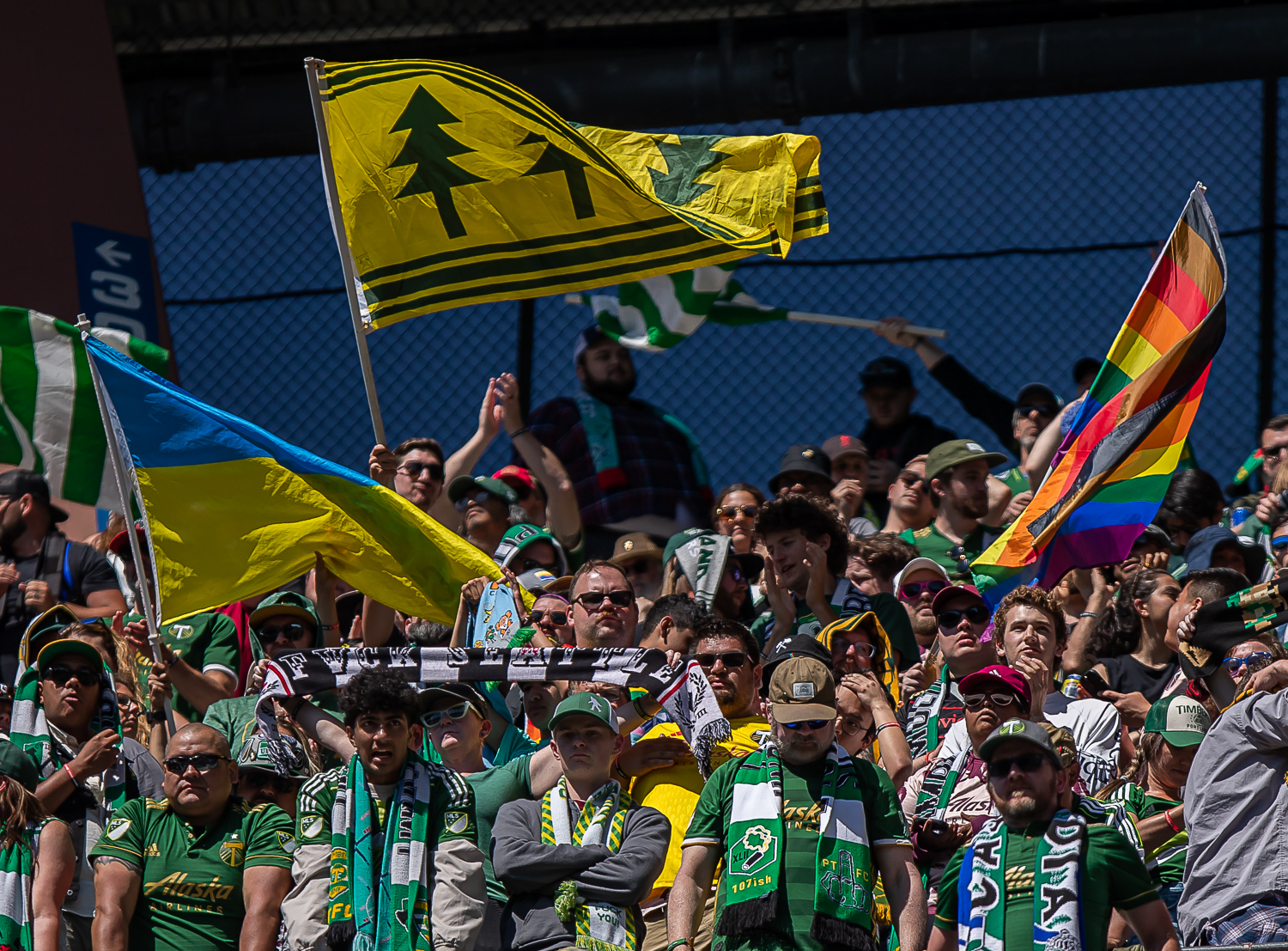 Jesse Thrall, a freshman psychology major and midfielder on the SPU men's soccer team, said that growing up in the Timbers atmosphere inspired him to continue his soccer career. 
"My first ever professional game [that I watched] was when I went to a Timbers game with my grandpa, and that's what made me want to become a professional soccer player," Thrall said. "Going and watching, just being in the atmosphere, it was crazy. And seeing how many people come out to the games, that's really what made me want to play soccer." 
That game between the Timbers and Sounders on June 3, 2023, the first of two games that day, was certainly full of people, having an attendance of about 42,000. Sounders midfielder Cristian Roldan expressed gratitude toward all the fans that came out that day, noting the positive effect big crowds have on the Sounders. 
"It was amazing. Took me back to pre-Covid, when we opened up the top level [of the stadium] for big games like this," Roldan said. "Hopefully we can have many more opportunities to do so, because the more people we have in the stands, the harder it is for away teams to come and play." 
The fans, some of whom are athletes themselves, reciprocate Roldan's admiration. Cameron Yriondo, a freshman business administration major and midfielder on the SPU men's soccer team, is a big fan of the Sounders and of Roldan.   
"My favorite player has always been Cristian Roldan. I like his hard work and his playstyle," Yriondo said. "I have to say, I've tried to incorporate his technical skill, like how he takes on players one-on-one." 
Neither Thrall's team nor Yriondo's team could break past the other's defenses, as the Sounders and Timbers came to a 0-0 tie. The next game that day would be played between the OL Reign and the Portland Thorns, two of the top National Women's Soccer League teams.  
Sophomore nursing major Lauren Snedeker, a midfielder on the SPU women's soccer team and Thorns fan, said that Alex Morgan, a striker on the 2013 Thorns team that won the NWSL championship, was her childhood idol. 
"Alex Morgan was my favorite player growing up," Snedeker said. "She was great at scoring goals, and I loved her pink headband." 
Sophomore apparel design major Kathryn Nyone, a defender on the SPU women's soccer team and a Thorns fan, said she admired Tobin Heath, a forward on that same 2013 Thorns team. 
"Her speed and tenacity were really great qualities that she had," Nyone said.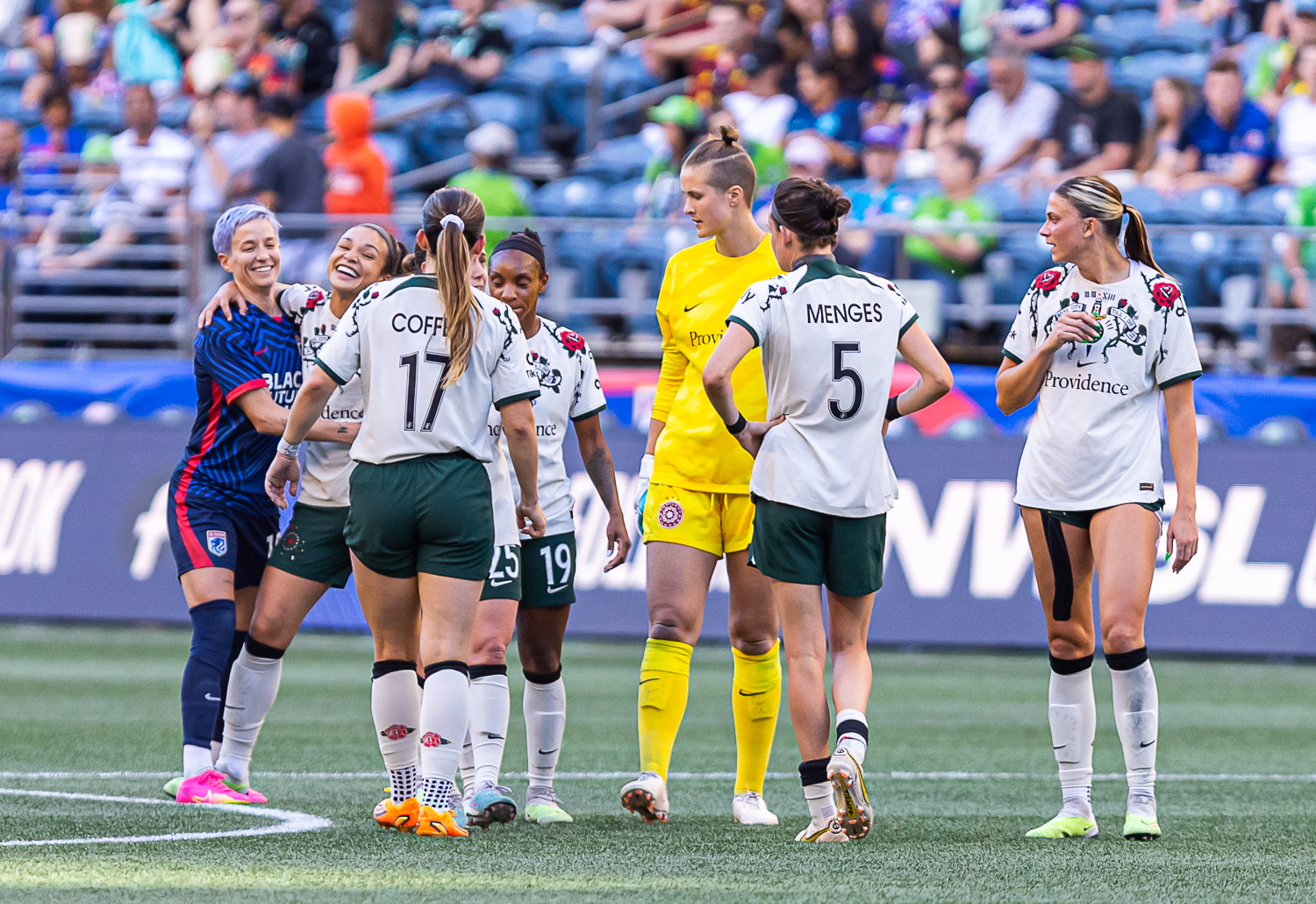 Nyone said her favorite on the current Thorns team is defender Crystal Dunn. 
"I think she's just an amazing woman and player," Nyone said. "She does things behind the scenes but really makes a good impact on the field."  
Snedeker said that one of her current favorite players is Sophia Smith, a forward on the Portland Thorns, not just because of her soccer abilities but because of her personal qualities. 
"She's just a star, and she's super well known, but she's also very humble," Snedeker said. "She gives back to her community while performing at such a high level, which is super cool." 
Smith has certainly been performing at a high level in 2023. She had accumulated four goals and five assists in the Reign versus Thorns match on June 3. She continued her performance in Seattle that day, scoring one of the Thorns' two goals in their 2-0 victory over the OL Reign.  
These rivalry games, as evidenced by about 40,000 fans that showed up to watch the Timbers and Sounders duke it out, are tremendous fun for the fans. Regarding the Thorns' win on June 3, Nyone kept it simple. 
"I'm happy they beat the Reign," Nyone said.