Miles Mashouf: Who are the Seattle Tempest?
Analyzing the growth of ultimate frisbee in Seattle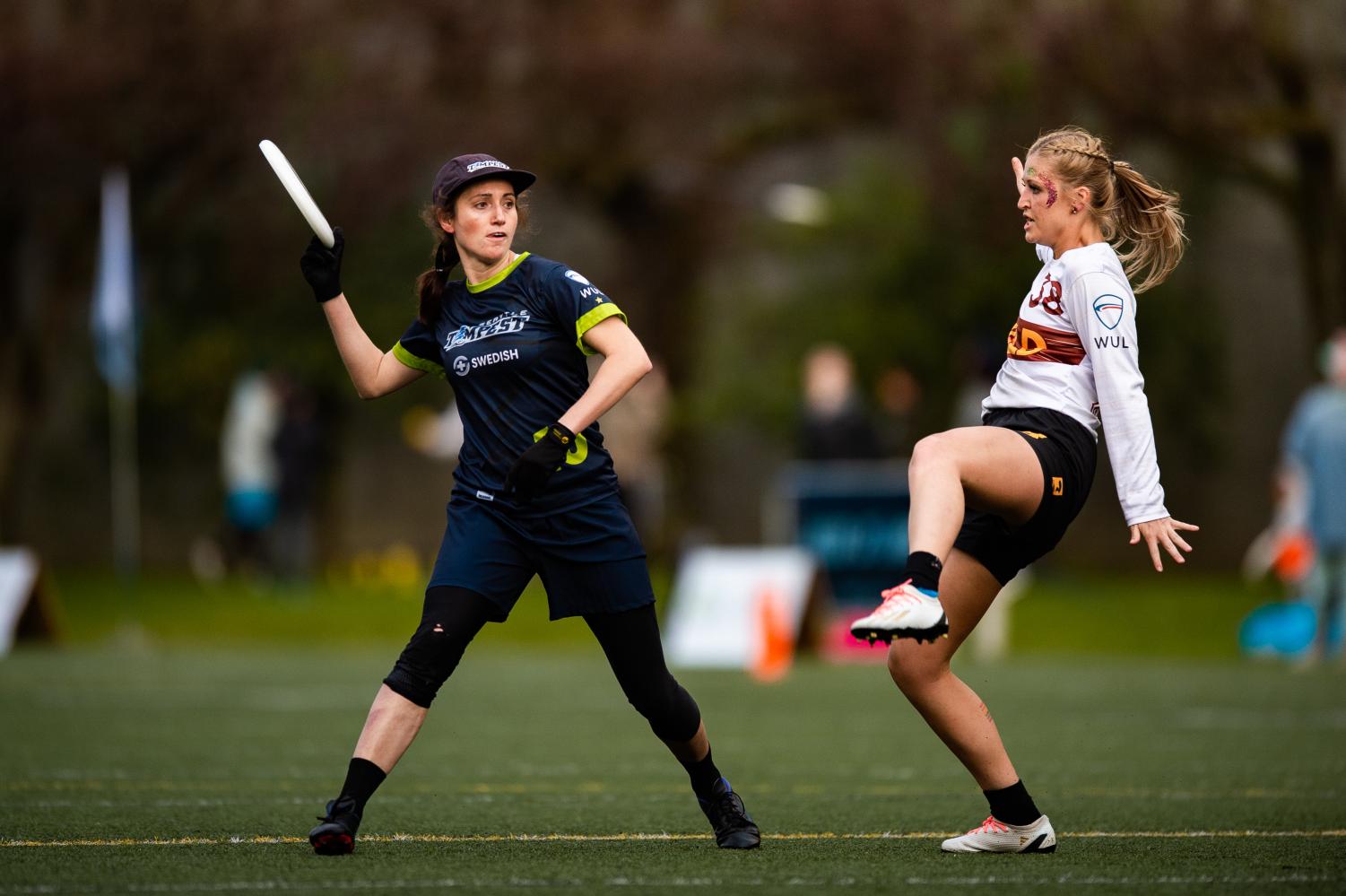 The Seattle Tempest, Seattle's professional women's ultimate frisbee team, has gained significant recognition within the Western Ultimate League for their outstanding performances. The Tempest has achieved an undefeated season and secured the prestigious 2022 WUL Championship title. The 2023 playoffs are approaching, and with championship weekend in Seattle on June 3-4, the Tempest are looking to repeat as champions and continue to build their legacy.
The Seattle Tempest is a dominant force in the Western Ultimate League, competing against seven other cities nationwide. Their relentless pursuit of excellence has earned them an undefeated season and the 2022 WUL Championships. Under the guidance of their general manager and co-owner, Xtehn Titcomb Frame, the Tempest has established itself as a formidable team in the women's ultimate frisbee realm.
Miles Mashouf, a sophomore business administration major at Seattle Pacific, originally from San Diego, organizes and executes a marketing mix and expands the teams' reach through outdoor advertising. He found his passion for ultimate frisbee while playing casually with his brother. 
"I was impressed by the ultimate frisbee culture in Seattle," Mashouf said. "So I reached out to the Seattle Tempest organization's general manager and co-owner, Xtehn Titcomb Frame." 
Mashouf landed a marketing internship, eventually leading to his appointment as the marketing manager for both the Seattle Tempest and Cascades teams.
As the marketing manager, Mashouf's primary responsibility is organizing and executing a comprehensive marketing mix for the Seattle Tempest and Cascades. His strategic initiatives include expanding the teams' reach through outdoor advertising such as billboards throughout Seattle. In addition, on game days, Mashouf actively contributes to the seamless operation of the fan experience, whether at the ticketing entrance, merch tent, booth or even firing the T-shirt cannon on the field.
Ultimate frisbee is a fast-paced, non-contact sport played with seven players on each team on a similar field to a football field. As one of the fastest-growing sports in North America, ultimate frisbee is captivating audiences nationwide, and Seattle proudly competes at the highest professional level in both the Western Ultimate League and the American Ultimate Disc League.
In order to stay updated on the Seattle Tempest's games, news and events, fans can visit the team's official website. In addition, the website provides detailed information about the team, including player profiles, game schedules and ticket purchase options. By engaging with the Seattle Tempest through their online platforms, fans can become an integral part of the team's journey and stay connected with the ultimate frisbee community.