Taking flight to perfect destinations
SPU students share their favorite travel adventures, future vacation plans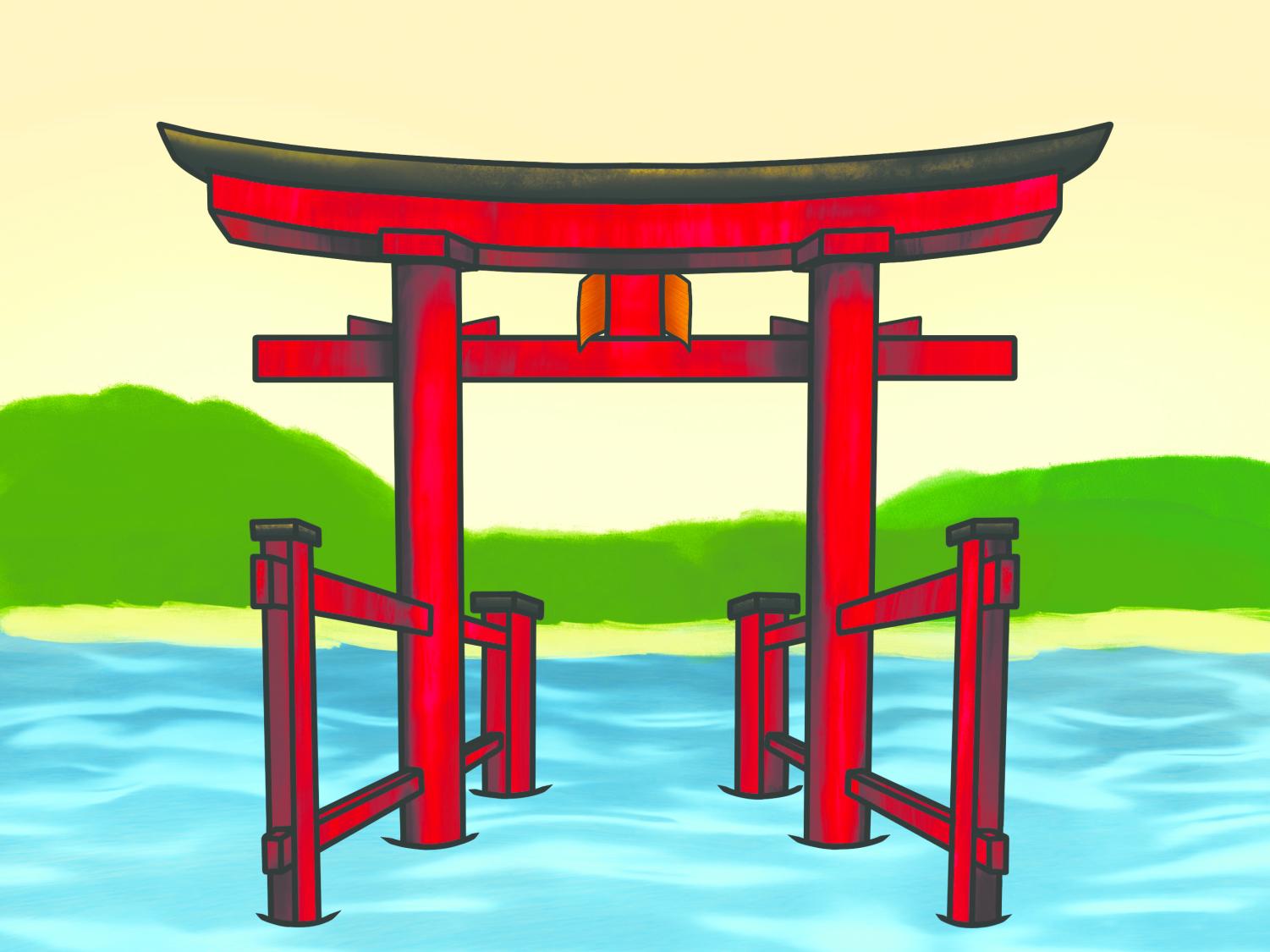 The ability to travel the world in a matter of hours is a special privilege. Until the year of 1919, international travel was only a dream. However, in 2023, vacations to tropical climates outside of the United States define the thrill of summer. Traveling can be one of the greatest adventures and can even lead to a more well-rounded and fulfilling life. 
As the school year at Seattle Pacific University draws to a close, students have started thinking about where they will spend the next three months before returning in September. Some may be staying close to home and will only reminisce on their past vacations, but others may already be planning their next big trip. 
Karina Cornell, a first-year nursing student, enjoys going on road trips within the U.S. and has considered flying internationally in the future. 
"I like road-tripping because I like the music and the view, but I also like traveling in an airplane because of all the clouds. Also, during the summer, I prefer waking up early and getting as much done as possible because you can relax at home," Cornell said. "Besides staying at home, I think my favorite trip has been to Oregon. However, I would also like to go to Europe in the future." 
Logan Kimock, a first-year business student, also expressed his opinions on the best places to visit and how he likes to spend his time off. He expressed he does not like to waste a single moment of his vacation. 
"I like flying because taking off is pretty fun, but so is when you're about to land because seeing where the new destination is pretty cool," Kimock said. "I like doing activities and stuff on vacation because you can do a lot of things that you cannot do at home, and when you're at home, you can just lay around," Kimock said. "My favorite place to go is probably Florida. In Orlando, there's a lot of stuff to do like go to Disney or Universal. My dream vacation would probably be to go to Italy."
Hannah Venable, a first-year early childhood education student, shared her experience on vacation in Denmark visiting her extended family. 
"I think for that trip specifically, I liked getting to know more about my family history. They like took us to where some of our family was buried,' Venable said. "Just seeing like a lot of my mom's side of the families from over there and what their lives were like, it was really interesting." 
Erin Hallquist, a first-year linguistics student, recalled her time visiting other countries, her favorite activities and ways to pass the time on her travels.
"I don't like doing touristy stuff. I will do it sometimes when it calls for it, but I love getting deep into the culture, meeting new people and seeing how they live. One of my favorite experiences is having homestays because you get to see what everyday life looks like and talk to real people to hear their experiences, which is amazing," Hallquist said. "But do also try to keep in mind if you're going to a place that does get a lot of its income from tourism, that you should also pay tribute to that and not just be like, 'I'm not going to pay that any mind.' You wouldn't be having the authentic experience because tourism is such a big part." 
Some students at SPU have had the opportunity to travel all over the world and enjoy unique experiences where they explore new cultures. Each may have their own opinions on the best way to spend their time, but there is no denying that they all made the most of their trips. 
"Traveling the rest of the world would be a really ambitious goal. Would it be amazing? Absolutely because every country has its own unique identity and food and customs. So it would be amazing to see everything," Hallquist said. "Is that necessarily feasible? Probably not. But as I said, at least touching the different continents would be nice. So seeing all the continents, seeing as many cultures as I can, that is the goal."