Ending one chapter to start another
SPU seniors reminisce on college journey, express post-graduate plans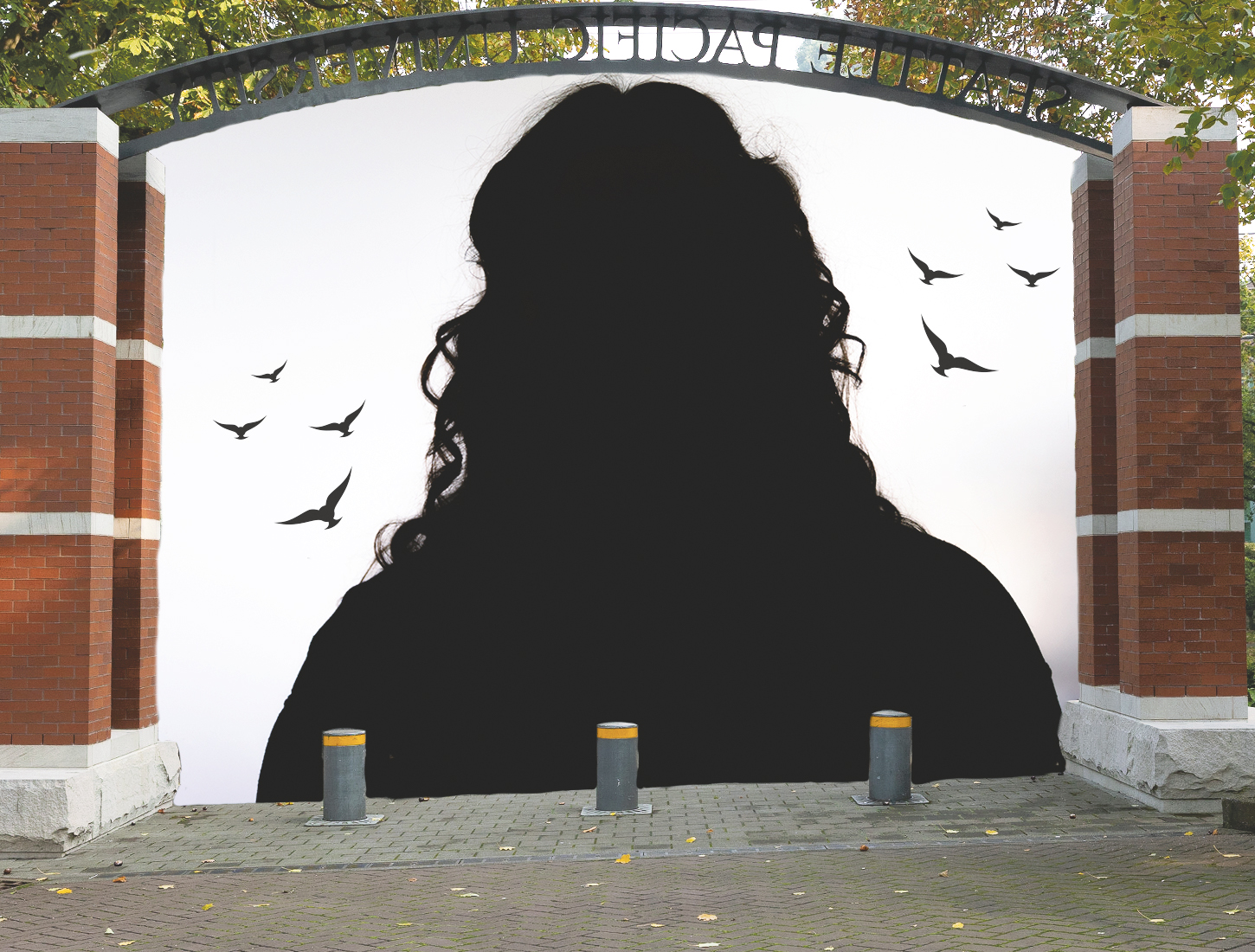 As Seattle Pacific University seniors embark on new adventures, their emotions and thoughts collide in a whirlwind. The soon-to-be college graduate class of 2023 has faced many moments of uncertainty. While many had hoped to encounter the typical college experience with packed campus squares and endless events, their journey was cut short by two years of COVID-19 protocols and isolation. Now, these students are crossing the finish line and off to new horizons. 
Abby Brown, a senior dietetics major, is shocked to finally be at the end of her college career. 
"It doesn't quite feel real yet, and because of that, I think it's a little scary. It's a thing that's coming up on the horizon, and I know it's there, but it's not here yet," Brown said, "I'm also really excited to move on to the next steps, move on to a new phase of my life and graduate. It's kind of a mix of all of those emotions." 
Not only is Brown finishing her undergraduate degree, but she is traveling across the country to New Hampshire to pursue her master's in Nutrition and Dietetics. She, like many graduates, is feeling a sense of bittersweet excitement at the thought of leaving the nest. 
"I've lived in the Seattle area my whole life, so it's definitely a change to move across the country, but I'm also really excited to try living in a new place while I have the flexibility and ability to [do so]," Brown said. 
Along with the feeling the anticipation of their new life after SPU, many seniors are apprehensive about entering the working world. Junia Paulus, a senior politics, philosophy and economics major, has been spending most of her spring quarter getting ready by applying for jobs. 
"It's just a lot of work. You know, you're doing [job applications] again and again, but it's fun to get to look at different job opportunities, imagine myself in different worlds in the future and think about where that could lead as a career," Paulus said. "I guess that's kind of the mix of the nervous and also excitement." 
Not only is it a daunting task to brave the "real world," it can be even more unsettling if you are unsure of what your next steps are. However, this feeling is quite common among graduates. 
"It's totally fine to not know what you're doing next. That's a self-assurance as well as for anyone else." Paulus said. "I mean, the world is a scary place right now, a lot is going on, and as people always remind you, the job market is terrible. There's a lot of uncertainty, but I think there is still a lot of hope and a lot of things to be excited about."
Leaving the familiarity of academia can be very nerve-wracking and even unsettling; however, many students are leaving SPU with memories to last a lifetime. 
Shaely Spilker, a senior philosophy and sociology double major, has enjoyed the community she found during her time at SPU. 
"I also have a lot of really fond memories of just exploring campus with some of my friends and getting to know little secrets here and there about things on the floor, and traditions, really just being able to spend most of my time on campus here," Spilker said. 
Seniors are also feeling a sense of nostalgia as they reminisce on the excitement they felt coming into college. Many hope to find that same excitement in other areas of their lives moving forward. 
"I'll definitely miss the student leadership aspect of being at SPU and also just how new and exciting everything feels as a college student," Spilker said. "Granted, there's a lot of stress in the world, it feels like there's so much potential and excitement around every corner and so much hope for what the future brings. I'm hoping that that continues into adult life as well." 
As they prepare to spread their wings and fly from college to new heights, many of SPU's 2023 seniors are remaining optimistic for their future. 
"I'm feeling really hopeful for the future. I am really thankful for all of the experiences I've had and all of the people I've been able to meet in undergrad," Brown said.