Community exploration of outdoor activities
SPU's Outdoor Recreation Program offers solutions for students who desire to embark on nature-filled expeditions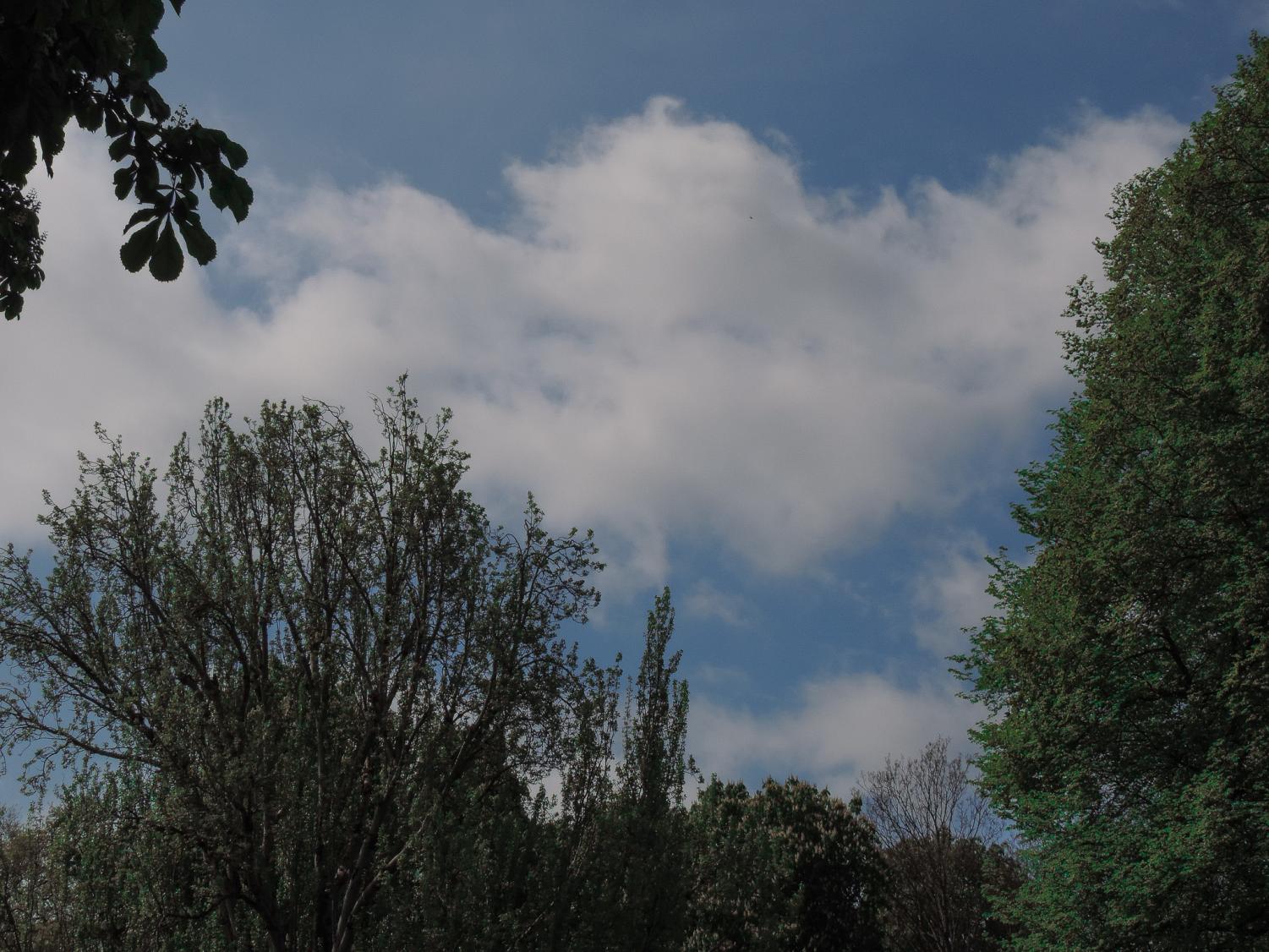 In the last weeks of April of 2023, Seattle has been fortunate enough to welcome back the sun from its nearly five-month slumber. Seattle residents once again have the chance to experience warm temperatures and sunny skies. 
With normal spring weather finally making an appearance and long sunny days that practically beg people to come outside, students at Seattle Pacific University are on the lookout for new activities to enjoy in their free time outdoors. Luckily for them, the SPU's Outdoor Recreation Program already has them covered.
The Outdoor Recreation Program (ORP) is an organization on SPU's campus that provides students with opportunities for adventures and enjoying the outdoors. The activities they offer students can range from more advanced activities such as hikes and camping trips to simpler activities that may just consist of getting together to enjoy a nice, warm and bright day outside. 
Fourth-year elementary education major and ORP Coordinator Sydeny Caldeira believes that giving students a way to explore the outdoors and understand its beauty is at the heart of ORP's mission as an organization. 
"ORP exists to connect students to the outdoors. It also exists to plan events like hikes and camping trips for students to connect with nature and each other. My favorite part is doing all the trips," Caldeira said. "I love going out on hikes with everybody, exploring the Pacific Northwest and meeting all the people who go out on these hikes. It's a great way to meet people with the same interests." 
At the beginning of the 2023 spring quarter, ORP began offering a new weekly activity that takes place every Wednesday that takes advantage of the nice weather reentering the Seattle area. This activity is cloud-watching, which invites students to come together in Tiffany Loop and peacefully stare up at the clouds. 
The most recent cloud-watching event occurred on Wednesday, April 26. ORP saw a considerable amount of people turn up in Tiffany Loop to join in on the relaxed, community-driven event. Based on the smiles shared between those in attendance and the playful conversations many engaged in, it appeared that ORP created an event full of enjoyment. 
While it may not be a great challenge to help people enjoy themselves on a nice day outside, ORP made sure to keep everyone happy by providing them with CapriSuns and frisbees. If someone did not want to watch the clouds, they could instead engage in a lighthearted, yet exhilarating frisbee game with their friends. 
Caldeira has taken part in many of these ORP events as a current coordinator but finds the most joy in going on hikes and trips outside of SPU's campus. 
"I really like all of the different hikes and different trips we've been able to go on. We get to do it all as a big group. We went to Gold Creek Pond and we had a snowshoe trip together," Caldeira said. "It was the first time for a lot of people on the trip to be in the snow, and seeing their joy and seeing their excitement was special." 
Besides the new cloud-watching event, ORP has organized many hikes and snowshoeing events during the 2022-23 school year. With their countless events and adventures both in the past and on the horizon, students who love the outdoors may find a great home in ORP.
"I would encourage students interested to step out of their comfort zone with what we do here. ORP is for everyone. There are still definitely things that are for beginner-friendly individuals," Caldeira said. "There is really a great community here that is filled with people who are just interested in going outside to see its beauty."