College sports' free agency
How the transfer portal is changing the landscape of sports at SPU and across college athletics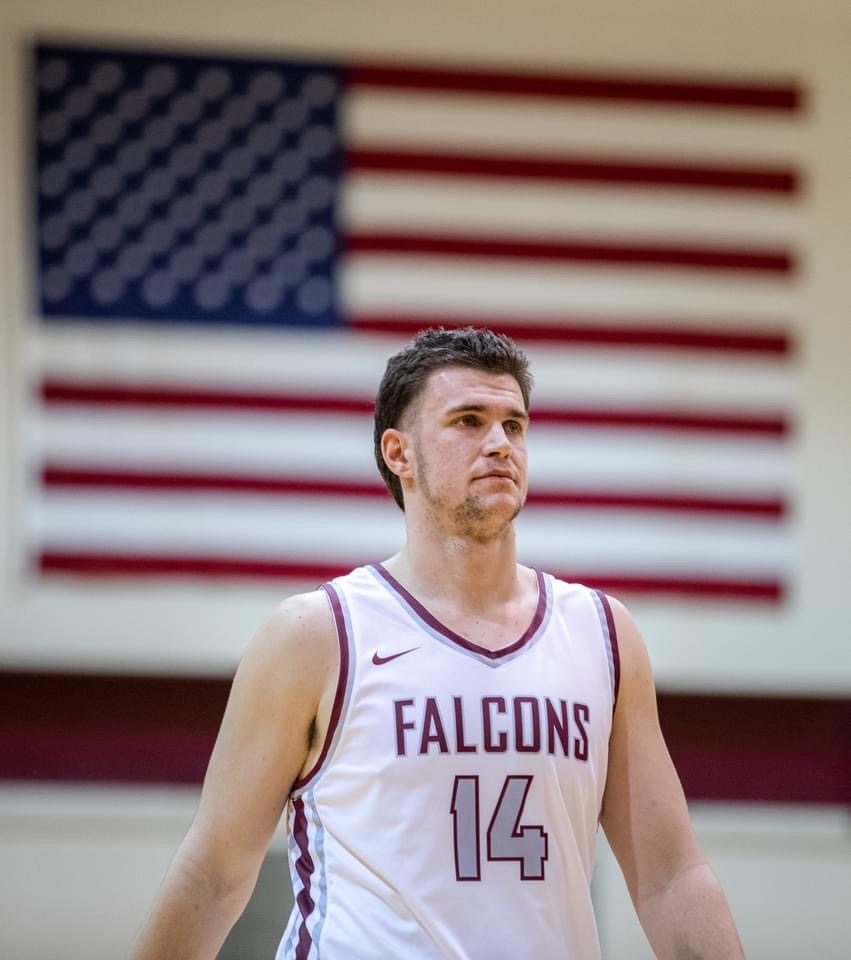 In 2018, the National Collegiate Athletic Association opened the transfer portal, which is currently how NCAA athletes can change institutions. To "empower student-athletes," a "notification-of-transfer" methodology was adopted. To transfer, athletes merely need to enter their names into the portal; this is done through a website that compliance administrators can access. 
Athletes can join the portal at different times depending on their sport each year. For example, in the spring, May 1–15, except for football, there is a 45-day window starting the day after championship tournament selections are made in a sport. Thanks to NCAA policy, athletes may transfer between Division I colleges without taking a redshirt year if they are academically qualified and working toward a degree. 
Seattle Pacific University is no exception to the impact of the portal, and each coach has their own perspective. 
Michael Simonson, the head coach of the women's basketball team, sees transferring as a half-full and half-empty endeavor. 
"Transferring brings challenges and excitement, as it allows coaches to recruit quickly and revamp a program," Simonson said. "The downside is that it is a revolving door, and coaches must have a backup plan. Building a team has a lot of excitement, but there are also many curveballs they must be ready for. It is a roller coaster of emotions."
Grant Leep, the head coach of the men's basketball team, has a less optimistic outlook on the portal and its impact on student-athletes.
"In the past, transferring was seen as a sign of behavioral and academic issues. Still, as time has passed, it has become more about looking for a better fit and not being misled in the recruiting process," Leep said. "Additionally, every time a student decides to transfer, it pushes back graduation and can make it harder to leave college with a degree. Ultimately, it is a case-by-case situation, and sometimes going is the right thing for them."
It is common for coaches to take advantage of the vulnerability of young players and ask them to make decisions before they are ready. The portal can be a salvation for athletes who end up in the wrong place, allowing them to get out easier and play immediately.
One such story is that of Trace Evans, a freshman on the men's basketball team, Evans transferred to SPU for the 2022-2023 season. 
"The decision to transfer to SPU was an easy one for me," Evans said. "The administration staff and professors have been so welcoming and accommodating. nearly all my credits transferred meaning I didn't have to redo classes." 
On the flip side, many Division I schools have become so reliant on the transfer portal that traditional high school recruiting has taken a back seat as these programs look to fill their rosters primarily with experienced upperclassmen. 
"The traditional route for high school seniors and junior college sophomores has been harder due to the desire of the student-athletes in the transfer portal to stay at the Division I level," Leep said. "This has delayed the timelines of the commitments for the high school seniors and junior college sophomores, making it difficult to get the final recruit for the upcoming season." 
The NCAA's COVID eligibility rules, which permit certain athletes to stay for six years, have worsened this situation. 
The transfer portal has changed the landscape of college sports. With athletes being able to change uniforms from year to year, the recruiting process has been altered from an athlete and coach's perspective. Challenges still remain as athletes and coaches try to navigate this new form of college sports' free agency.