Additions to the board of trustees
SPU community reacts to the introduction of Harvey Drake, others to the board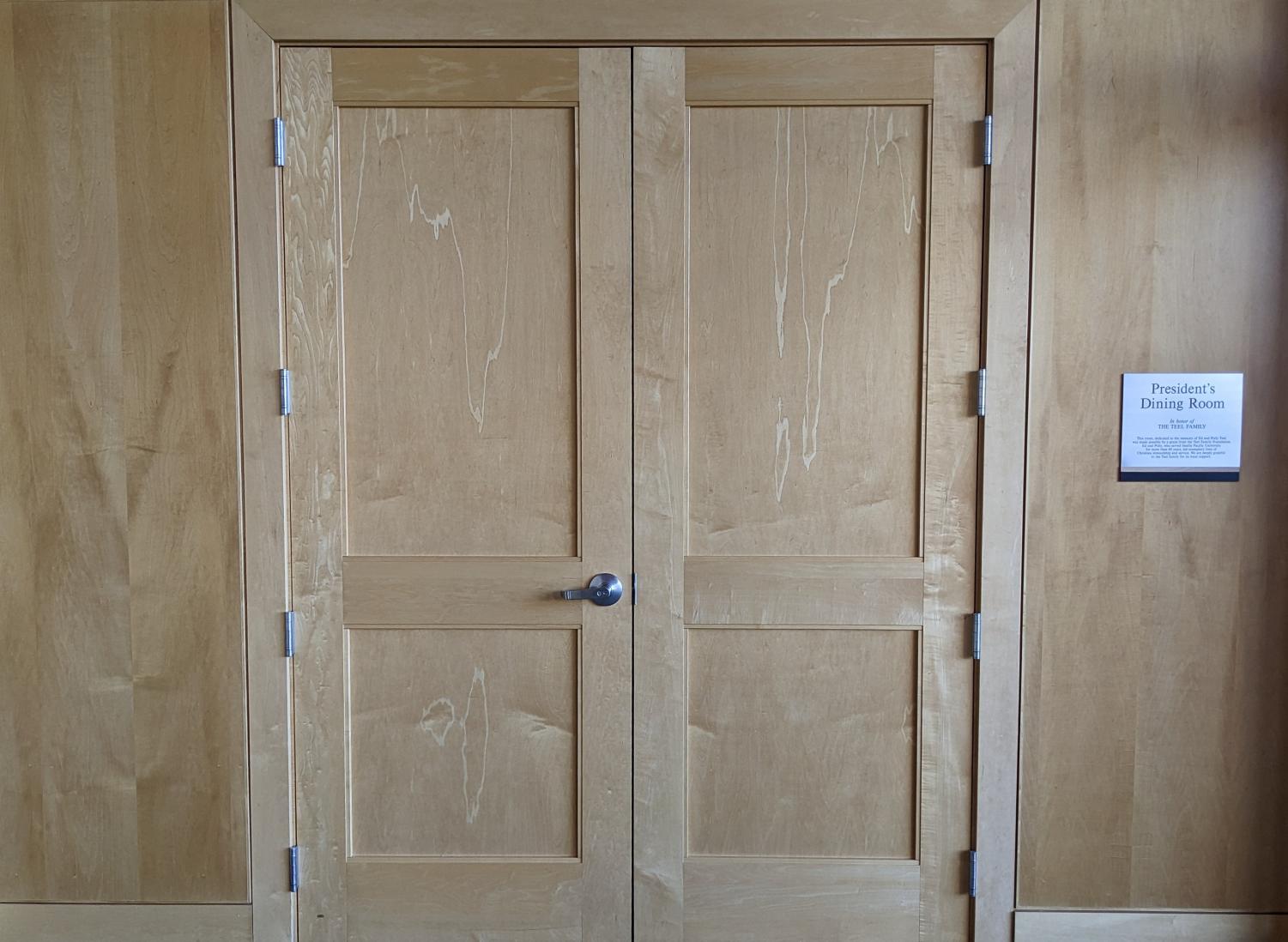 As of Jan. 2023, Seattle Pacific University's board of trustees has recently grown with the addition of three members: Harvey Drake, Mark Cederborg and Dina González-Piña, all possessing religious background and some connection to SPU or its current leaders.
The addition of trustees involves a rigorous system of evaluation, looking at candidates' personal beliefs, connection to SPU, skillset, experience and available time and energy. Dean Kato, president of SPU's board, helps oversee it.
"There are many layers of criteria used to select trustees," Kato said. "There is a comprehensive evaluation process that involves research of the prospects and a series of interviews with the committee, trustees, board chair, and president."
Harvey Drake's experience is extensive in Christian organizations, having founded Seattle's Urban Impact and Emerald City Bible Fellowship. His history includes cross cultural communication and a focus on ministry.
Mark Cederborg, a lawyer, SPU alumni, and newer trustee, earned a Juris Doctorate from University of the Pacific, McGeorge School of Law and is a member of the State Bar of California, the Contra Costa County Bar Association, and the East Bay Trusts and Estates Lawyers.
Dina González-Piña is currently the West Coast Mennonite Central Committee executive director, having also served as the U.S. ethnicity and gender equity specialist. She also serves as adjunct faculty for Fresno Pacific University. Pete Menjares, SPU's interim president, worked at Fresno Pacific University as well.
Brittney Hartshorn, a first year physiology major on the pre-med track, heard about Drake from the @spu_lgbtq instagram account.
"They're on my timeline all the time because I'm always looking to check updates about the school," Hartshorn said. "Because I am LGBTQ, I am very much scared of my future at SPU, given that [Harvey Drake] is on the board."
The post concerning Drake's appointment focuses on excerpts from his past writing that highlight his belief in marriage between a man and woman. The post also documents how he defends the right of private institutions to govern according to their religious standards in past examples.                                                                                                 
This post was widely shared among the SPU community, including Lily Copeland, a first year business major.
"I heard about it on Instagram. I also try to find other pages so it's not my only source," Copeland said. "I feel like [the board has] gotten to a point where they don't actually care about their students. They just want to stay on their high horse of faith and morality."
Drake co-authored an op-ed for the Seattle Times to support the Defense of Marriage Act in 2004, arguing that the lack of a Mom-and-Dad parental structure can have disastrous consequences for individuals and societies. Drake is in favor of supporting marriage between a man and a woman, concurring with SPU's statement on human sexuality.
"The way that a kid develops and finds their own identity is through what skills they get and what their parents teach them," Hartshorn said. "Regardless of gender, as long as that child learns to love and is loved, they reach adulthood set up for success."
The addition of board members furthers already prevalent conversation concerning Biblical meaning, human sexuality and the duties of private religious institutions.
"The context behind each board member is quite literally to reinforce anti-LGBTQ+ policies because LGBTQ+ does not fit in their version of Christianity," Hartshorn said. "The big message that people are missing from the Bible is literally that God is love. Why are there exceptions to that?"
For Joyce Kwon, a second year majoring in international affairs, this development enforces a sense of indifference.
"It's been a long fight. I've seen it and understand, but I think in terms of members of the board of trustees leaving and electing new members, it seems out of our control," Kwon said. "That's why I feel pretty apathetic."
The long, internal nature of these decisions have been the catalyst for protest and outrage – online and on campus – but also weariness and apathy.
"I know that SPU is trying to listen to students but at the same time, they're a private religious institution and trying hard to conform to the dogma of the Free Methodist Church," Kwon said. "There's so much going on and I'm getting drained."