And the Oscar goes to…
Previewing upcoming historically groundbreaking 2023 Academy Awards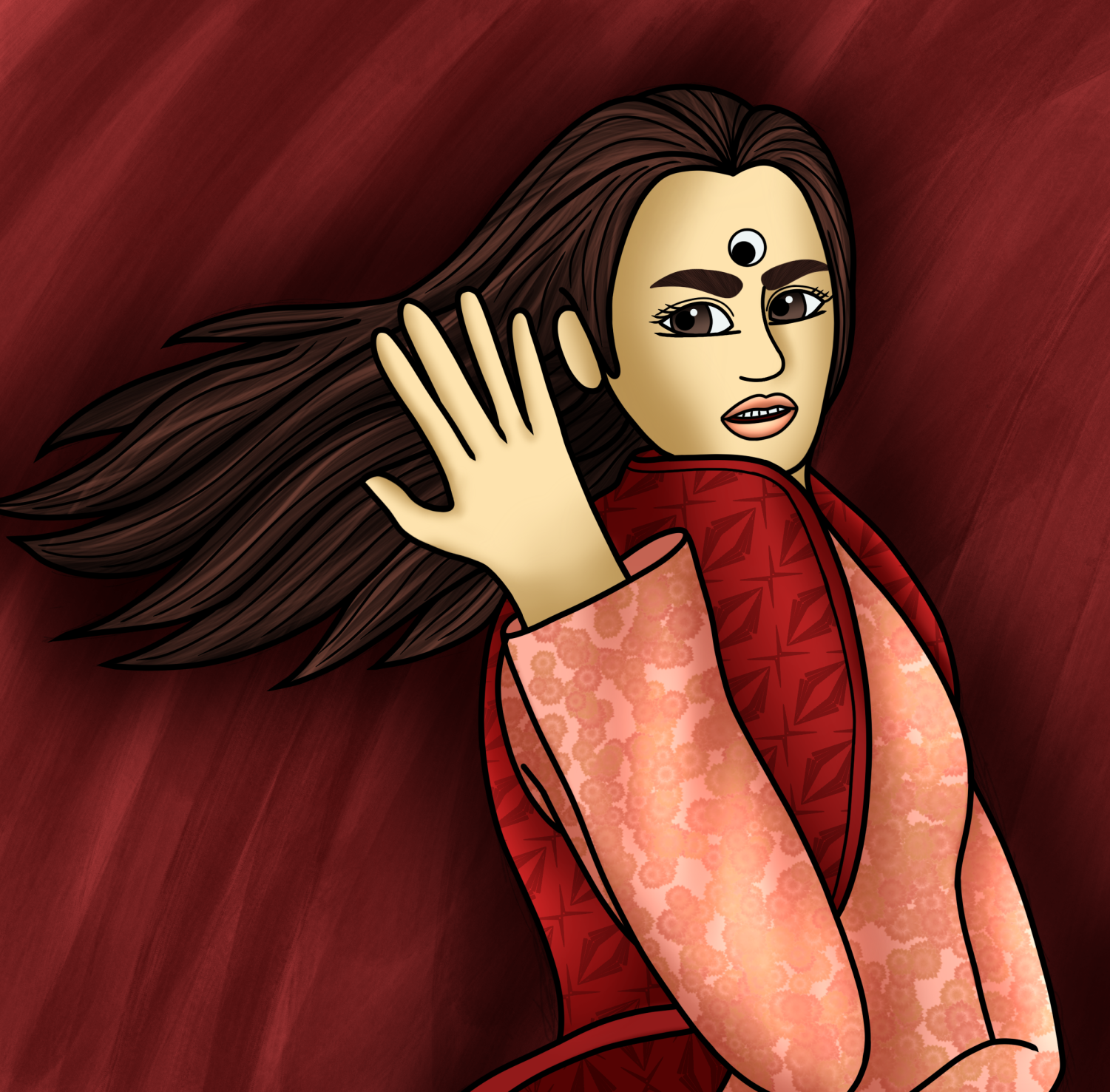 After one of the most groundbreaking award seasons in recent history, fans and stars alike prepare for it to come to a close with the biggest night in Hollywood, the 95th Annual Academy Awards. The voting for the Oscars opened on Thursday, March 2, giving the academy members just under a week to cast their final votes on Tuesday, March 7. Following voting, the show will air on Sunday, March 12. 
With an incredible blend of long-overdue career nods for Michelle Yeoh, Jamie Lee Curtis and Bill Nighy alongside industry newcomers like Paul Mescal, Hong Chau and Stephanie Hsu, the night is shaping up to be a historic Oscars ceremony.
For the first time, each person up for the best actor category is a first-time nominee. Before 2023, none of these talented stars have been up for an award at this event. Additionally, out of the 20 people nominated across all four acting categories, 16 of them are first-time nominees. The show is also reverting to its old practice of airing all 23 categories on television. This decision came after the awards faced backlash from the 90th Academy Awards, in which they stopped airing eight of the categories live. However, this likely will mean a stricter enforcement of acceptance speech time limits.
Notable history can also be seen in Angela Bassets' best supporting actress nomination for "Black Panther: Wakanda Forever." This is the first time an actor from the Marvel Cinematic Universe has been represented in any of the four Oscar acting categories. 
Actor Judd Hirsch, nominated for his work in "The Fablemans," has become the show's second-oldest nominee, following a year behind Christopher Plummer, who was 88 when nominated for "All the Money in the World." This is Hirsch's second Academy Award nomination, with his first being in 1980, making this nomination the longest gap between acting nominations at 42 years. 
The biggest toss-ups are found in its most prestigious awards, referred to often as the 'big five." These awards include best picture, best actor in a leading role, best actress in a leading role, best supporting actress and best-supporting actor. 
"Everything Everywhere All at Once" is favored to win best picture; however, before the start of awards season, "The Fablemans" looked like it would be an Oscar favorite. So, it still has a fighting chance.
Actors Collin Farell, Austin Butler and Brendan Fraser have all won their fair share this season, leaving the Oscar up for grabs. However, considering how 2023 has appeared to emphasize recognizing the talent of actors who have been long overlooked, Brendan Fraser could likely pull through as the favorite. 
Michelle Yeoh and Cate Blanchett have been neck and neck throughout the season and are 2023's most likely candidates for lead actress. But it would be naive to disregard Michelle Williams's nominations as a potential 'surprise win.' With a history of honoring longtime nominees, the academy may finally grant Williams the award after her five previous nominations.
Audiences and critics alike are certain that "Everything Everywhere All at Once," the most nominated movie at this 2023 Oscars, will continue to sweep. The film broke records at the Screen Actors Guild awards after winning all four nominations in the major acting categories. 
While the night will be exciting for all those in attendance and the film lovers watching from home, it appears to be of less importance to Seattle Pacific University students. 
Olivia Clarke, a first year physiology major, feels no connection to the Oscars Award ceremony. 
"I feel like it's a bunch of rich people getting together at this rich event and just trying to continue to promote themselves. I feel like it's not enjoyable for me to watch as someone who's not a part of that lifestyle. It's not relevant to my life," Clarke said. 
Over the last several years, the big award shows have seen a major decline in viewership. Between 2020 and 2021, the Academy Awards saw a 56% drop in viewership, an all-time low for the award show. The academy is losing its grasp on the new generation and cannot find a way to reconnect with them. 
For most, it is more of a social event than anything. 
C. Nootenboom, first year ecology major, appreciates the show for the memories it creates more than the 'prestige' associated with the awards.  
"I do enjoy watching the Oscars just for the parties that some people throw. Growing up, my aunt would throw a crazy Oscar party every year," Nootenboom said. "We would rate every nominated movie on the Bechdel test. It was just a lot of fun and definitely makes me look forward to the Oscars. However, I don't keep up with the nominations as much." 
The Oscars continue to strive towards embracing diversity in both the nominations and the type of movies that receive recognition. With such a diverse best picture category, straying quite far from its usual agenda, 2023 could hopefully be the year the academy resets its focus on representing what film audiences truly love. They may even recapture the interest of their long-lost audience.