From bug infestations to ventilation issues
Ashton Hall residents are asking for changes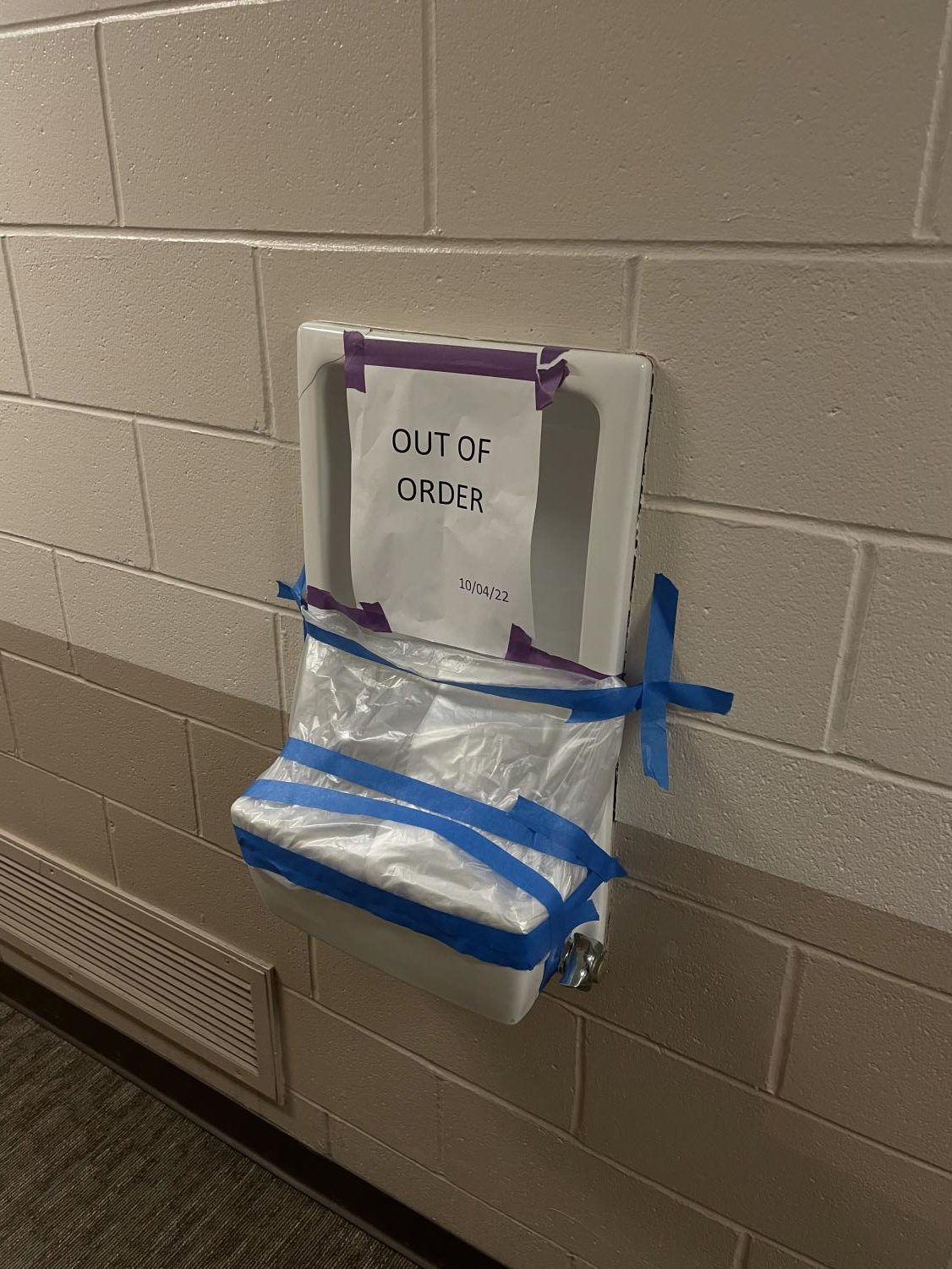 Residents in Ashton Hall have recently been experiencing issues that make for unfavorable living situations. Seattle Pacific University's Ashton Hall is the school's largest residence hall, known for its beautiful view of the Lake Washington Ship Canal and the daunting hill that students endure every day. Now with alleged issues including bug infestations, ventilation problems, and much more, residents are speaking up about these problems and are hoping to see changes soon. 
When first year biochemistry major Madeline Crawford packed up for winter break last year, she made sure to leave her room in Ashton Hall clean and tidy. But when she returned from the winter quarter, she discovered an issue that seems to have happened during the time she was away from school. 
"We are noticing a ton of stink bugs. I have killed a ton of them. It's kind of scary when you're just sitting there and you see this little bug just crawling on your desk," Crawford said. "If the temperature is pretty cold, you don't see them. If I have the temperature up I will kill like four in a weekend."
Crawford has had stink bugs in her dorm for over a month. In an attempt to solve the problem, she went to her RA to see if she could help, but she does not feel very certain about her next steps. 
"The directions that were given to me were 'fill out a maintenance form, and see if they can do anything,'" Crawford said. 
In addition to the unexpected issues with her room, Crawford takes issue with SPU's ventilation issues and how they are yet to be fixed when it comes to the residence hall. As of 2023, an entire residence hall, Moyer Hall, is closed due to issues relating to ventilation. When it comes to Ashton, the workout room is closed as well. 
"One of the main decisions I made when coming to SPU is the fact that they advertised that every single dorm had a rec room. I'm busy all day long and exercise at night. I usually have to go down to [Hill Hall] but it's very dark out. I don't like having to go to another building to exercise," Crawford said. "It doesn't seem like SPU cares enough to fix it." 
Produced and edited by Sydney Lorton
Cam Banis, a first-year electrical engineering major, questions the reasoning behind Ashton's ventilation issues. 
"Our gym in Ashton isn't even a gym because of the ventilation issue. Is it really that hard for the school to fix the ventilation in our buildings?" Banis said. "All the other [residence] halls have that luxury, but we're the only hall that doesn't have a gym. We're the biggest hall but everyone has to go to other buildings."
For some people, the idea of working out in a different building may not be that big of a deal. But sometimes the ability to enter the dormitory can be a struggle on its own. Although the building has an elevator for its west side and east side, the elevator is only accessible after walking up a few stairs. This can be challenging for people that are unable or struggle to walk. 
Zachariah Nacke, a third-year history major, is the resident advisor for Ashton Hall's sixth west floor. For Nacke, accessibility is a big concern for him. 
"The building as a whole is just widely inaccessible and as the most affordable housing option on campus and where a majority of first-year residents live, it shouldn't be this bad," Nacke said. "I think the location of the building itself is inaccessible. Being so far up a hill makes it hard for students with mobility issues to gain access to the building." 
Some of the problems with Ashton Hall vary. Regardless, on-campus residents deserve to speak about the problems that they would like to see fixed. As a resident advisor, Nacke suggests residents speak up about these changes. 
"My advice would be to continue to ask facilities for help through work orders and asking their RA to advocate for them," Nacke said. "Facilities is in a really hard spot right now and it is hard for them to maintain all of the buildings, but that does not mean us students deserve to have to live in a building with so many issues." 
SPU facilities has not provided a comment on the issue.