Taking extra precaution
Communication about campus related incidents needs improvement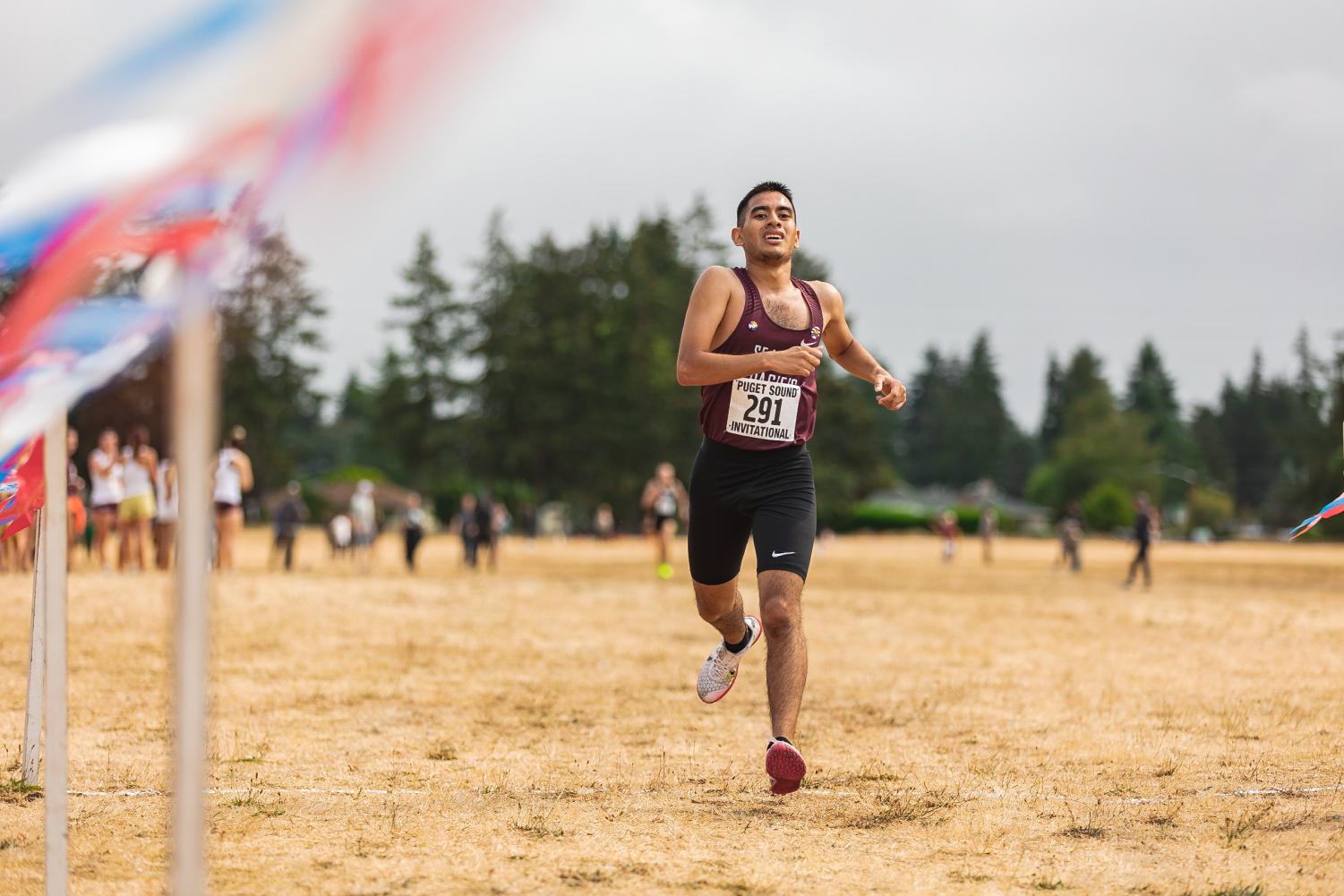 Being a member of Seattle Pacific University's cross-country and track team, I am used to running off campus and around various running routes located in the vicinity of Seattle. For a majority of these runs from campus, they begin and end on the ship canal trail that is located beside Wallace Field and the Royal Brougham. The ship canal tends to have joggers, bikers, runners, walkers and dog walkers on it everyday. There are also viewpoints on the canal where students tend to hangout and set up hammocks on a nice day to relax after a long day of classes. Usually when I am out on the trail, I am with a group of my teammates doing a training run for cross-country or track. But sometimes I do run solo on it in the morning. 
Ever since I first came to Seattle last year, my safety had always been my top concern having moved to a big city away from the suburbs of my home town of Mill Creek. When I am with my teammates on a training run, I never had the sense of feeling unsafe since there is a group of us and we tend to stick together. But on Dec. 27, that all changed when one of my fellow teammates on the SPU track team was attacked and stabbed on the ship canal trail while on a run. I know him, and I am upset to hear about the incident, but I am glad to hear that he is going to be able to make a full recovery. 
However, being a cautious person, my concern over my safety this quarter is now in question both during and outside sports. After talking to my coach about my concerns in training, I have decided to follow some of the precautions that he told the team, such as limiting my morning runs to treadmills or indoors and, even when I am not running, refraining from using earbuds on the trail. I also plan on limiting my time alone in the dark outdoors. 
One thing that somewhat infuriated me in the aftermath of the incident was that our campus security department did not give any immediate response to this incident nor send an email before the winter quarter started regarding campus safety and any tips for safety. It was not until the week after the incident that we got a brief email from Interim President Menjares about the incident, but it still did not explain much about student safety. 
I understand that the incident was off campus, but an SPU student was injured. I also understand that OSS is doing what they can to keep students safe and cannot do much to protect students off campus, but considering that many SPU students use the ship canal trail for runs and biking and the view points for relaxing, safety should be a concern. Usually, whenever I am somewhere at night, I always make sure to have some form of protection on me at all times for my own safety. While I am not a security officer nor law enforcement, I can give some tips for students here at SPU to consider for their safety this quarter. 
As a fellow student to my peers, I recommend traveling in groups whenever you go out, whether that is traveling to Fremont or anywhere in Seattle, especially in the evenings when it is dark out. Have a form of protection on you such as pepper spray. If you feel or spot strange activity around you, report it.  
The following link is to the OSS page about how students can ensure their safety: https://spu.edu/administration/office-of-safety-security/fire-safety-crime-prevention/personal-safety-tips