Holding on to love and hope
Why staying at SPU helps further change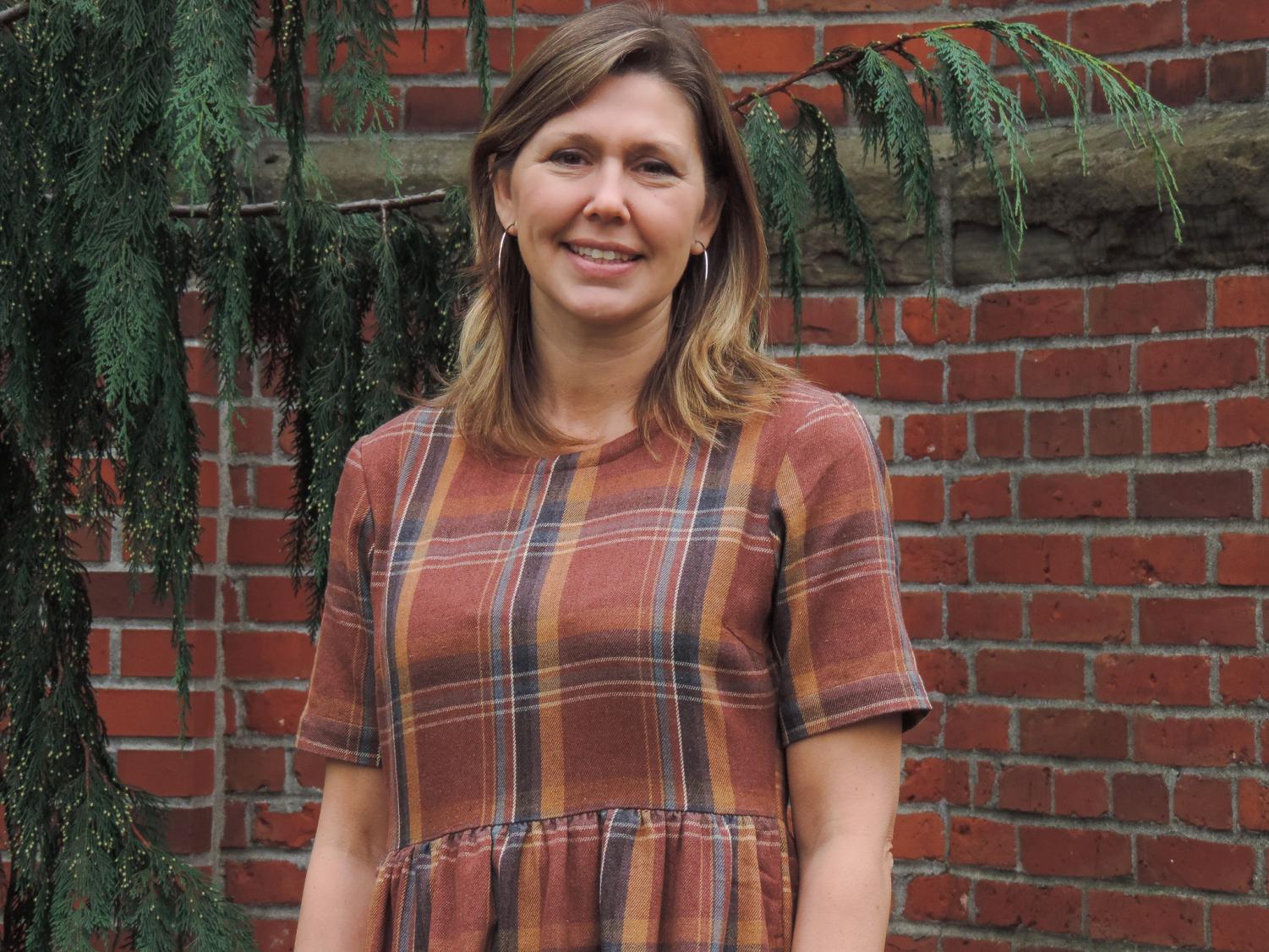 While I could be teaching and doing research at another institution, I am here at SPU. 
At the American Academy of Religion in November, my colleagues at other small Christian liberal arts colleges were intrigued by the challenges facing our institution – not to criticize us, but to learn from us, as they are facing many of the same challenges. Will SPU be the first to tip over to the other side – to be an openly affirming evangelical school? How will we navigate our financial challenges (that plague schools across the country)? Could something true, and good, and beautiful be growing amid our struggles that we do not yet have eyes to see?
My recent research with the Zoe Project and the Missing Voices Project has been on innovation and change within churches, and without fail, all of them run into obstacles and barriers. Some are seemingly insurmountable and often have to do with policies or governing boards or denominational statements. Not all, but most of these churches creatively persevered and were witnesses to the inbreaking of God within their community. Not everyone has the stamina, long-suffering patience and hope for this kind of work. This is not a critique of those who do not. It is healthy to recognize when you need to opt out. For some, leaving is a way of taking a stand. For others, staying is how we take a stand. 
I admire everyone who stays and lives in the awkward tension of the present moment. I believe we are on the cusp of a tipping point, and my prayer is that we are surprised. My hope for God's surprising work is not naive but comes from the faithful love I see in our student body, among our staff and within our faculty. 
Our common identity in Jesus Christ is stronger and more significant than any policy. This identity marks us as people of love. In some places it is easy and comfortable to love. In this place and time, love is much harder. We are in open conflict within our community. This has been made public in the news and through various lawsuits. But as I heard at AAR, we are not the only ones dealing with policy and financial issues, and others are watching us with hope.
I still wear my SPU T-shirts and swag in public because I am proud to be at a place where I can be part of the change. I love talking to people about how while there are Christian places where people are complacent or go along with the status quo SPU is not one of those places. When our policies are in tension with our beliefs, we speak up, make T-shirts, take votes, volunteer to be on additional committees, pray together, hang posters, have awkward conversations, learn as a community in "one room" and offer rainbow flags as a gift and witness to love at graduation. I want to be a person who can look back at my life and say, "There were some really difficult seasons, but I did my part to make this place more loving. When I took risks, they were my attempt to be faithful." You, the students, staff and faculty at SPU, live this out with me every day. I see it in your actions and hear it in my conversations with you.
This creative, loving faith in action is part of our heritage. It comes from the Wesleyan tradition when John Wesley invited people to sign up to protest slavery as they came to confess their faith in Christ. Our efforts at reconciliation are marked by the story pole behind Alexander & Adelaide Hall that tells the story of our land, once Duwamish land and now ours to use as a space for learning and radical love. 
For those of us here who stay with faithful love and awkward hope, "Let us run with perseverance the race that is set before us, looking to Jesus, the pioneer and perfecter of our faith" (Hebrews 12:1-2). I continue to pray that we will be surprised and that our witness will inspire love and faith among those beyond our community.