Safety concerns arise after stabbing
Students share their concerns about last week's attack on SPU student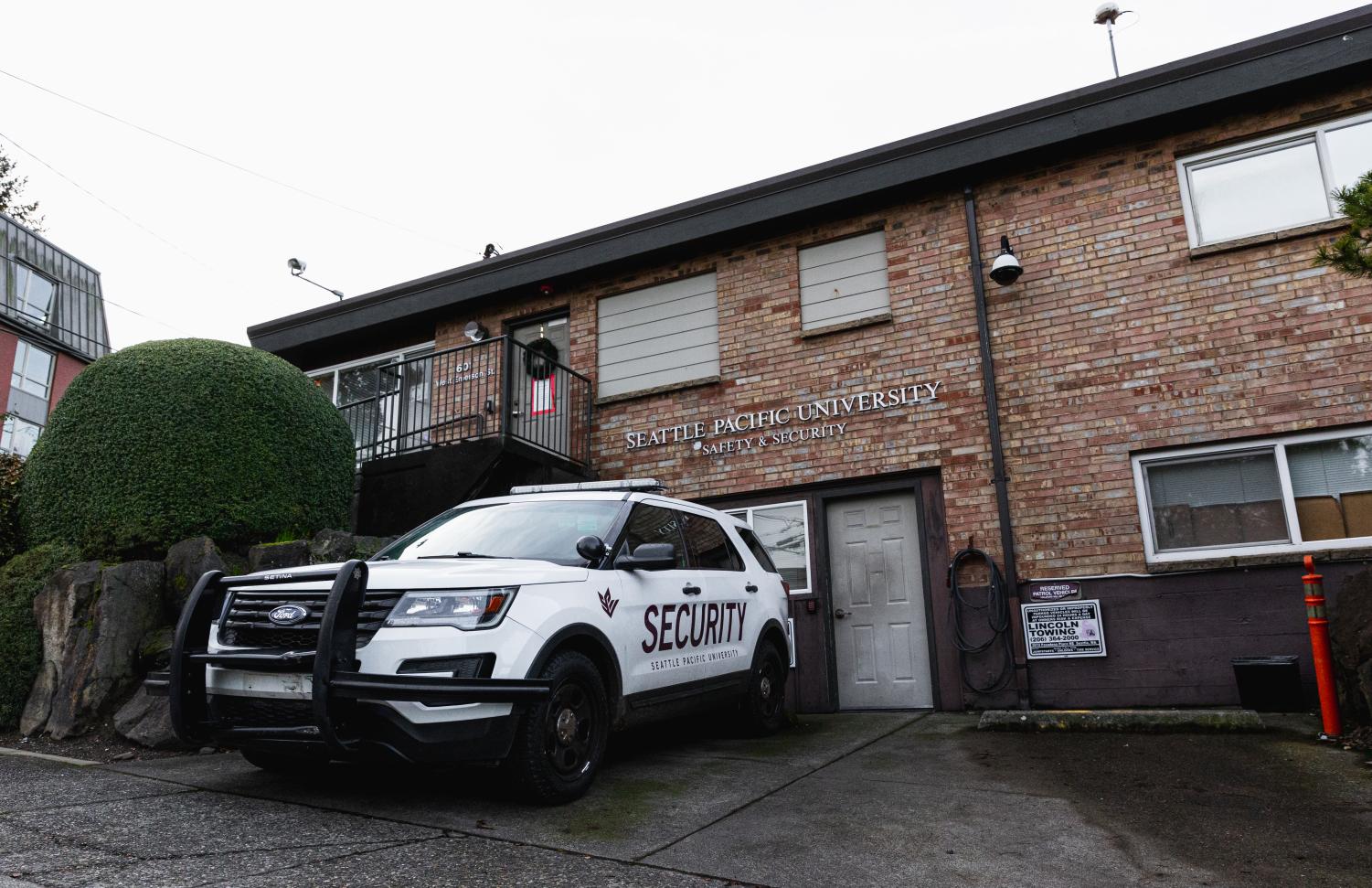 In the wake of the stabbing attack over winter break, many students at Seattle Pacific University are left wondering whether they are safe on or around campus. Though the victim is expected to make a recovery, this has not dissipated concern for the victim or the security of the university.
To first year nursing major Maxwell Wieske, the attack serves as a reminder to remain vigilant. 
"I'll be sure to remember not to walk at night anymore," Wieske said. "I used to not care, but now I'll be more cautious walking-wise. I'm glad that the school sent out an email notifying students of the information, and though I haven't seen it, I'm hoping that campus security has increased."
First year psychology major McKenzie Hernandez expressed concern over campus security but understood that they are doing all they can. 
"I only know about the stabbing because of the email and something my friend said. All I know is that it happened and someone on the track team was hurt," Hernandez said. "Campus security doesn't seem too great, but there's not much more they could do other than making sure that only people who should be on campus are on campus."
Third year global development major Micah Winthrow is concerned that the school has not made any meaningful response to the attack other than a brief email from Interim President Pete Menjares.
"I know who was stabbed and roughly where and when it was, but that's about it. I like how the school has come out to support the student, but our response in terms of safety doesn't even feel lackluster – it's like things haven't even changed," Winthrow said. "My perception of safety hasn't really changed since I'm already a very cautious person. I'm just glad that the student who was injured is healthy and safe, and I hope he can return to a sense of normalcy once he's fully recovered."
With this attack so close to home for many students, concerns about safety have arisen.
"I'm aware that we're not in the safest city, and even though I'm surrounded by other students all day, things sometimes happen," Hernandez said. "I haven't seen a huge response, other than the email. I'm glad that they addressed it, but it feels like they're shifting the responsibility of our safety over to us."
Mark Reid, the director of safety and security, said that because the student didn't call the Office of Safety and Security, they didn't know about the incident until Residence Life contacted them. They are, however, confident that the campus itself is as secure as it can be and urge students to be careful while off campus and to avoid going out alone.
"Campus is pretty locked down and is about as secure as we can get," Reid said.
Though OSS does what it can to keep students safe, incidents like this serve as a reminder that it cannot protect everyone. Students are advised to take proper precautions to ensure their personal security in and around campus and are encouraged to call OSS should the need arise.
Students with knowledge about the stabbing are encouraged to call the violent crimes tip line at (206)-233-5000.