The future of social media
Students share their experiences with Twitter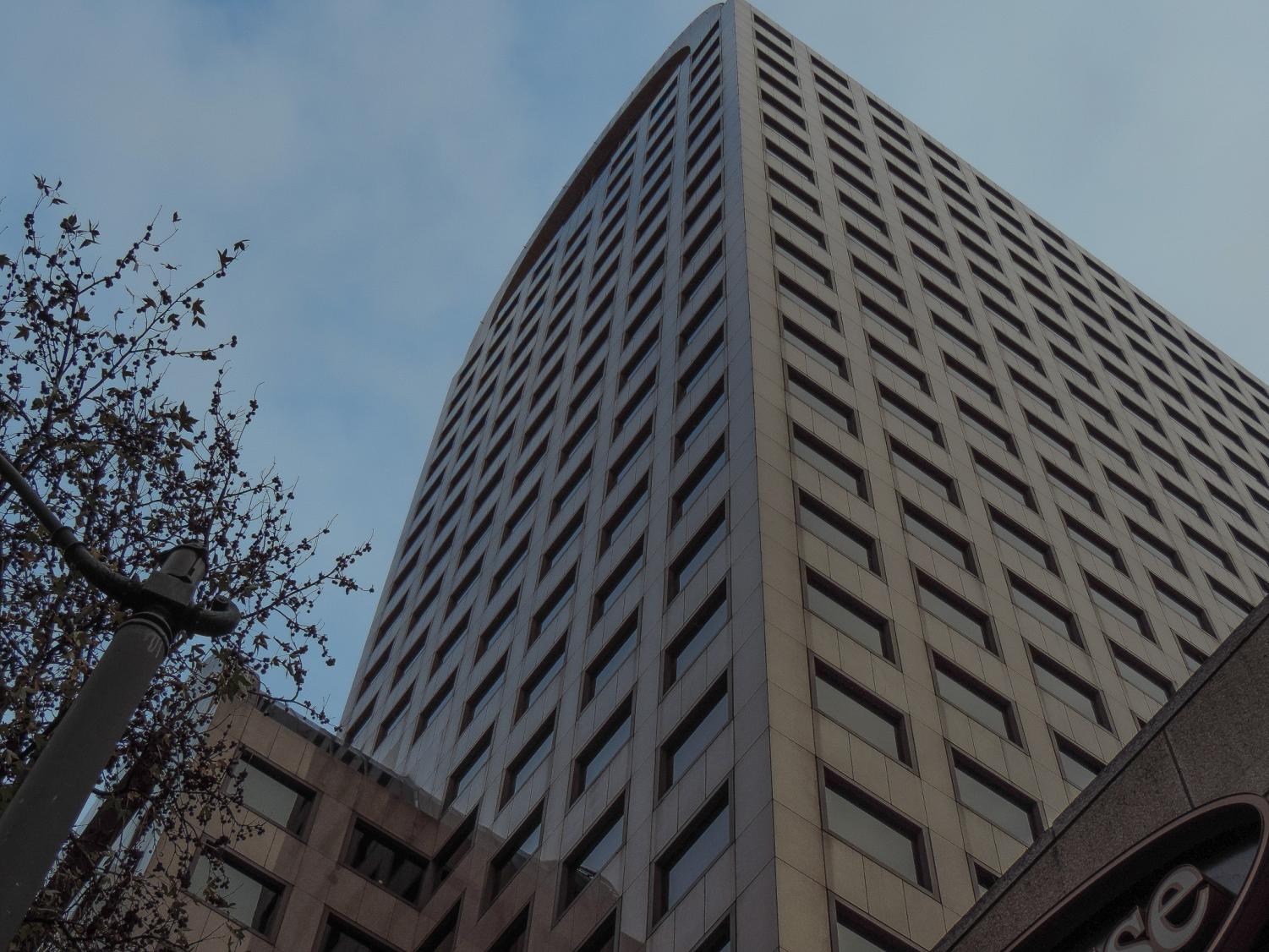 Shortly after his acquisition of Twitter in Fall 2022, Elon Musk was quick to make changes at the social media company. Most recently, Twitter's Seattle headquarters is reportedly closing its office in favor of remote working, according to the Seattle Times. As the platform navigates through turbulent times, opinions on the state of Twitter and other social media platforms differ for students at Seattle Pacific University.
Since its creation in 2006, Twitter has become widely known for its character limits, hashtags and its iconic blue bird logo. Recently, the company has gone through major changes, including a change of ownership.
Yet some users do not seem bothered by recent news. In fact, some are not very invested in Twitter in comparison to other platforms. 
Gail McMillan, a first year psychology major at SPU, uses Twitter to keep in touch with artists.
"I have a small account dedicated to my art and occasionally the poems that I write," McMillan said. 
Chriselle Esoy, a first year psychology major, started using Twitter to stay up to date with her favorite bands including MONSTA X, BLACKPINK, BTS, Seventeen and The Rose. Esoy refers to this community as "stan twitter." 
"They post updates on bands like when they're on hiatus and are coming back," Esoy said. 
Many students though don't even use Twitter, including Catalina Torres-Kelley, a first year nursing student. Her favorite social messaging app is Instagram. 
"On Instagram I like to send messages and form group chats with my friends. I can also send posts I see so I can send funny videos as well," Torres-Kelley said. 
Yet a common theme students have noticed about Twitter is how negative the interactions between users can be in comparison to other platforms, and these issues are only exacerbated by the company's current issues.
According to an article published by The Guardian, Twitter is expected to lose more than 32 million users by 2024, with some sources reporting that the platform has already lost a significant number of users.
"I think Twitter is probably the worst way to communicate with people. It's oftentimes a place where people get torn apart for small issues," McMillan said.
Similarly to what McMillan said about Twitter, Torres-Kelley also believes it is very easy to have negative interactions on the site, particularly when it comes to politics.
"I kind of worry about being misunderstood for being very offensive, or people calling me 'too liberal,'" Torres-Kelley said. 
Esoy admits to using apps like Instagram for social messaging and TikTok for entertainment. But Twitter is certainly a platform she likes to use when she wants to post with a smaller audience. 
"There's less people on my Twitter, so it's easier for me to post about things when I don't want many people to see it," Esoy said. 
According to demandsage.com, the number of social media accounts is estimated to be 4.9 billion as of 2023 and platforms are constantly evolving to meet users' needs and wants, and for Torres-Kelley to consider creating a Twitter account, she would like to see changes made to the homepage to focus more on things she personally likes, similarly to how her Instagram account works.
"I get really scared around political stuff because it kinda feels like an end-of-the-world situation," Torres-Kelly said. "[I would like] a page that's curated to stuff that's easy to comprehend and more like a safe-space."