Goals beyond traditions
SPU students discuss creating New Year's resolutions, thoughts on self-improvement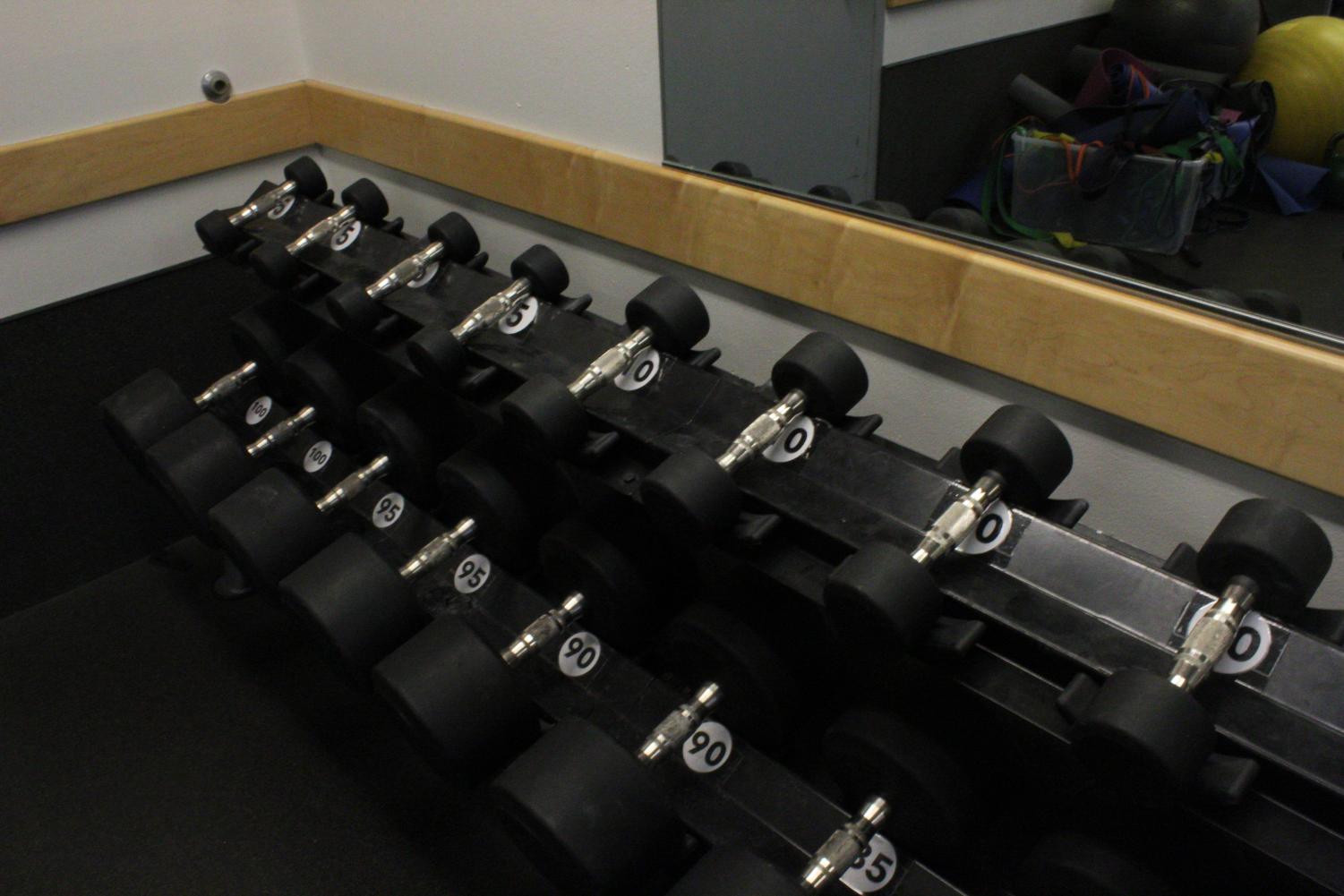 Cold weather and rain usher in the winter quarter at Seattle Pacific University and mark the end of 2022, making way for a new year full of new experiences and goals. Many take the beginning of the year as an initiative to start from scratch and improve themselves. These improvements are generally made in the form of New Year's resolutions. 
A New Year's resolution is one of the most famous traditions associated with entering a new year. The idea of finding a specific way to make the year even better than the last is a staple in many people's New Year's celebrations as it represents many of the core themes of New Year's Day: change, advancement and hope for a better future.
Second year political science major Mario Esquivel believes that setting New Year's resolutions is not a one-time thing for him.
"My New Year's resolution was to try and become a lot more organized this year," Esquivel said. "I'd also like to try and learn a new skill. I usually set New Year's resolutions every year and try my very best to stick to them, although it can be hard." 
Although New Year's resolutions are among the most practiced traditions of the new year, they aren't practiced by everybody, and many people often skip making a resolution altogether. Many may not think it's necessary to make goals just because of the start of the new year. However, others just don't have a specific goal in mind or simply don't see the point in making one. Whatever reason they may have, many people don't participate in this New Year's tradition.
It is always not a tradition that everyone connects with, and even for the ones that do, it's not something that's necessarily extremely personal. Second year business major Andres Zeller is one student at SPU who does not value New Year's resolutions in the same way that others might. Zeller expressed an overall irreverent feeling towards creating New Year's resolutions at all.
"I didn't make a New Year's resolution this year. Honestly, I feel like they're kind of stupid," Zeller said. "I definitely try to make goals for my life in general, because you need to do that if you want to accomplish things in the future, but I don't make them under the constraint of a New Year's resolution."
Regardless of the popularity of formally making a New Year's resolution, however, it seems that there is little to no disagreement regarding the importance of bettering yourself in general with or without a resolution. 
Second year business student Jaeden Newkirk expressed a similar feeling regarding New Year's resolutions. Newkirk does not believe that improving a person's life should be reliant on a holiday. 
"I didn't set a New Year's resolution. I feel like creating goals for yourself just based on the new year isn't really a good thing," Newkirk said. "You shouldn't just make that the reason for why you're creating a goal or a resolution. You should make them because you want to be better for yourself."
Creating New Year's resolutions may not be common among SPU students, but they still want to better themselves and set goals for their future. They may not favor the formality or constraints that come with setting a resolution based solely on a holiday tradition, but it is understood that they must set themselves up for success in the new year with clear, organized plans. 
"Though I didn't set a New Year's resolution, I definitely believe in bettering yourself and setting goals for the future and everything like that. I just feel that those goals should be based instead on life experience and things that actually matter," Newkirk said. "It's best to try and better yourself based on stuff like that instead."