SPU student-athlete stabbed on Ship Canal Trail
Student was on a run when incident occurred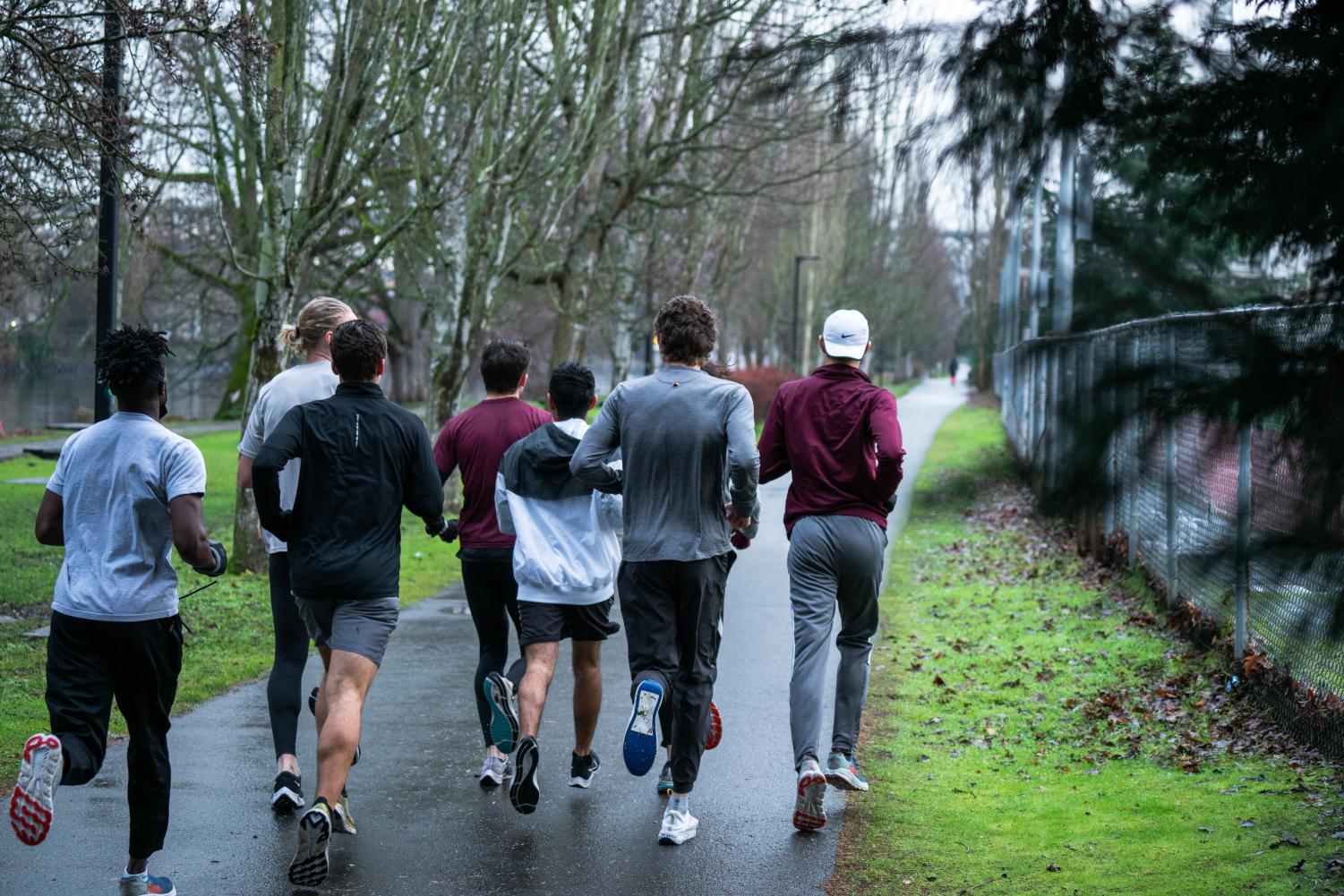 On Dec. 27, a Seattle Pacific University student-athlete was stabbed while he was running along the South Ship Canal Trail. The student was able to call 911 himself and is currently recovering at Harborview Medical Center.
The Seattle Police Department is still looking for suspects, as the victim was not able to provide a description of his attacker.
The victim is a member of the SPU track and field team. Members of the team, as well as other student-athletes, regularly use the trail, which sits next to campus, for training exercises.
According to KIRO 7, the family of the student in question does not want the name or likeness of their son shared publicly for fear that the attack could be foul play. The victim's father finds it suspicious that the attacker did not attempt to steal any of the student's belongings.
Jeff Jordan, vice provost for student formation and community engagement, provided a statement from the university.
"We are thankful the student is recovering, and we've been in touch with the family," Jordan said. "The university will continue to support him during this time."
Director of Safety and Security Mark Reid was unable to comment on the incident at this time.
Interim Athletic Director Dan Lepse also submitted a statement after the incident.
"We were shocked and saddened to hear the news about the incident involving [an] SPU student-athlete. He is a valued member of the Seattle Pacific family, a student staffer at Falcons home events, and an integral part of our track & field team," Lepse said. "We wish [him] a rapid recovery and will continue to support him in every way possible. We also will continue to do all that we can to help promote and protect the safety of the entire Seattle Pacific community, not only in the Athletic Department, but across our entire campus of students, faculty, and staff."
SPU students are encouraged to contact the Office of Safety and Security if they ever feel unsafe on or near campus. OSS is available to provide walking or vehicle escorts to students within eight blocks of campus.
According to SPD, anyone with information about this incident should call the Violent Crimes Tip Line at 206-233-5000.