Side hustling to survive
Opportunities for students to earn extra money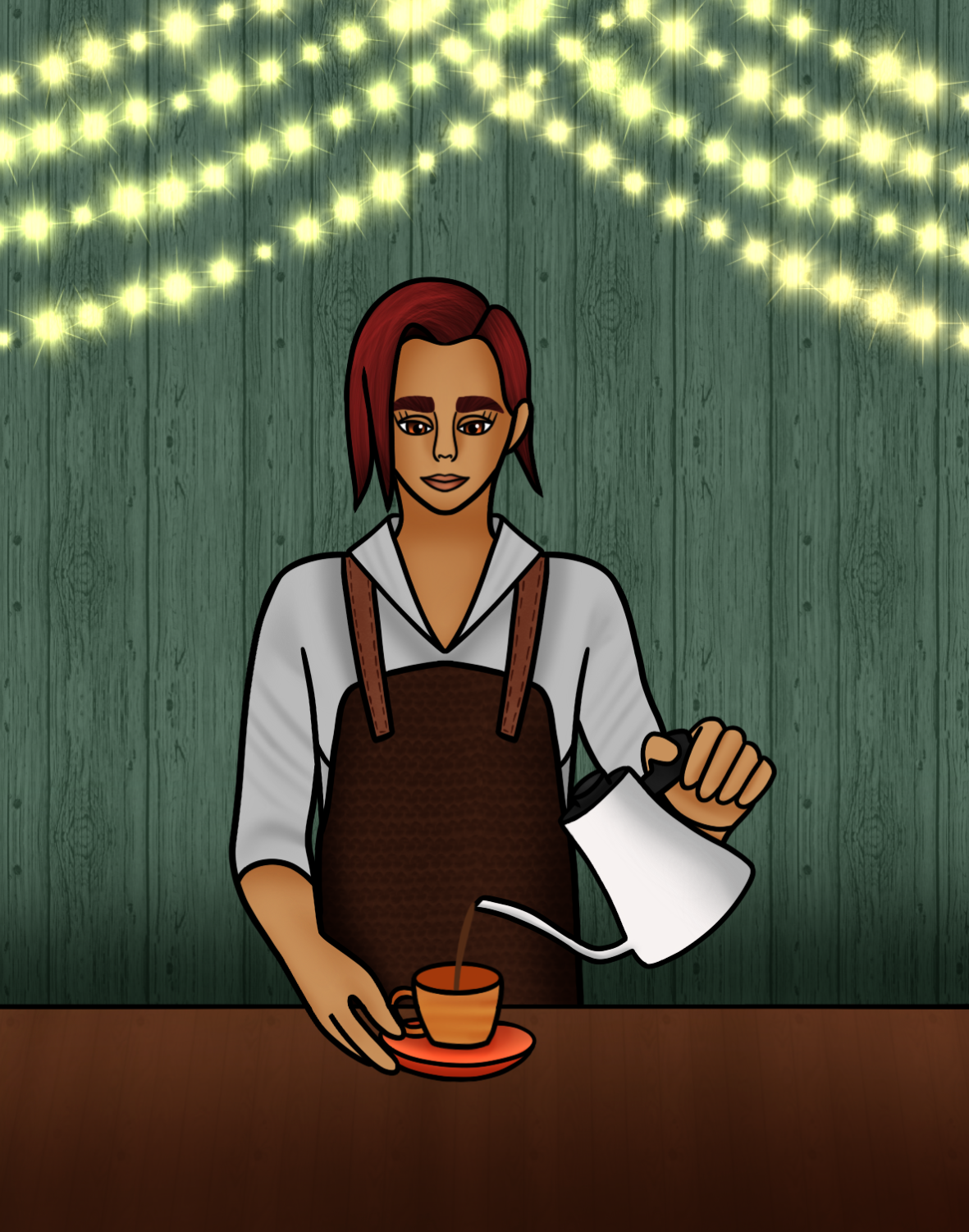 One of the worst fears a college student can have is checking their bank account balances and seeing that they are either running low on funds or have no money at all. For some students, this is more than just a fear, it is a reality. Most, if not all, of their money goes toward paying off their balances with the school's financial aid office. This leaves them with little to nothing to spend on food, living essentials or personal wants. 
Fortunately, there are many options available for students who would like to increase their finances and relieve their woes. Some of these options may even come directly from the university itself.  At Seattle Pacific University, students have access to a wide variety of money-making opportunities that usually begin with getting hired at an on-campus job. 
Although the university more commonly advertises job openings for their dining service locations such as Gwinn Commons, Einstein Bagels, Subway or Academic Perks, there are many other places on campus where students can get hired. However, these other options may be harder for students to discover if they do not know where to look. 
For those who have no idea where to being their search and find themselves uninterested in working for the various dining locations on campus, Handshake will be their best friend. Handshake is an online website that is directly connected to each university that it partners with and allows students to look for internships, on-campus employment and other job opportunities beyond the reach of their school. 
Through SPU's Handshake page, students can see what positions are open to apply for on and off campus. On-campus jobs can include working as a housekeeper in the dorms, a front desk assistant in the academic halls, a student tutor in the Ames Library or Center for Learning, a lab assistant or many other positions. 
The listings are constantly changing depending on the needs of each department throughout the year, but it is best to take advantage of Handshake at the beginning of each quarter to get the best chance at securing a preferred position. 
Despite the desire to work close to campus, winter break can pose a unique challenge for students who want to make money. When the campus closes, the departments that provide these jobs do too, which leaves some students without a reliable source of income until school resumes. 
This lack of income forces some students to think outside the box and come up with new alternatives to making money. Many of them will find other consistent jobs in the Seattle area or their hometown, but some may get even more creative. They have to find a side hustle or a place to make quick cash. 
One way that students can earn money without committing to a traditional job is by participating in research studies. One research study option for Seattle Pacific University students is available in Bellevue, Washington, at a company called AI Data Innovations. 
A SPU alum and current junior project manager and recruiter at AI Data Innovations, Luisa LaMagra described the company's efforts and purpose in allowing students to take part in their paid research studies. 
"AI Data Innovations is a company focused on the advancement of technology. Our company is contracted by larger tech companies  to run research studies that test the limits of old tech to improve design and functionality for consumers," LaMagra said. 
LaMagra also explained the basic process that a student will encounter when joining a research study with the company and outlined the possible pay that they could receive. 
"A typical session will run from an hour and a half to about two hours. Every session is different depending on the parameters of the project but they all typically pay about $40 to $50," LaMagra said. "For example, we have a project which pays $80 for about an hour and a half of work. This collection is focused on improving the experience users have with AR/VR technology." 
This is not the only avenue a student can take to earn extra money, but it is a start. This is also not the only company that allows people to come in for well-paid research studies, so the best thing a struggling student can do is to research and know their options. 
Whether students find an on-campus position or get involved with studies such as the ones at AI Data Innovations, the secret to surviving the financial struggle of college is to be aware of what is available. The hustle may be hard, but not having to worry about an empty bank account is sometimes worth the difficulty.