Midterm election results
Ballots will affect Congress, policy, party makeup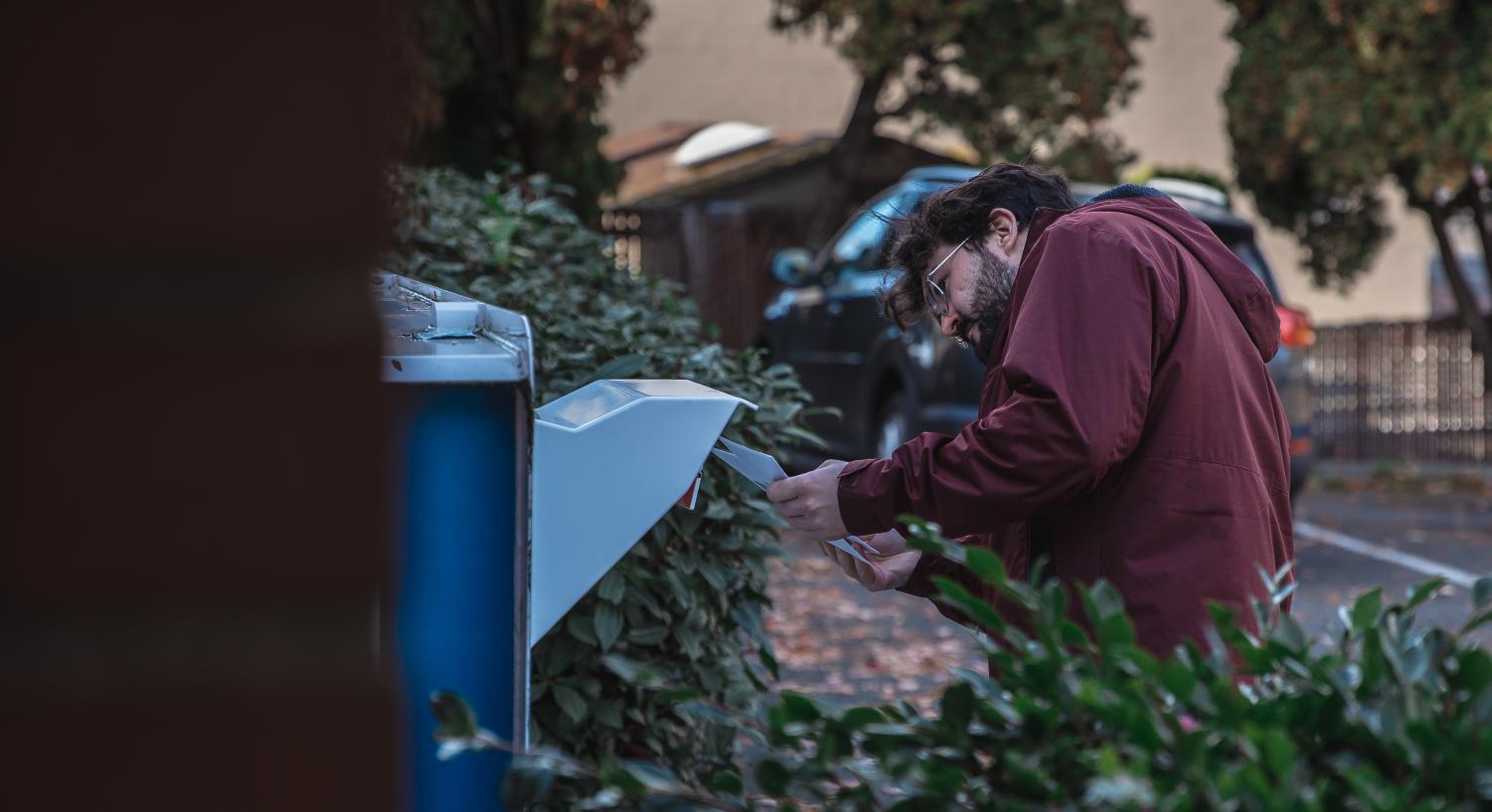 The 2022 midterm elections concluded on Nov. 8, with Congress seats, local offices and public policy on the ballot. Many students at Seattle Pacific University are first-time voters, and the national, statewide and local issues are being discussed thoroughly.
Nationally, both parties fought for control of the House of Representatives and Senate. Caleb Henry, a political science professor at SPU, predicted a Republican win.
"The president who is in office usually has a bad midterm election and, as a result, I would be shocked if Republicans don't get control over both Houses," Henry said. "This particular time around, it's challenging for the president. You have inflation, crime, immigration and abortion listed as big issues by voters."
Fighting for ground and Congress seats, the Democrats unveiled new strategies that could have long-term effects.
"It's been fascinating watching Democratic and Republican strategies," Henry said. "The Democratic party began funding campaigns for candidates nominated by Trump, so-called MAGA Republicans, on the theory that they would be less moderate and therefore easier to beat in the general campaign."
To support non-moderate and Trump-sponsored candidates in the Republican primaries, the Democratic Party spent roughly $53 million, hoping that the lack of moderate Republicans on midterm ballots would lead to more Democratic votes.
"That's going to have huge long-term consequences. You're likely to see increasing polarization as each party is going to push the other party to pick less moderate candidates," Henry said. "We've gone into a new world, where party strategies will be now getting involved in other parties. Politics is a blood sport."
Henry says student should to the candidates not just the parties
"In terms of national races, students should consider where they stand. Both parties are undergoing demographic changes, so there's this huge change in terms of who people are voting for, which means the parties themselves are undergoing a lot," Henry said. 
"Students should consider which candidate most accurately reflects their personal interests or personal policies. 
In Washington, the Senate race attracted lots of attention, with Democratic incumbent Patty Murray running against Republican Tiffany Smiley. 
"Washington has always been viewed as a pretty solid Democratic state; the Senate race is surprisingly competitive," Henry said. "Suddenly people across the country are paying attention to Washington State, which rarely happens except when the Seahawks are playing."
For Emily Malone, a freshman majoring in psychology pre-med, the Senate race is a point of major importance.
"This is my first time voting," Malone said. "I am voting for the Democratic candidate, Patty Murray because Tiffany Smiley [is] trying to mess with abortion rights in Washington, and I don't agree with that."
According to the report by King County on Wednesday morning, Patty Murray won the election by 57% with over half the votes counted.
The Washington ballot included other national and statewide points of interest, but district-based issues and office elections depended on location. 
"In terms of local races, the issues are going to be very different depending on which region of the country you're voting in," Henry said. "We don't tend to pay as much attention to them, but voting for your county or city officials is actually going to be more meaningful and impactful for you than voting for the president. Most of the government you interact with is local."
Freshman art major Amani Iverson isn't from Seattle, and had a different voting experience from those in Washington.
"I'm actually from Minnesota, so I'll be voting [there]. I'm going to do a mail-in ballot," Iverson said. "I don't know what the specific Democrat candidate of Minnesota's views are compared to the Republican's, but we'll find out. I feel like they're not great, either of them."
Students and neighbors were dropping ballots in the dropbox on Nickerson until their last chance at 8pm last night and King County released the first counts at 8:06 PM on the night of the election. The tight races and mail-in voting often extends race result timing by days and even weeks, and as of now, control of both the Senate and the House of Representatives continues to be fought for as close races and key states continue to count their votes.