Seattle Pacific sports coming up to par
Golf team to be added to SPU athletics program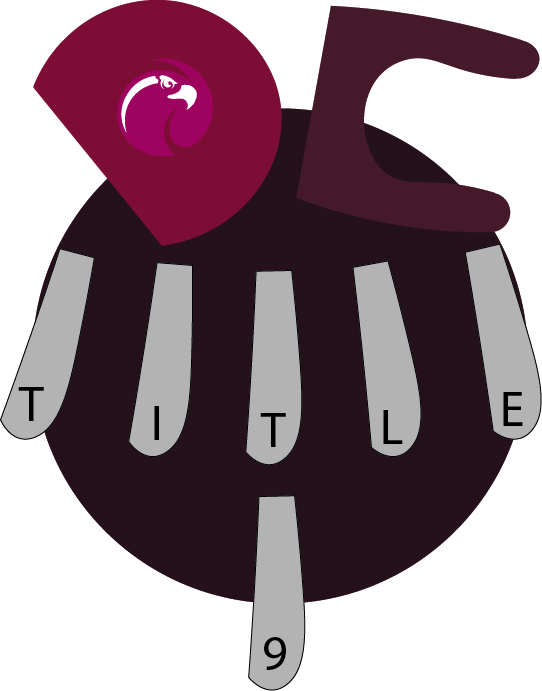 As it is, the athletic department at Seattle Pacific University offers eight sports programs: men's and women's basketball, soccer, cross-country, and track and field; women's volleyball; and women's rowing. This menu of sports options is insufficient to fill NCAA and Great Northwest Athletic Conference Title IX requirements.
GNAC guidelines require each participating college or university to offer programs that represent their student demographics. Specifically, because SPU's gender demographic is 7 women to 3 men, they are required to include at least one additional women's sport in their department.
A recent announcement from the athletic department has named women's golf as the newest SPU sport.
"We did administer a survey last year prior to this decision being made where we asked all the students on campus as well as we gathered data from incoming students about where people had interests, where they had abilities and what sports they may want to see us offer, and golf rose to the top of that list pretty quickly," SPU Athletic Director Jackson Stava said. "We are always trying to find a way to best align our department with the needs of incoming students, with our conference, and with our region here in the Pacific Northwest."
Matching Stava's outlook, Christian Bond, the assistant athletics director for communications, hopes the new golf program will assimilate well into SPU and provide a great experience for student-athletes.
"Whether it be the new golf facility we plan on putting up in Royal Brougham or their competition experience against great schools along the west coast of the United States, we'd love to see the women's golf program come in and kind of assimilate themselves into a lot of different things: NCAA competition, being a member of the Great Northwest Athletic Conference, and overall the culture of SPU athletics," Bond said.
There are eight women's sports included within the GNAC: softball, basketball, soccer, rowing, cross-country, track and field, volleyball and golf. According to Stava, this helped to start the conversation and make the decision easier.
"As we examined our options, we wanted to find a sport that aligned well with our location, our students and also the Great Northwest Athletic Conference that we're a part of. As of right now, there are two sports that the GNAC offers that SPU does not have. One of those is softball, and the other one is women's golf. That became an easy way to start the conversation," Stava said. "We knew that if we added a program, we wanted that program to be able to have local competition, to have a conference championship … so [golf] really made a lot of sense."
Apart from having a place within the GNAC, this decision was also made to fit the capabilities and limitations of SPU's campus.
"We don't have a lot of extra space here on campus … and we don't have the physical footprint for many other sports. People have asked for sports like lacrosse or rugby, tennis, softball, and those are all viable sports that do have a good footing here in the Northwest, but our big challenge is just we don't have anywhere to play them," Stava said.
As for coaching and the team's expected roster, the search for an official coach has yet to begin; however, Stava and Bond both trust the ability of whoever may take the role.
"We're still working on getting the position posted, but the hope is we'll be able to get a coach in here as soon as possible and give that coach the appropriate amount of time to build a team, make connections with golf courses and get this thing going," Stava said.
With no students in mind and no immediate efforts of recruitment, the team's roster is currently hypothetical.
"We want to have 10 to 12 student-athletes on the team, and really, that's a decision that comes down to whoever the new coach may be. The new coach is in charge of building the SPU women's golf program as far as who's on the team and things like that …. As far as the make-up of those students, we hope they assimilate well into the culture of Seattle Pacific," Bond said.
The SPU women's golf program will debut in the fall quarter of the 2023-24 school year.
"We're really excited about what we have going on here, and it's going to be fun to kind of see them evolve over time and what that team could turn into. We're definitely looking forward to adding women's golf and seeing what they could do within the GNAC and the NCAA, and we'll be excited to cheer them on when that program gets going," Bond said.