Wounded in body and soul
An open letter to SPU students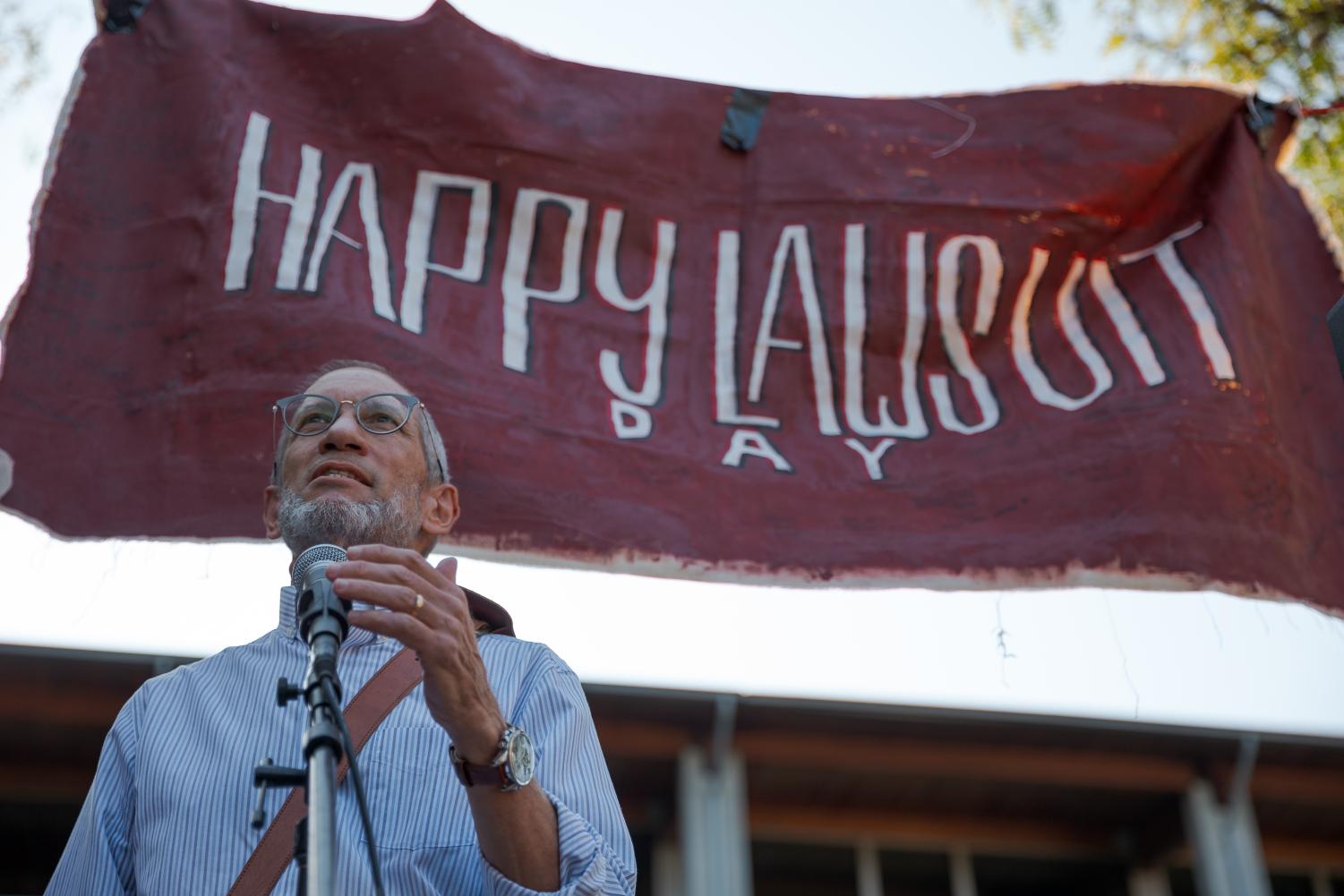 This is my 28th year teaching at SPU, and every September I have been excited to return to campus and reconnect with students and colleagues. It has always been a source of joy to re-engage in a learning community where we help each other understand the world as well as we can so we can live in it as faithfully and justly as we can. I cannot imagine any work I would rather do.
That has always been my experience until this year. This September, I feel like I am met by resistance every time I come to campus. Instead of joy, I have felt more stressed and sad with every step closer to my office. Once classes started, the joy of being with students quickly returned, but upon leaving the classroom, my energy and motivation evaporated. I know that I am not the only member of the SPU faculty that has been feeling this way. If students have noticed, I hope that you understand that this is not a reflection on you or on our commitment to you but a natural response to the wounding  in body and soul to this community where we have lived out our calling.
We have been wounded to our very souls by the events of the last year and a half. Faculty have believed in and worked toward a vision of Christian education that sees diversity as the realistic representation of the good world that God created, and therefore, diversity in the membership of our campus community is a necessary foundation for our work. We have believed in this and worked for it, only for the board to respond on multiple occasions with a resounding "no!" This rejection of the very soul of SPU has been deeply wounding to faculty, to all students, staff and administrators who have invested in helping SPU live into this vision. This wounding has been especially painful for those in our community who not only feel the rejection of this vision but the rejection of their very identities as well.
When faculty returned to campus after the summer break, we experienced another blow, this time to the body of our community. We were informed that due to a budgetary crisis there would be a process of "program reduction" that would cost 50-55 faculty lines over the next two years. The thought of losing 25% of the current faculty was a brutal shock. It seemed impossible to imagine the loss of so many beloved colleagues in such a short amount of time. It seemed impossible to imagine what would remain of SPU after the loss of those faculty, the classes they teach and the majors and minors they sustain.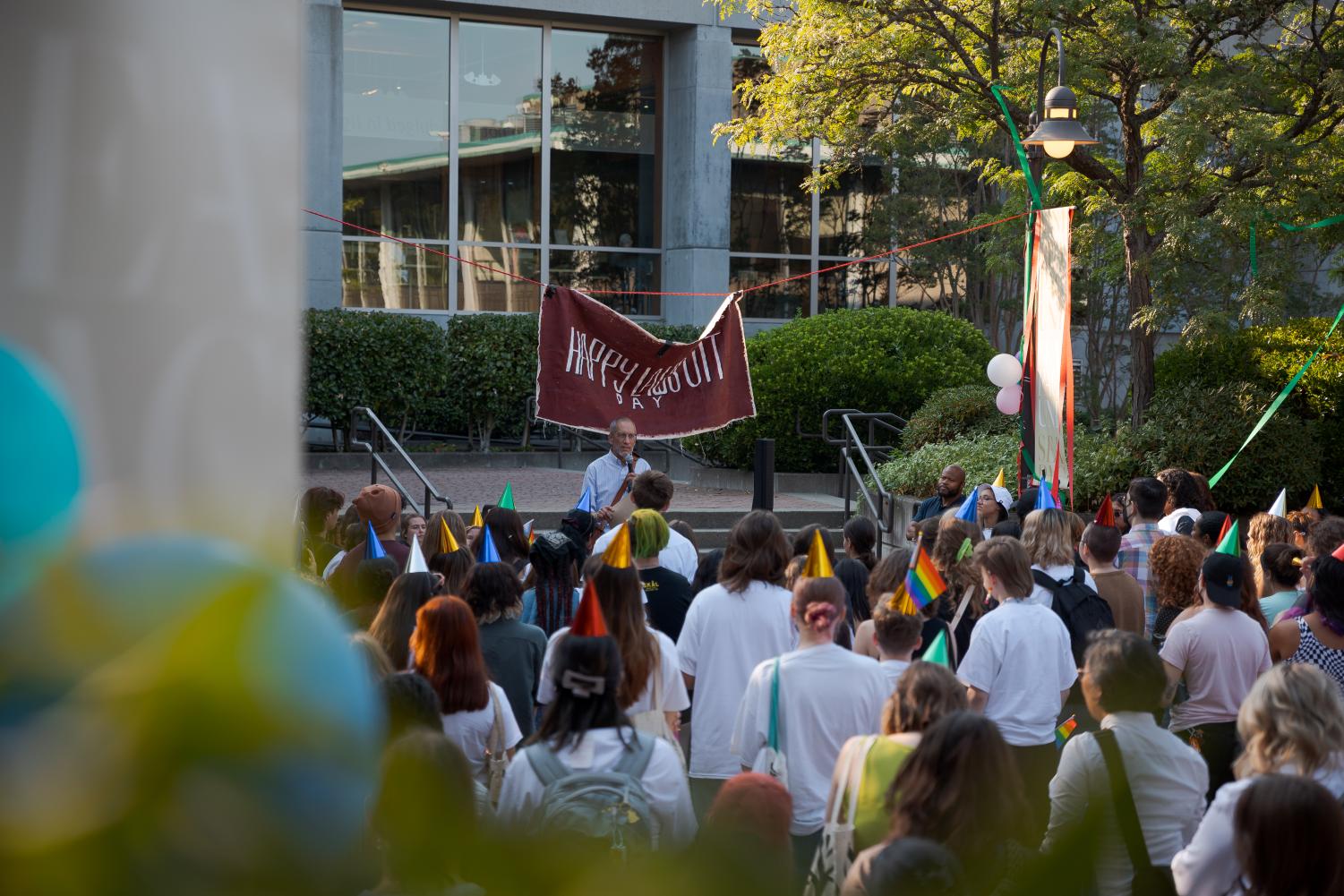 As a result of these wounds suffered in body and soul, many faculty have been experiencing a form of collective grief as we confront the loss of our vision and the loss of jobs and programs into which we have invested so many years of our lives and so much care and commitment. So, if your professors have not seemed themselves this fall, this is why.
In this woundedness, it has been easy for me to feel like I have failed as the work I have spent my life doing appears to unravel before my eyes. My sister reminds me that my work has not been primarily for an institution but for students. No matter what the board does, no matter whether or not SPU survives as an institution, what matters is whether or not we, as faculty, have been faithful to you – our students. 
Have we taught you well, have we prepared you to care for those on the margins, are you open to love all the diversity that God has created? If the answer is yes, then we can accept being wounded in body and soul because you are seeds that will scatter in the wind, and what you are prepared to do in all the places you will go will matters far more than whether or not SPU survives these painful days.
I write this letter to you not so you will feel sorry for me or my faculty colleagues but to thank you and all the students through the years , who have enriched my life, who have taught me to be better than I was and given me the joy of participating with you in learning to love a God-created, beautifully diverse world. It may not seem possible, but I believe that love will win because God is love. The board will not win because they have chosen the side of fear. Fear will never defeat love.