Swinging back into studies
How SPU students are keeping their heads above water during third week of quarter
Nights fueled by coffee, energy drinks and a plethora of snacks shape the future of many students at Seattle Pacific University as the end of week three comes to a close. Depending on a student's major and year, the third week of classes might already feel overwhelming and unbeatable. Even worse, gruesome midterms are beginning to peek above the shadows and find their way into students' minds. 
Freshman biology and chemistry major Farrah Boswell expressed her difficulty adjusting to the college lifestyle and leaving behind the old high school routine. 
"My third week is going pretty good, I just took a couple of tests yesterday. It was pretty stressful, I'm not going to lie, but I feel like I could have done more if I had just used the resources I had at school like the very helpful study tables," Boswell said. "You just go into the Student Union Building by Tiffany Loop and there are different tables – a chemistry table, biology table, anatomy and physiology table and many others. Just sit down and a tutor will come up to you and ask what specific thing you need help with whether it's homework, studying for tests or if you just have questions."
With midterms quickly approaching, Boswell is beginning to mentally prepare herself for the stressful nights she will spend studying.
"The tests are definitely a little more challenging than high school. Both the testing and studying styles are different, so I will have to adapt to the new ways. Midterms will be more challenging because it's based on memorizing, it's all about learning and understanding. Now that I've had a test, it will be easier to know what to expect the test to be like." Boswell said. 
Although students typically adjust to the unforgiving pressure of exams and tedious homework assignments as they progress further in their college journey, it doesn't make the experience any less difficult.
Sophomore Aaron Donohoe, an exercise science major, remembers a time when he had much less homework than he does now.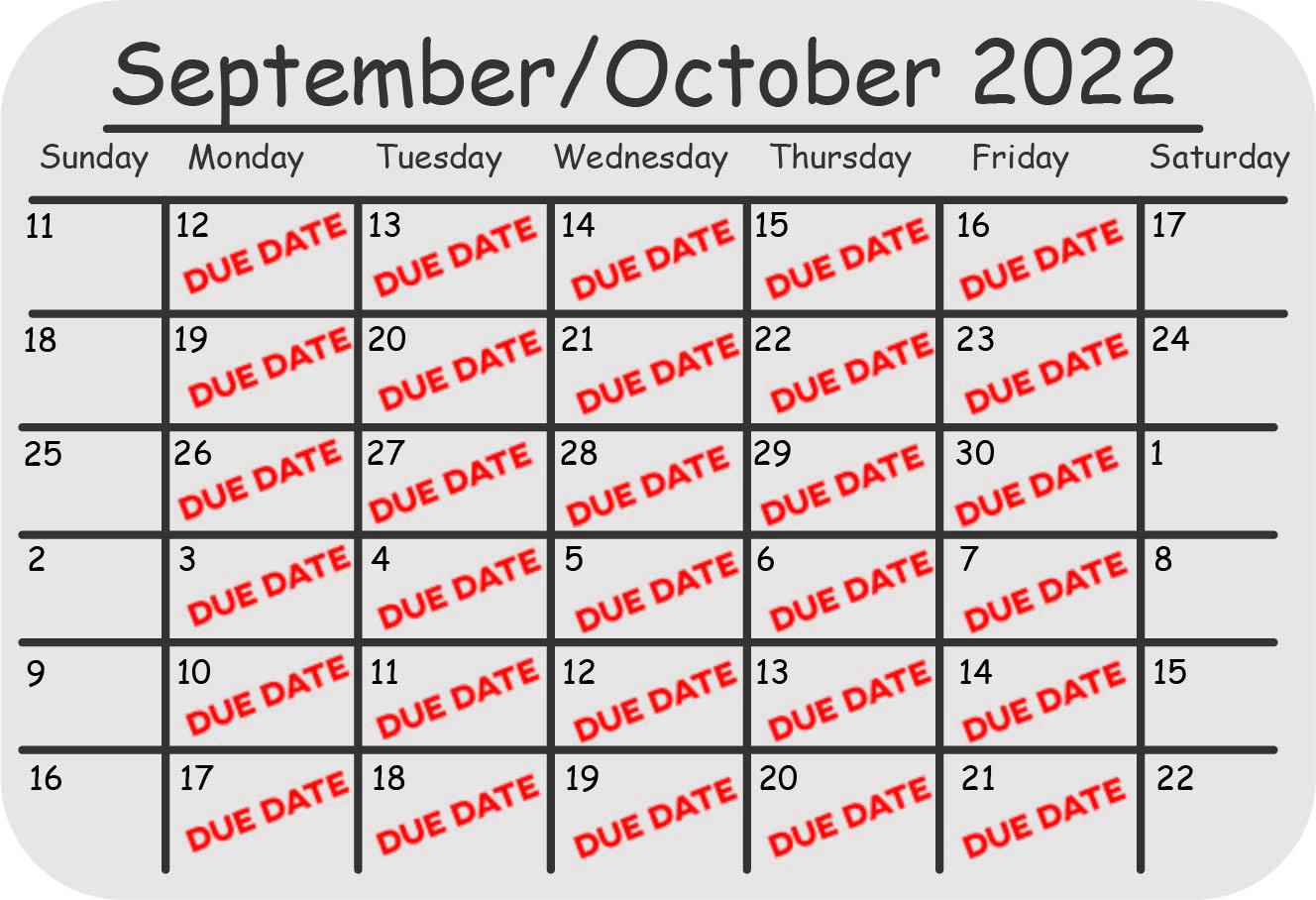 "My classes aren't horrible, but I feel like there's just a lot more homework as opposed to last year. I think it helps when I make my own schedule around when I want to take classes and when I don't, so I can figure out when I have time to do homework," Donohoe said.
Even with his busy schedule, Donohoe still manages to find a bit of free time to relax and take time for himself. 
"I think I have a decent amount of free time right now, but it's more just on the weekends. However, I am starting to get more stuff for midterms and more middle-of-the-quarter papers so I have a bit less free time, but it's still enough."
Accounting major Chris Arevalo is a junior at SPU and has realized how different majors expect more or less work from their students. 
"My third week has been surprisingly relaxing. I was expecting a lot more work to do considering my year at SPU, but I did change majors, so it's still light in terms of workload," Arevalo said. "One of my classes is not what I expected it to be, so it looks like I'll have to study more for it because she's more of an auditory teacher, which is a teaching style that doesn't work as effectively for me." 
In any major, the amount of work a student puts in is important. To understand lectures and truly grasp the concept or topic, students have to be willing to put in the effort. However, no matter how much a person needs to study, it is important not to forget to have fun – college is all about gaining new experiences. 
"I feel like the next few years will be challenging just because of the courses I am going to be taking within my given major," Boswell said. "Once I get adjusted to how things work around here, in college and the classes, then I'll be able to find actual free time versus finding time here and there. I do have some free time right now, but it's mostly time I choose to spend on other things versus my education. I'm slowly building up to a routine, though."