SPU faces hiring difficulties
Faculty resignations leave holes SPU struggles to fill
At Seattle Pacific University, resignations have ramped up, causing concern that there might be a pattern with the reason faculty and staff are leaving. While employee turnover – the pattern of employees leaving and joining an organization over a specific amount of time – is a natural part of businesses, many faculty have left for similar reasons in the last two years.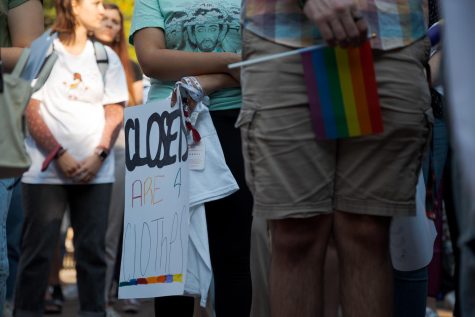 SPU's anti-LGBTQIA+ hiring policy, supported and sustained by the board of trustees, has led not only to social and legal backlash but also hiring difficulties. In May 2022, chairman Cedric Davis and members Denise Martinez and Kevin Johnson departed from their positions on the board. Johnson, an SPU alumni and Ames Scholar, posted on his LinkedIn his reasoning for leaving the board.
"While I respect each board member on an individual level, I do not agree with the board's decision to uphold the University's policies surrounding hiring, especially in regards to members of the LGBTQIA+ community," Johnson writes. "I wholeheartedly stand for equality in all forms  and will always push for a community of love and inclusion."
Davis, the previous chairman, left for similar reasons as Johnson. Three days after the board's decision on May 23 to uphold the anti-LGBTQIA+ hiring policy, he officially and publicly resigned. 
Resignations at SPU are not exclusive to the board. Janet Bester-Meredith, a former professor of biology, was a faculty member since 2003. For her, the decision to resign was a painful one. 
"I left because of the decision by the board of trustees to uphold the discriminatory hiring policy," Bester-Meredith said. "After seeing the board of trustees ignore the findings of the LGBTQIA+ task force and working group, after seeing them undermine the board vote by working with the Free Methodist church to automatically disaffiliate any university that changes their hiring policy and after seeing the resignations of key board members, I felt like I could not remain at SPU."
During the 2022-2023 academic year, Bester-Meredith plans to teach at the University of Washington. 
"I am going to miss my faculty colleagues, the students and the staff at SPU," she stated. "It has been very difficult for me to leave SPU after 19 years."
Lynette Bikos, chair and professor of clinical psychology at Seattle Pacific, spoke of the resignation of clinical psychology's former chair, Jake Bentley. Now with the University of Washington as well, Bentley was vocal about his reasons for moving on. For Bently, it was largely in part of the board of trustees decision to not change the hiring policy.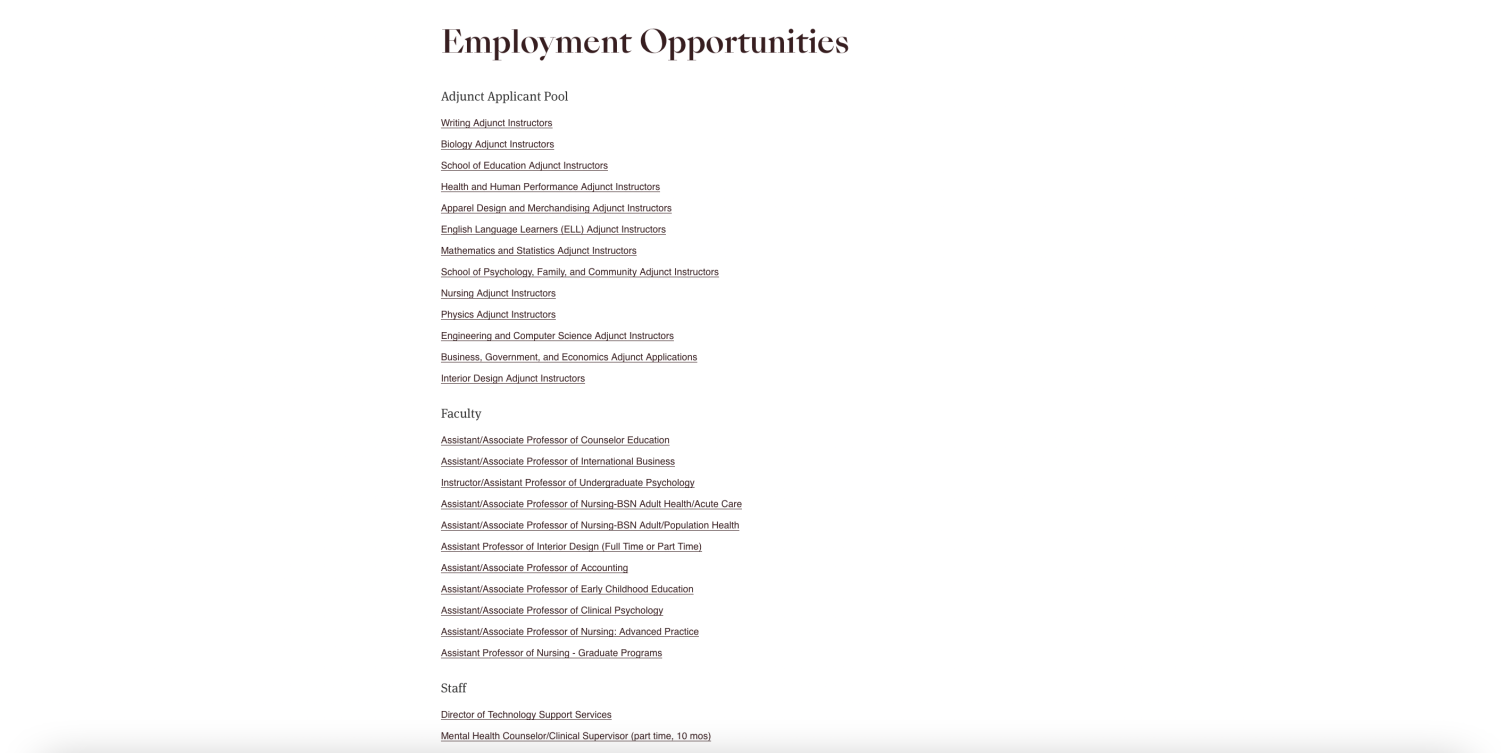 Bikos relates the difficulty of filling vacancies within the Clinical Psychology department.
"We already had one vacancy. We offered a very strong candidate a position. He was seriously considering taking it, but explicitly stated that our discriminatory hiring policies prevented him from doing so," Bikos said. "This leaves us with two unfilled vacancies."
Paul Yost, chair and associate professor of industrial-organizational psychology, further explained the hiring difficulties in light of the board's recent actions and announcements sustaining the anti-LGBTQIA+ hiring policy.
For an open position, there are normally five or more solid candidates. Lately, that number has dropped down to a mere one to three. 
"Potential applicants can make more money outside of SPU, and now they're questioning the mission. That combination means there's not a lot of reasons for people to want to be here," Yost said. "The board of trustees has made the faculty their shock absorbers. It's been really hard to show up every day at an institution that does not match students' identity or Christian beliefs."
Filling empty vacancies, due to both financial concerns and SPU's current public image, has become more and more difficult. Past faculty, current faculty, and even potential faculty all feel the weight this policy and the board's defense of it have placed on Seattle Pacific University.
"Not only are they defending their position, they are now proclaiming it to the world," Yost said. "It has been much more difficult to find applicants."