First Friday celebration off to explosive start
|New event successfully reconnects students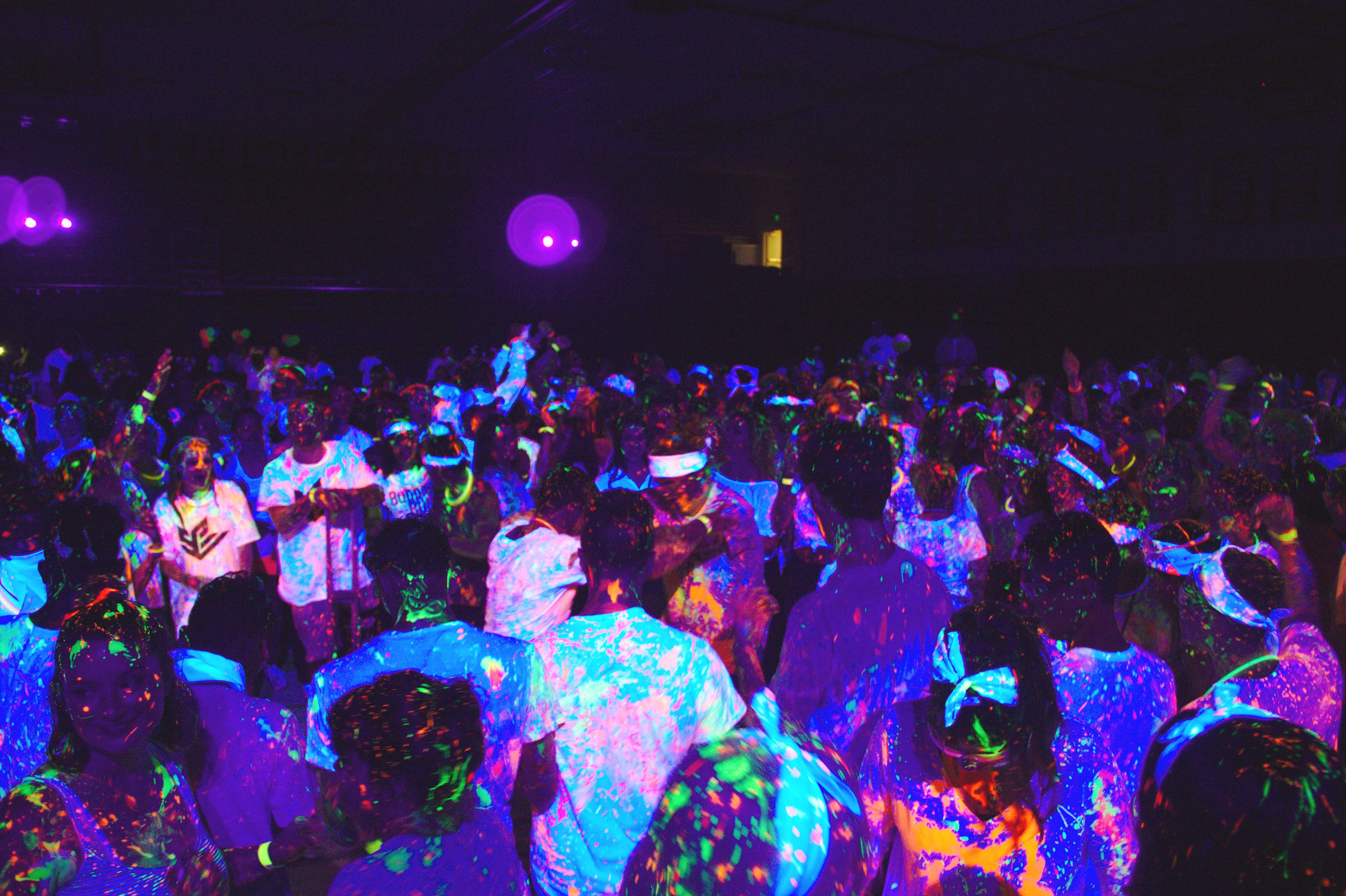 Last Friday, Sept. 10, the air on the north side of campus buzzed with electric anticipation of the evening to come.
No one was sitting down in the ASSP offices, but everyone was chattering excitedly.
The STUB Hub was empty as swarming officers were busy setting up games and a myriad of colorful signs outside of Otto Miller, Royal Brougham and Wallace Field.
At the front lines of this spirited army was First Friday Chair Elly Rodriguez and this year's STUB Coordinator, Christie Pak.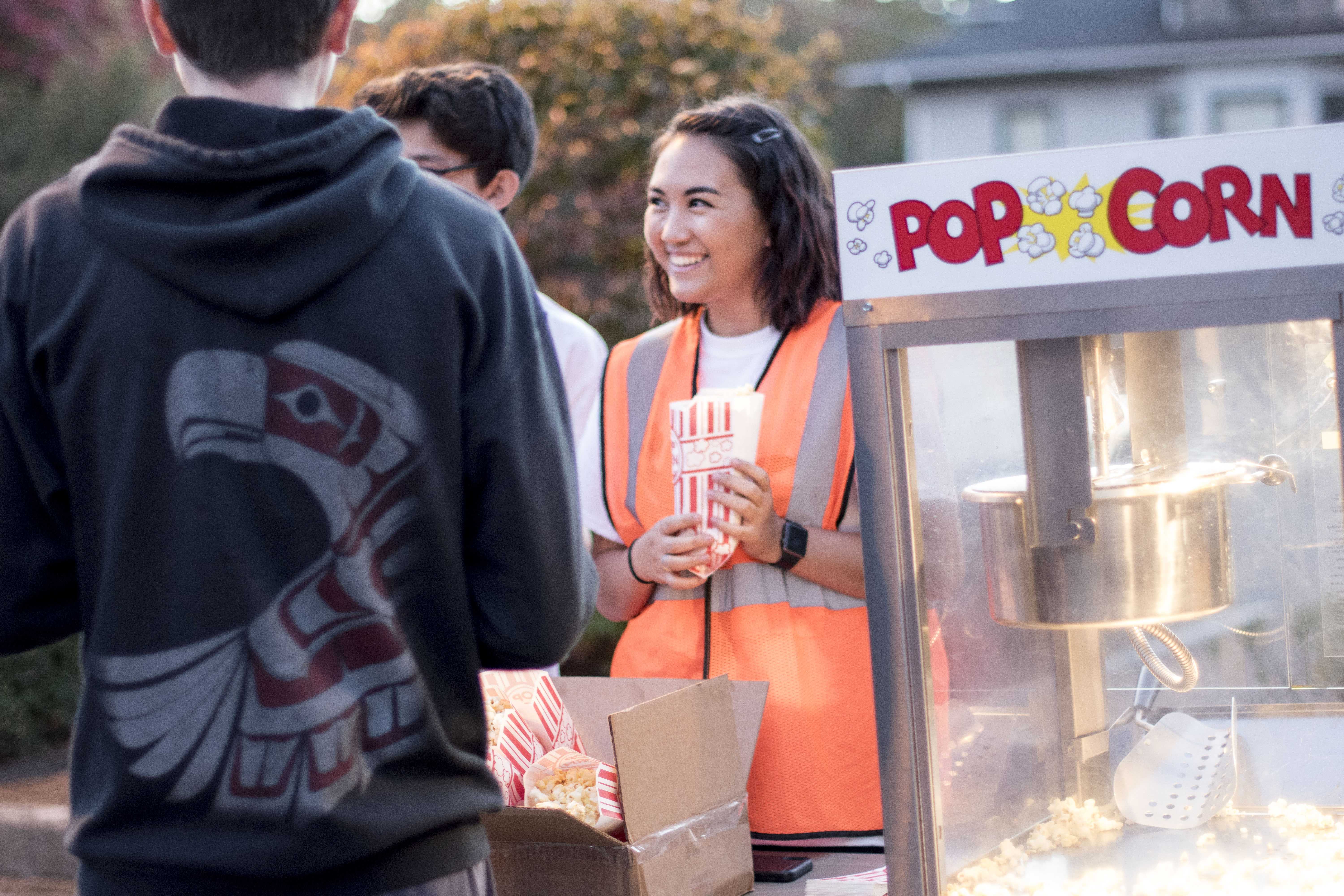 As they delegated, as well as decorated, it was clear that both leaders were busy ensuring that everything was in perfect place for that night's event: Seattle Pacific University's first ever "First Friday."
A new event on campus, "First Friday" is an attempt to bring students together every quarter to lobby for community in a fun and inclusive way.
The first of many to come, last Friday appeared to be a success, as many students attended and participated together in the various activities.
As a replacement for both "Big Party" and the beloved "Hues of SPU" color run — two events that have become the quintessential heralds of the start of the school yea r— STUB has partnered with the Office of Student Involvement and Leadership (OSIL) to create one grand celebration for this year's kick-off event.
However, the vision behind this event goes beyond merely revamping old traditions.
As noted by Pak, "'First Friday' is a way to have students stay on campus for the first Friday of every quarter."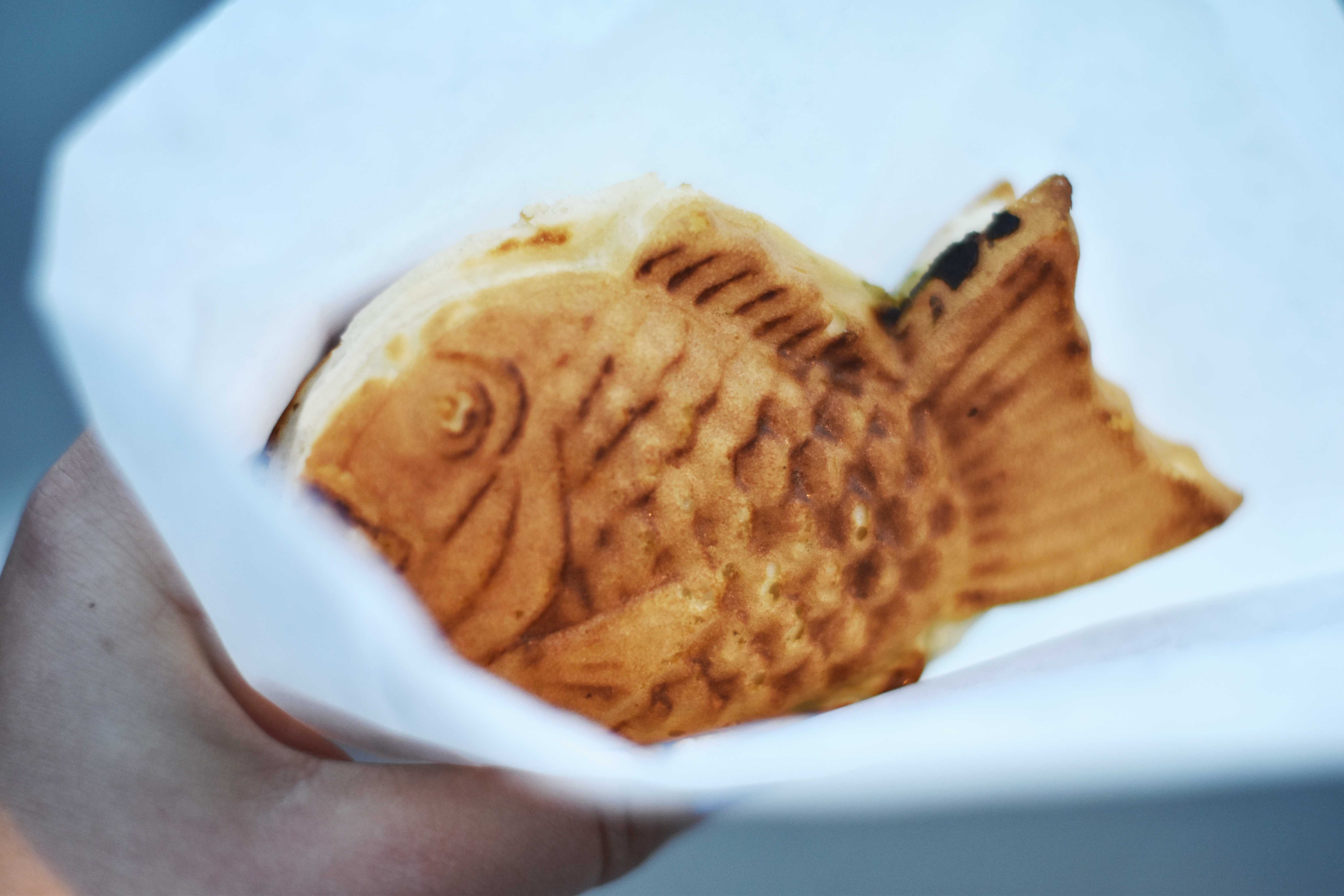 Thus, "First Friday" is not a single event Rather, on the first Friday of the first full week of every quarter, the party will continue.
Hoping to prompt both excitement for each quarter and a "sense of unity on campus," Rodriguez shared her excitement about initiating a recurring event during which fellow students can "make connections, especially if they are new to campus."
As a preview of the festivities to come, the bar was set high last Friday as students were encouraged to spend time of food, fun, and fellowship throughout the night.
From Otto Miller to Wallace Field, music filled the air and carried energy through the endless array of lawn games, food trucks, massive inflatables and contagious socialization.
Despite the multitude of entertainment opportunities enjoyed by attendees, the previous sense of anticipation was still present as students eagerly waited in line, adorned in white t-shirts, for the grand finale, the blacklight dance.
Unlike its predecessors, "First Friday" offers far more options for participants than the specific and self-explanatory activities associated with the color run.
Two sophomores, Sarah Moore and Amy Fredrick, agreed, summing up the event by declaring "it's got something for everybody!"
Just like at any school, students have their specific social groups here at SPU and, although they are not exclusive enough to be considered cliques, it is rare to see them all come together in one place.
At First Friday, however, this seemed to occur, allowing everyone on campus to share an experience— even if they did so within their circles.
The reviews also suggested that, perhaps unknowingly, STUB has created an event that not only caters to multiple student interests, but also one that is more accessible.
Student leader Eirene Smith vocalized that she thinks an event of this proportion is "a little much to have every quarter."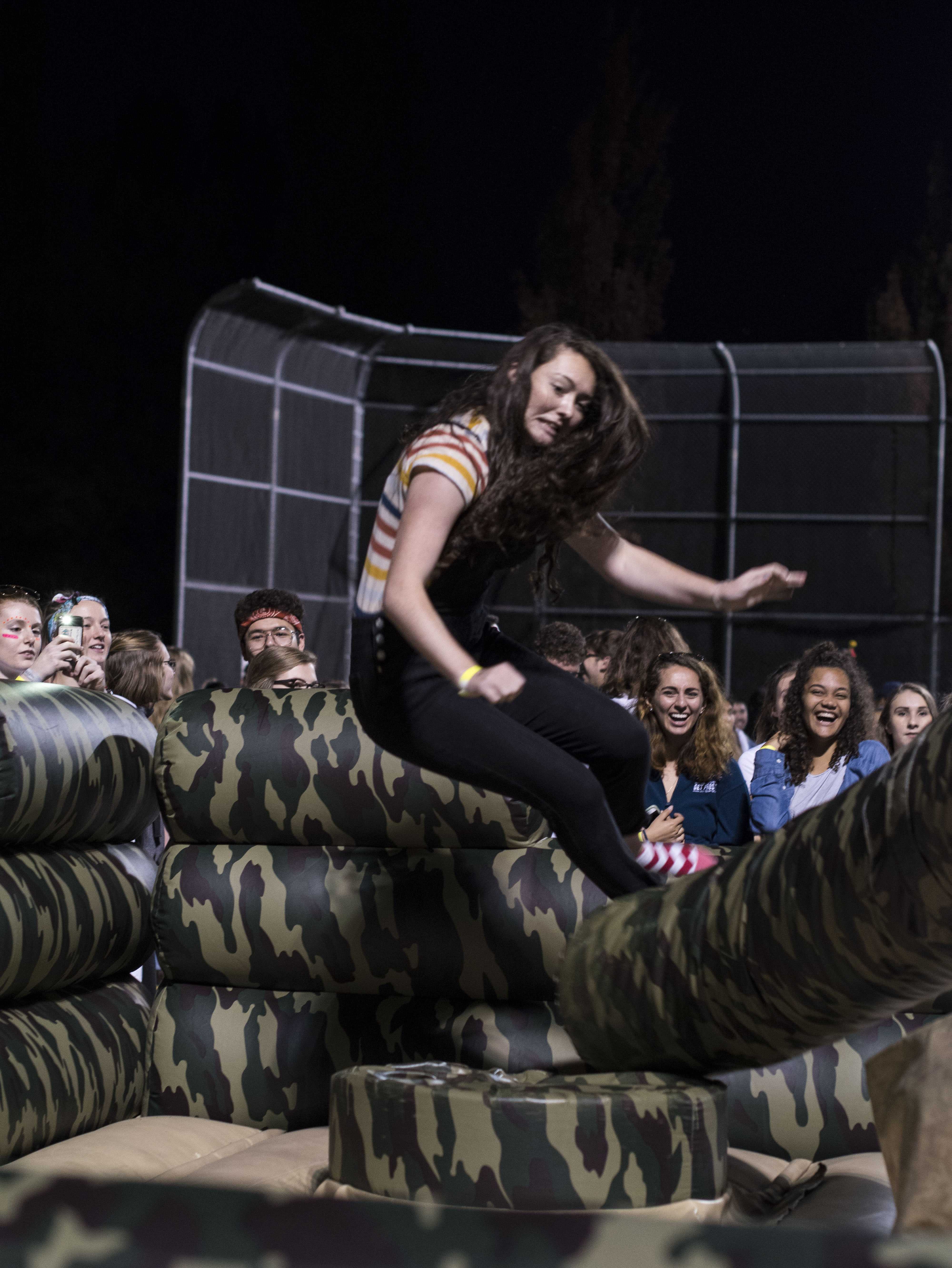 However, she emphasized that she prefers "First Friday" over the color run because "not everybody can run and the powder in the air can be really bad for people with asthma or with breathing conditions."
Smith found the various activities and atmosphere on Friday night to be much more inclusive.
Especially at the dance, where paint, rather than powder was hurled into the audience as a tribute to the traditional, if messy, element of color.
Reflecting on the event, Pak highlighted the line of students that stretched from the doors of Royal Brougham to Wallace Field as being a "crazy" moment in which her two weeks of relentless planning were rewarded by both the line's length and the crowd's enthusiasm.
Once inside, students were immediately met by leaders distributing white bandanas, glow sticks and safety goggles alongside loud music and the undeniable urge to dance.
On the dance floor, students were splattered with glowing paint by faculty members, including President Dr. Dan Martin.
By the end of the night, paint was everywhere, illuminating the smiles of satisfied students.