Babbitt pursues advocacy
Scholarship recipient seeks lasting change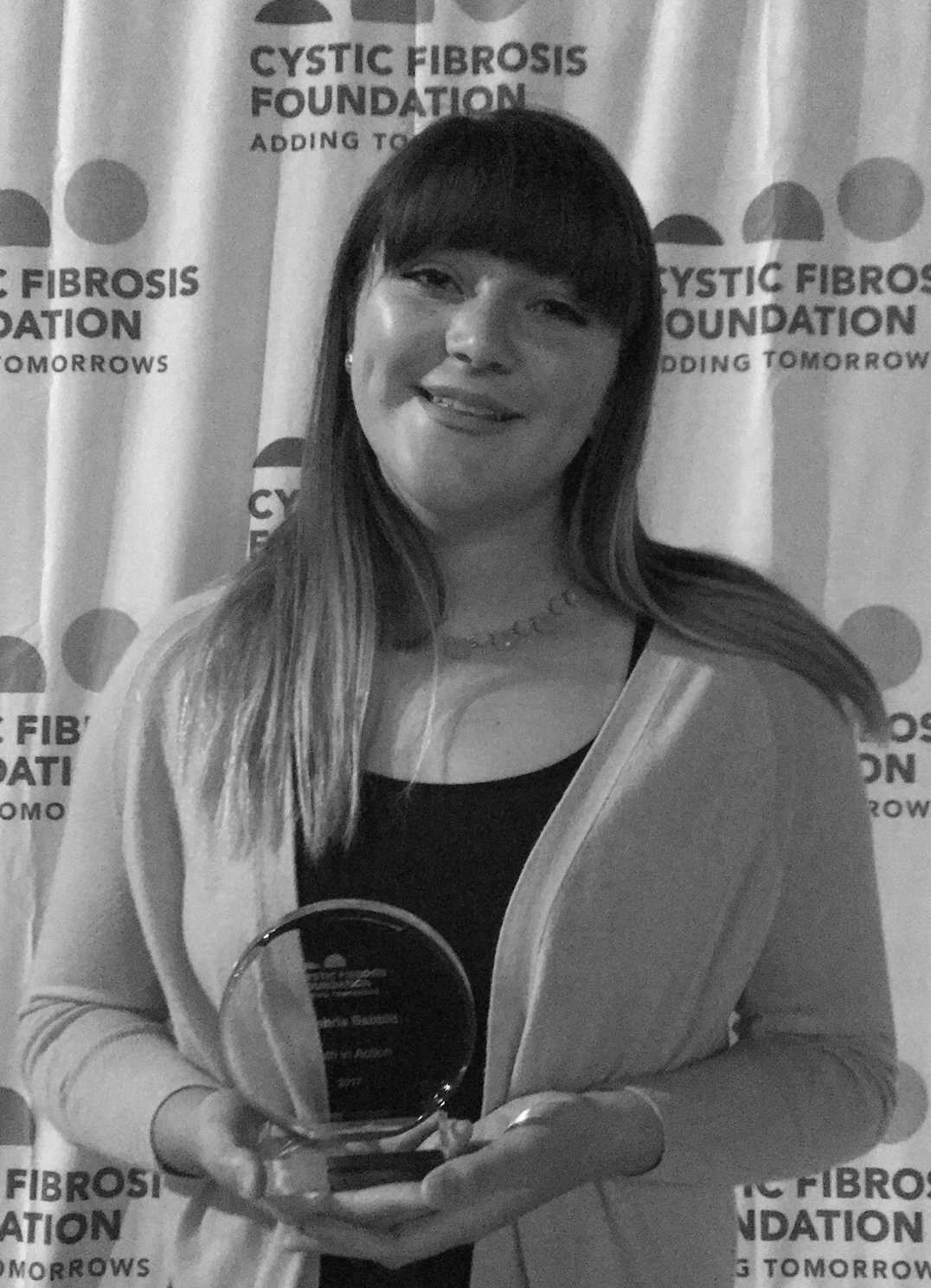 "You have to be positive about it and be very mindful about how you live your life and be optimistic towards the future."
These words come from Cambria Babbitt, a first-year Seattle Pacific University student from San Diego, California, as she sits across the table at Common Grounds lounging in her chair. Babbitt has done it all: rigorous courses, school activities and an advocacy trip to Washington D.C.
In high school she was "an AP kid all the way," as she described. "I loved that rigor." She took AP classes in the social sciences ranging from world history to human geography to US government.
Babbitt was also her school's student body president, varsity women's water polo team captain junior and senior years, and even started the mental health awareness club.
On top of all this, she was also involved in activism with the cystic fibrosis advocacy team as she has been inspired by her brother, who has cystic fibrosis. Cystic fibrosis is a build up of mucus in one's lungs and pancreas which effects the respiratory system and digestive system. This is a standard textbook definition. The disease seems much more grim when hearing a personal experience like Babbitt's. "My brother can only digest half of what he eats, has developed diabetes from the disease due to pancreatic failure and has to take about four breathing treatments a day and over 60 pills every day," Babbitt said.
Rather than feeling sympathy for those affected by this disease, Babbitt wants people to realize life is about being positive and "even if the stories are hard, sharing means some progress is being done towards the issue."
Babbitt was approached due to her participation in the cystic fibrosis advocacy team, asked to be one of a hundred students to go to Washington, D.C. to advocate for patients and their families dealing with the hardships of cystic fibrosis.
She met with six senatorial offices to advocate for "accessible, affordable and adequate healthcare." It was through advocacy that she found her passion.
Babbitt is currently double majoring in history and political science. "My goal for that is to become a healthcare lobbyist, which is basically glorified advocacy — I'll get paid for it — or go into public policy, which affects laws," she joked.
Babbitt wants to "be able to talk to different companies and legislators about health care."
Babbitt also discussed why she chose to go to SPU. "It is really important to have morals going into politics, and because SPU is a Christian faith-based university, I am getting to apply that to my political side which is really exciting," she said.
Babbitt's activism and interest in politics has led her to realize that "from a more political standpoint there's been some heavy political stuff recently, so I believe it is important to share your voice and take what has happened to you and make something good out of what has happened to you and that if you do this you can make a change."