New year, new lawsuit
Former adjunct nursing professor files second lawsuit against Seattle Pacific University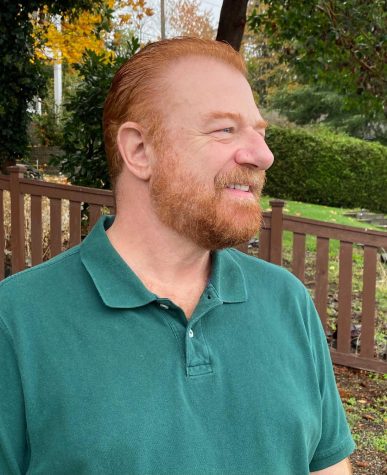 On Oct. 27, Seattle Pacific University was the subject of a new lawsuit from former adjunct nursing professor Jeaux Rinedahl.
The new lawsuit claims that Rinedahl applied for a position in SPU's nursing program on Oct. 12, after which he sent a follow up email to the Associate Dean of Nursing, Dr. Erla Champ-Gibson. According to Rinedahl's team, Champ-Gibson replied claiming the posting was made in error.
"There is no current opening for an undergraduate nursing faculty position," the email read, according to the lawsuit. "We are not hiring for the BSN Adult Care/Acute Care position at this
time and the posting should not be listed."
Rinedahl filed his first lawsuit against the university in January of 2021 for sexual orientation discrimination. His team claimed the university denied him employment because he is married to a man, and Rinedahl believes this is again the reason why he was denied employment. 
"I applied for an open nursing faculty position that SPU posted on August 25, 2021. Once again, I feel that I was uniquely qualified for the faculty position," Rinedahl said. "A week after I applied, however, Dr. Erla Champ-Gibson wrote to me and told me that it was a mistake and no position was available. Something's not right, and I feel that SPU is again refusing to consider me for my dream job because I happen to be married to a man."
The posting for the position remained on SPU's website on the morning of Oct. 27, but has since been removed.
In a statement from SPU's Director of Public Information Tracy Norlen, the university said:
"We are aware of a second lawsuit filed by Mr. Rinedahl after he applied for another position at SPU earlier this month," said Norlen. 
Rinedahl's attorney Dan Kalish claimed that the position staying up for so long was "absurd."
"SPU posts a job, keeps it up for roughly two months, and then, right after Professor Rinedahl applies, SPU says that the posting was an error and no job is available?  That is, of course, absurd, and we look forward to litigating this case in court," Kalish stated.