Consulting carries on
Staff and student leaders share their interview experience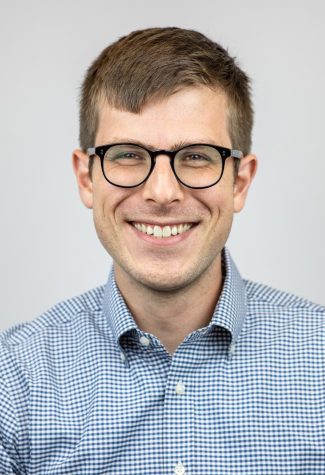 Over the past few weeks, consultants from Venture International Consulting have been conducting interviews with faculty from various departments about conflict and communication between students, faculty, staff and the Board of Trustees. 
Faculty were notified of the consultants' presence at a meeting at the beginning of the year. 
Dr. Matthew Bellinger, assistant professor of communication, spoke with one of the consultants and said the conversation focused a lot on general conflict on campus.
"The conversation I think certainly touched on LGBTQ issues on campus, particularly as I brought it up, but the conversation was framed in a way to approach the current controversies on campus as symptomatic of more underlying problems about dealing with conflict," said Bellinger.
Reena Sidhu, ASSP VP of Intercultural Affairs, also spoke with the consultants and had a positive experience. 
"I didn't feel like they tried to focus on one specific issue," said Sidhu. "I felt they allowed me to guide the conversation. It was interesting because when I was first informed of the consultants through the announcement email, I assumed that the consultants would focus more on specific topics like LGBTQIA+ inclusion."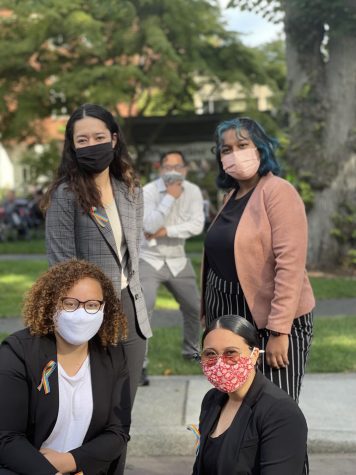 While mentioning the tension over LGBTQIA+ issues, the consultants have said they are here to address a wider range of issues here at SPU.
Dr. Emily Huff is the director of field placements in the School of Education. Her job includes hiring supervisors to help train student teachers, which gives her a firsthand look at how hiring policies affect even those who do not identify as LGBTQIA+. She brought up in her interview how some staff members she has talked to feel like they cannot work at a university where they feel complicit in discrimination.
"It's a choice you can make to try to be a part of change, or to say I actually can't work with this organization because of my own convictions, and I know there have been a lot of people who have left SPU because of that," said Huff.
Faculty had a chance to discuss their experiences of the interview process during faculty senate last week. While the interview asked specific questions, the interviewer had freedom to guide the conversation in the way they felt was important.
"People had mixed experiences. And that's concerning to us, especially from what I heard in faculty senate," said Huff. "It seems that if you're going to be doing interviews, there should have been a little more uniformity."
While the conflict surrounding LGBTQIA+ issues and the statement on human sexuality are being discussed often in the interviews, Bellinger believes the problems are deeper than that.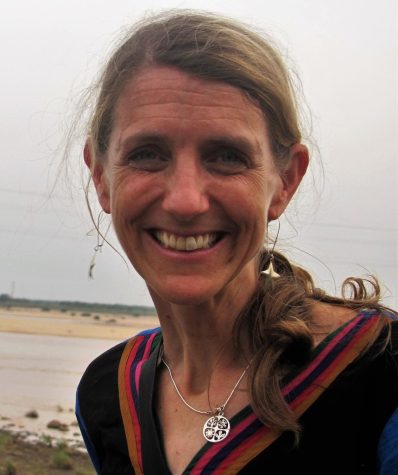 "One thing that I have heard said by faculty administrators, and from my own experience, is that the culture of SPU in the past has been one in which conflict has been avoided rather than addressed," said Bellinger. "I don't think that's healthy for an organization to avoid having conflict. My sense is that this is an institution that has historically relied on a certain degree of homogeneity, and I don't think that's really here anymore."
As a Christian university, faith is an ever-present addition to the conversation, which sometimes makes it more complicated, but gives those in opposition a common ground.
"President Menjares asked people today in faculty senate to be praying for the consultants, because he wants to be able to read the reports they're writing and really get a sense of where God is leading us," said Huff. 
It is unclear what the results of these discussions will be. Students were sent a memo last week from the consultants giving an update on the progress, but decisions about what changes will occur have not been made.
According to the memo, the consultants "have begun to identify presenting matters that may be symptomatic of larger foundational critical issues. In this process, we have also learned about the Seattle Pacific University culture and ways that conflict has been handled in the past at various levels within the institution."
Dr. Huff is not sure if change will happen anytime soon, but she is encouraged by the dedication of students to bring about that change.
"I am so grateful that we have students who are incredible visionaries and who are working really hard to be a part of change whether or not they see that during their time here at SPU," said Huff.